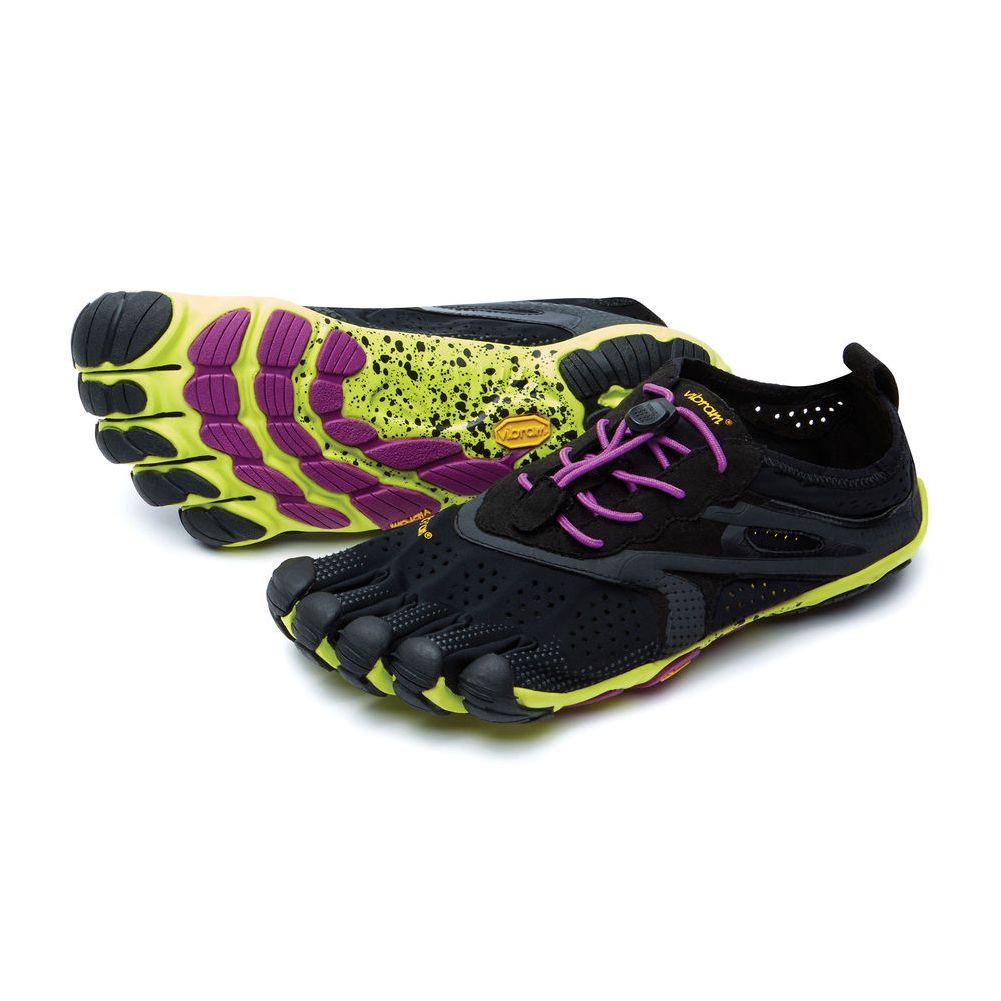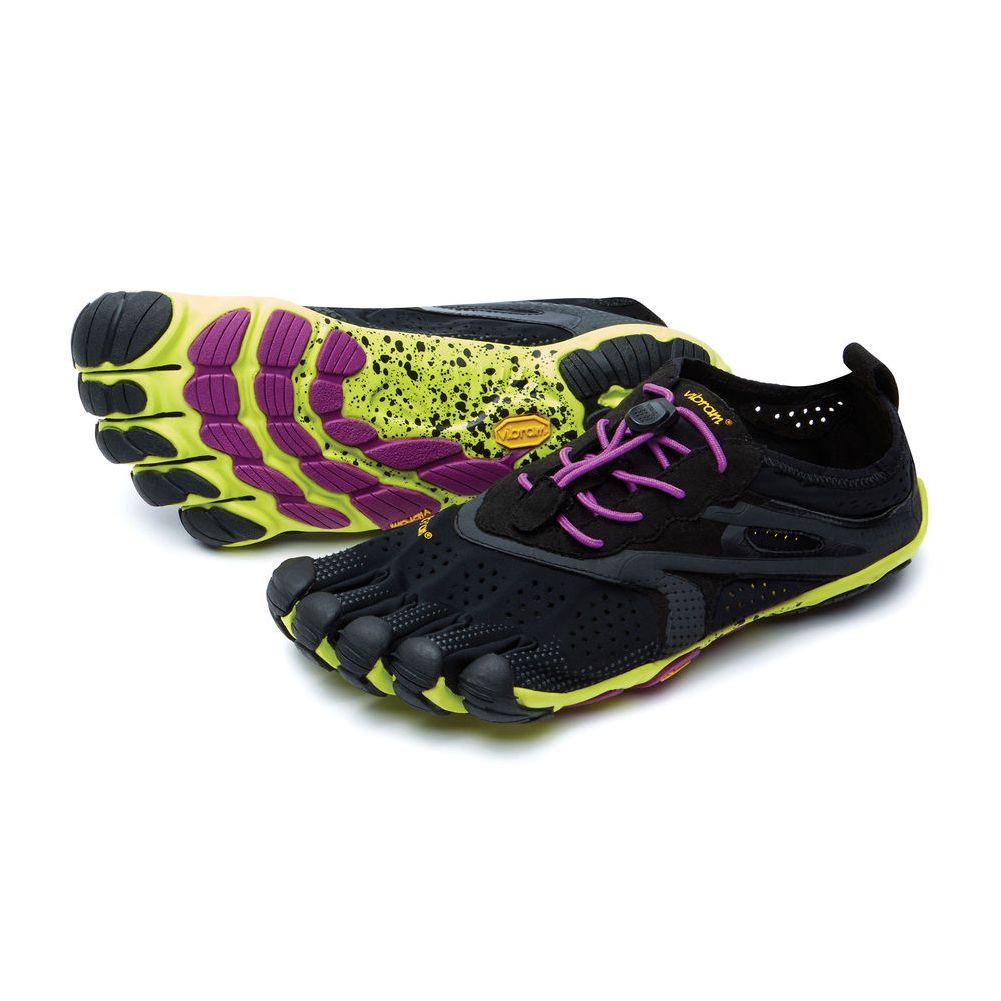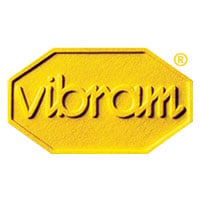 VIBRAM
Vibram V-Run Five Fingers Shoes Women's
Item#: 16W3105
Availability : In-Stock
Featuring a soft, perforated upper to maximize breathability, this model is very comfortable. This is an ideal running shoe for those making the transition from traditional footwear to a more minimalist approach. The thin sole construction lets you feel your run, connecting you to the true barefoot running experience.

Features & Specifications:
• Product runs slightly large. Please size down 1 size from your actual VFF size!
• Weight: M43 = 4.8 oz.
• Sole Spec: INSOLE: 2mm EVA + Anti-Microbial Drilex Sockliner | MIDSOLE: 4mm EVA | RUBBER: 2.5mm
• Upper Material: Polyester Lycra Stretch Mesh + Polyester Microfiber
• Vegan
• Machine Wach Cold / Air Dry

SOLE: V-Run
• Vibram® VI-LITE features the ultimate in lightweight, shock absorption cushioning, for maximum energy conservation.
• Vibram® XS RUN provides a maximal stable hardness across a broad temperature range and the softness of the compound allows for expansive ground contact adn grip across lug surfaces. XS RUN also provides high grip on smooth surfaces.
• Vibram MONT® compound formulation is optimized for mountaineering, treking, acrobatic, works and motorbike racing. MONT is used to conquer the highest peaks in the world by offering the highest reliability on the most difficult terrain at low temperatures.

COMPOUND:
VI-LITE
• Ultimate in lightness
• Optimum balance of lightness and durability
• Ideal for working on your feet & long walks in the park
MONT
• Tested on the world's highest peaks
• Maintains performance at extremely low temperatures
• Firmer compound for maximum support and durability
XS RUN

FITTING TIPS:
1. With the lacing system completely loosened, insert your foot while gradually aligning each toe with the appropriate toe pocket - it's often best to start with your big toe and work down to the little toe, gradually inching forward as each toe finds its place. Check to make sure one toe is in each pocket.
2. AFTER each toe is in place, pull up the heel cup and nestle your own heel into the FiveFingers heel cup. It's important to get your heel firmly seated in the heel cup.
3. Pull the single strap closure across your instep and secure. Make sure the strap lies flat as it wraps around your foot. Wiggle your toes and adjust the strap to find your ideal FiveFinger comfort.

As a reminder, it may take some time for you to adapt to FiveFingers, and everyone adapts differently. Vibram suggests gradually increasing usage over time.
Sign up to Our Newsletter