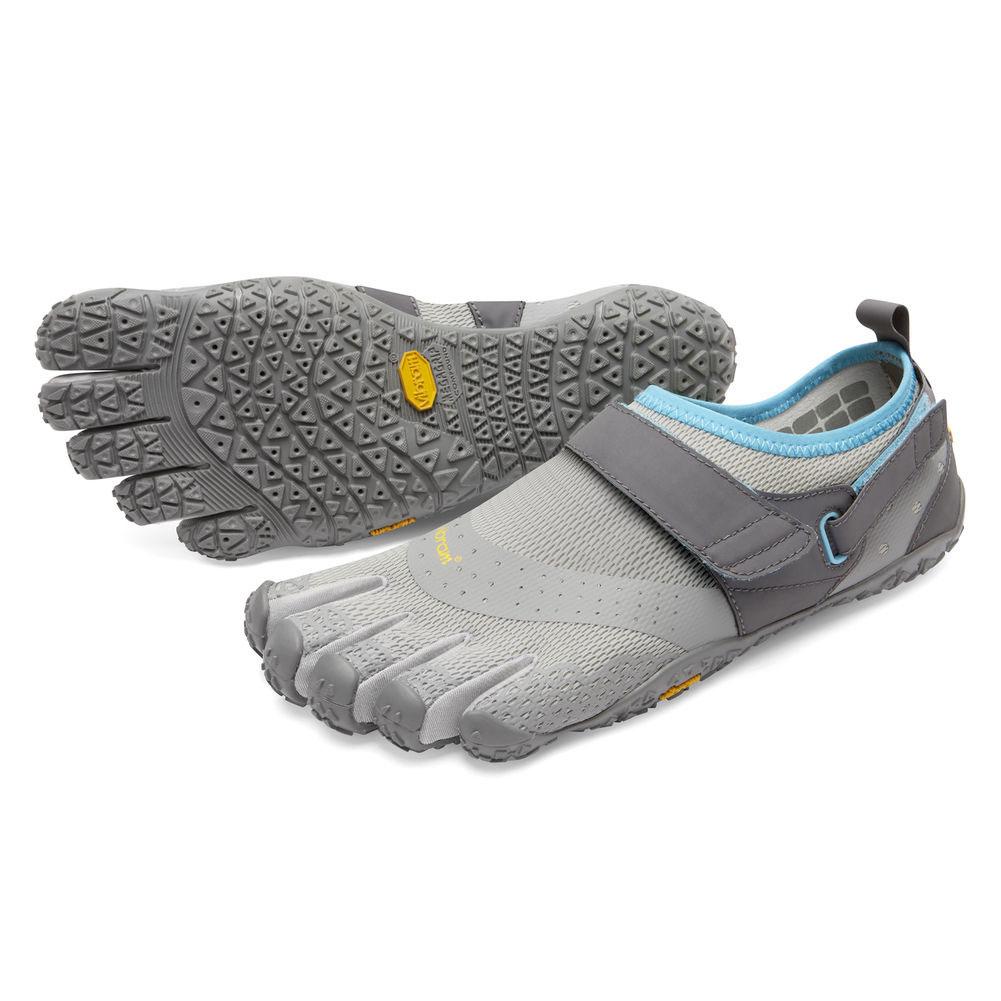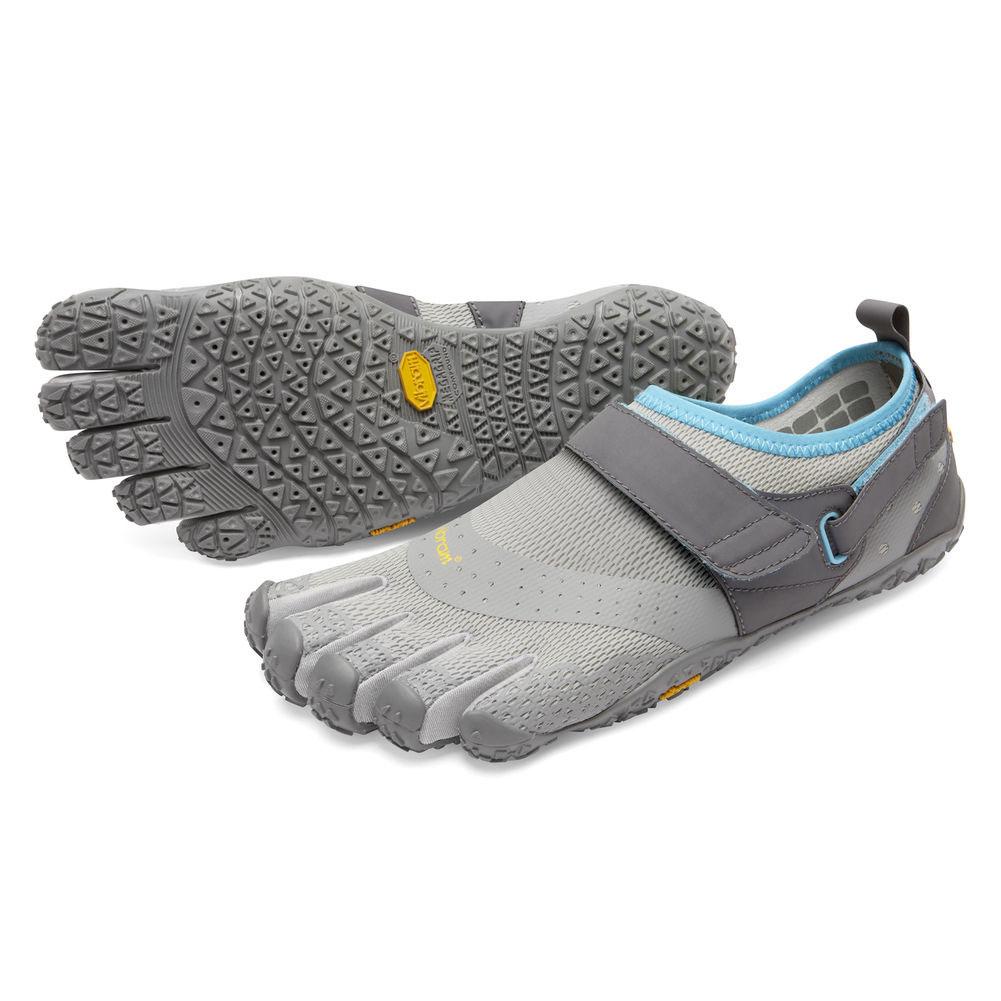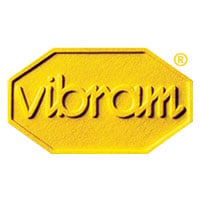 VIBRAM
Vibram V-Aqua Five Fingers Shoes Women's - Grey/Blue
Item#: 18W7303
$90.00

$81.00

Up to 10% OFF
Availability : In-Stock
The V-Aqua is Vibram's Game Changing, Flagship Product for 2018! This Amphibious Tool allows for natural movement in and out of water while moving across a variety of terrain. A light, thin and flexible tool for the feet, the V-Aqua is best for those situations when going fully barefoot just isn't an option. The snug fit and lightweight design, along with perforations in the very durable Megagrip Sole allow water to move quickly through the shoe for quick drying. An added distinctive, industry leading Silicone print within the lining prevents added internal slippage.

Features & Specifications:
• Weight = 3.95 oz. / 112 grams
• 3.7 mm Megagrip Outsole w drainage perforations for added performance
• 2 mm EVA insole with Silicon Treatment
• Best Uses: Wet Rock Trekking, Canoeing, Kayaking, River Expeditions, Tubing, SUP.
• Vegan
• Machine Wash Cold / Air Dry

SOLE: V-Aqua
• Vibram Megagrip offers excellent grip properties on both dry and wet terrain while maintaining a high level of durability. Developed for the user who frequently encounters slippery surfaces, Megagrip offers an incomparable combination of grip and durability.

COMPOUND: MEGAGRIP
• Unparalleled grip on wet and dry surfaces
• Superior grip with rugged longevity
• Optimal balance of stability and flexibility for ground adaptation

FITTING TIPS:
1. With the lacing system completely loosened, insert your foot while gradually aligning each toe with the appropriate toe pocket - it's often best to start with your big toe and work down to the little toe, gradually inching forward as each toe finds its place. Check to make sure one toe is in each pocket.
2. AFTER each toe is in place, pull up the heel cup and nestle your own heel into the FiveFingers heel cup. It's important to get your heel firmly seated in the heel cup.
3. Pull the single strap closure across your instep and secure. Make sure the strap lies flat as it wraps around your foot. Wiggle your toes and adjust the strap to find your ideal FiveFinger comfort.

As a reminder, it may take some time for you to adapt to FiveFingers, and everyone adapts differently. Vibram suggests gradually increasing usage over time.
Sign up to Our Newsletter