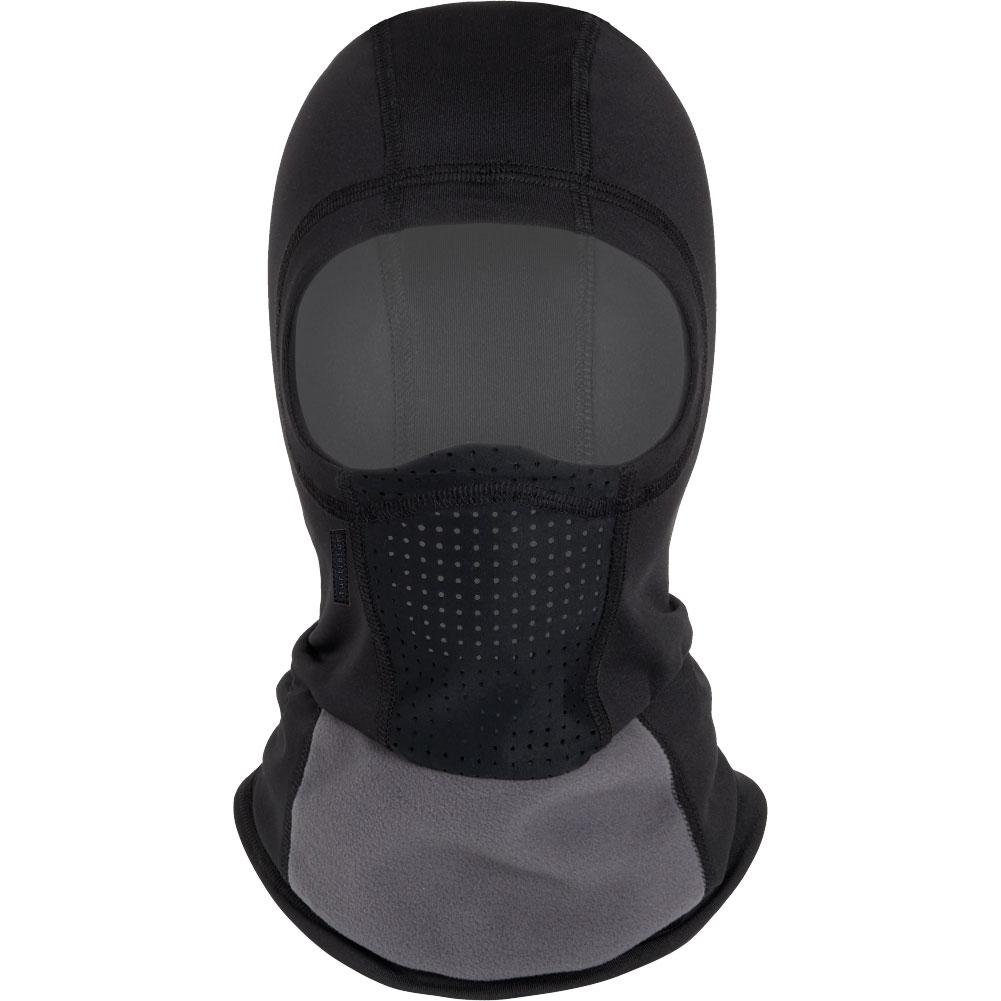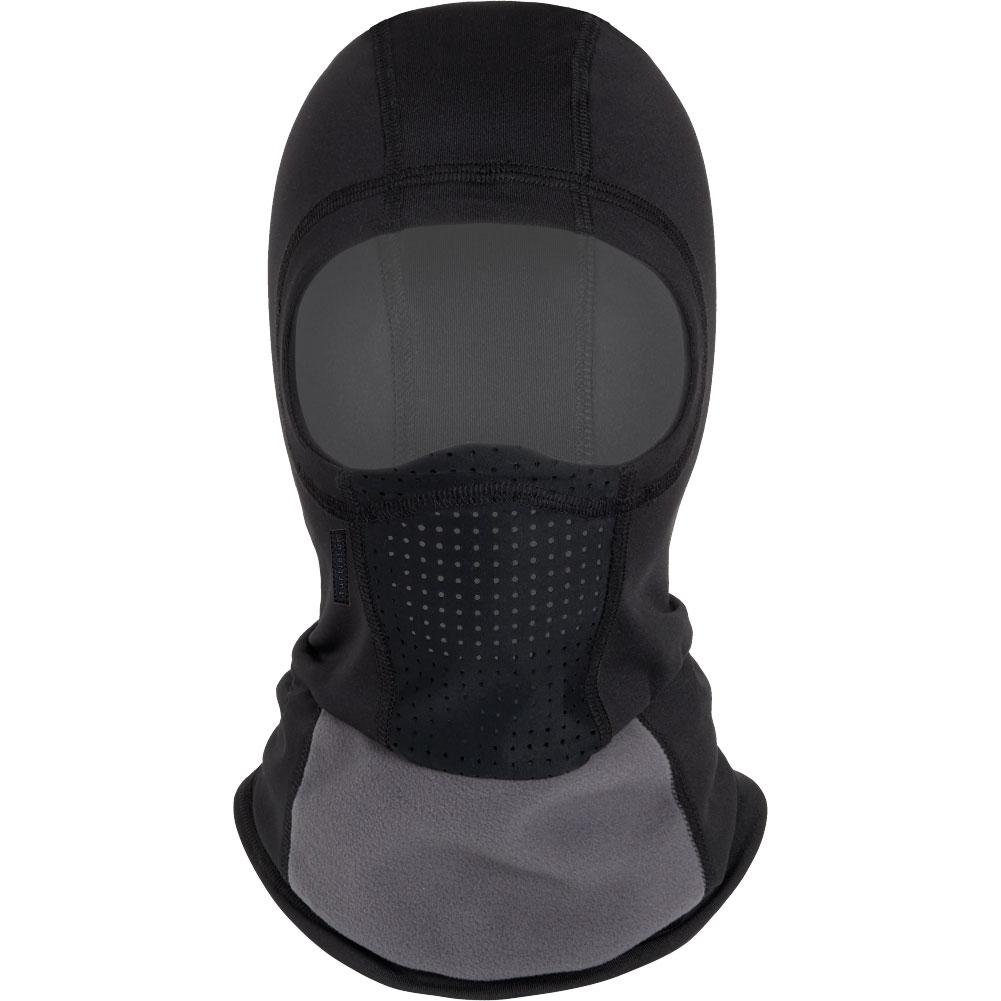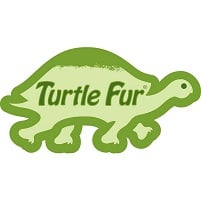 TURTLE FUR
Turtle Fur Comfort Shell Quattroclava With Windbloc Storm Flap Balaclava Adult
Item#: 767319
$45.00

$42.75

Up to 5% OFF
Availability : In-Stock
This revolutionary balaclava is built upon our wildly successful Totally Tubular™, with a vented face and nose area, and featuring an on-demand, flip-up Storm Flap™ made of Polartec® Windbloc® fabric. Extra protection from the elements = a longer day of play.
Add a hood, flip-up Storm Flap™, and meshed nose and mouth covering to our beloved Totally Tubular™ and you have the revolutionary quattroClava™ With Windbloc® Storm Flap™. This balaclava/tube combination provides both performance and comfort, thanks in part to the design as well as the Comfort Shell™ fabric. With a brushed interior, it feels insanely soft against your skin, and remains breathable even during your most strenuous activities. Goggles fit perfectly in the contoured eye area, eliminating drafts and protecting against frostbite. The flip-up Windbloc® Storm Flap™ can provide an extra layer at the neck (when folded down) or can be worn flipped up to cover the meshed nose and mouth area, giving you greater protection on your chin, nose, and cheeks from the cold and wind. When you want to get out to the mountain and it's a frigid January day, this is the tool you'll want to keep you out there, doing what you love to do.
Turtle Fur Comfort Shell Quattroclava With Windbloc Storm Flap Balaclava Adult Features & Specifications:
Fabric Type: Single-layer Comfort Shell™ UV Performance Fabric
Fabric Content: 92% Polyester/8% Spandex
Storm Flap™ Fabric Type: Single-layer Polartec® Windbloc®
Storm Flap™ Fabric Content: 100% Polyester (82% Recycled)
Fit Type: Fitted
Weight: 2.7 oz
*Please note that this product does not guarantee prevention from transmission or infection of disease. This product is not considered PPE, and is not intended to be used in any surgical, industrial, or high-risk situations where significant exposure to liquid, bodily, or other hazardous fluids may be possible. For questions relating to Coronavirus (COVID-19) and information on CDC recommended best practices, please visit the CDC's website or talk to your healthcare provider.
Sign up to Our Newsletter