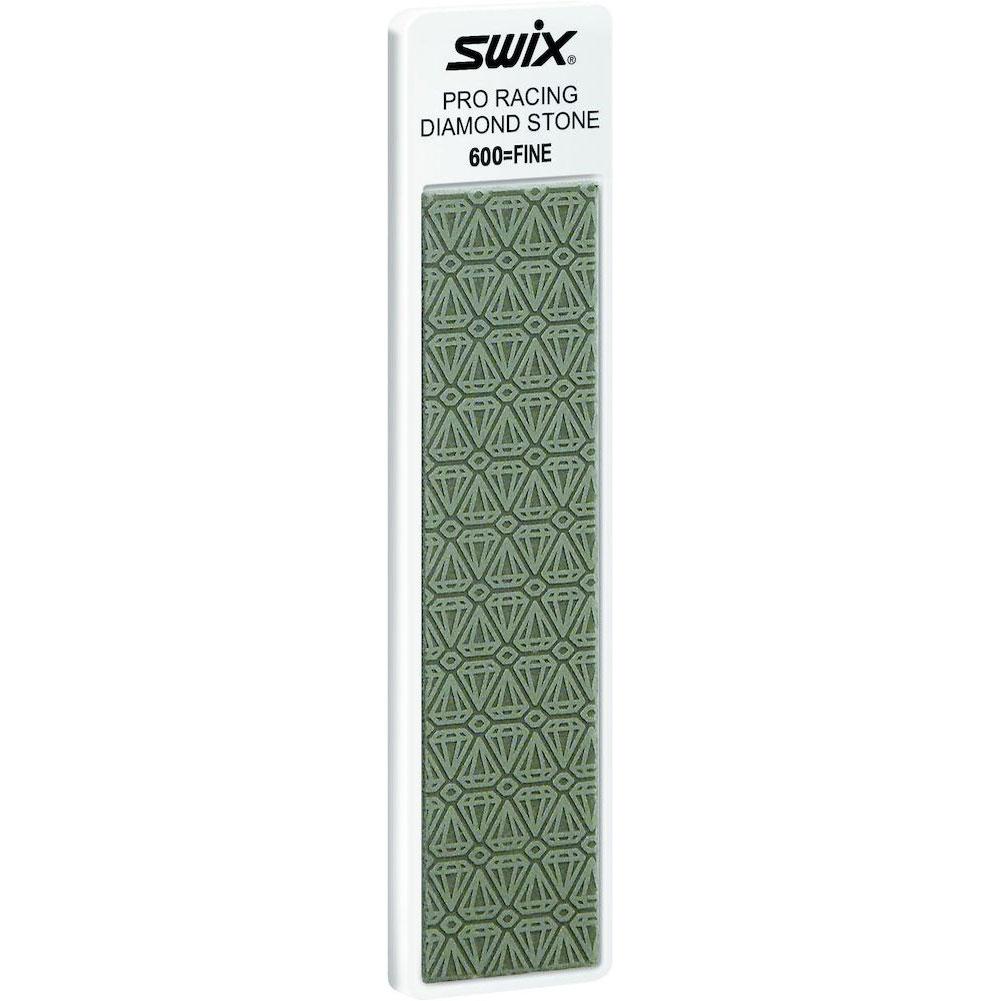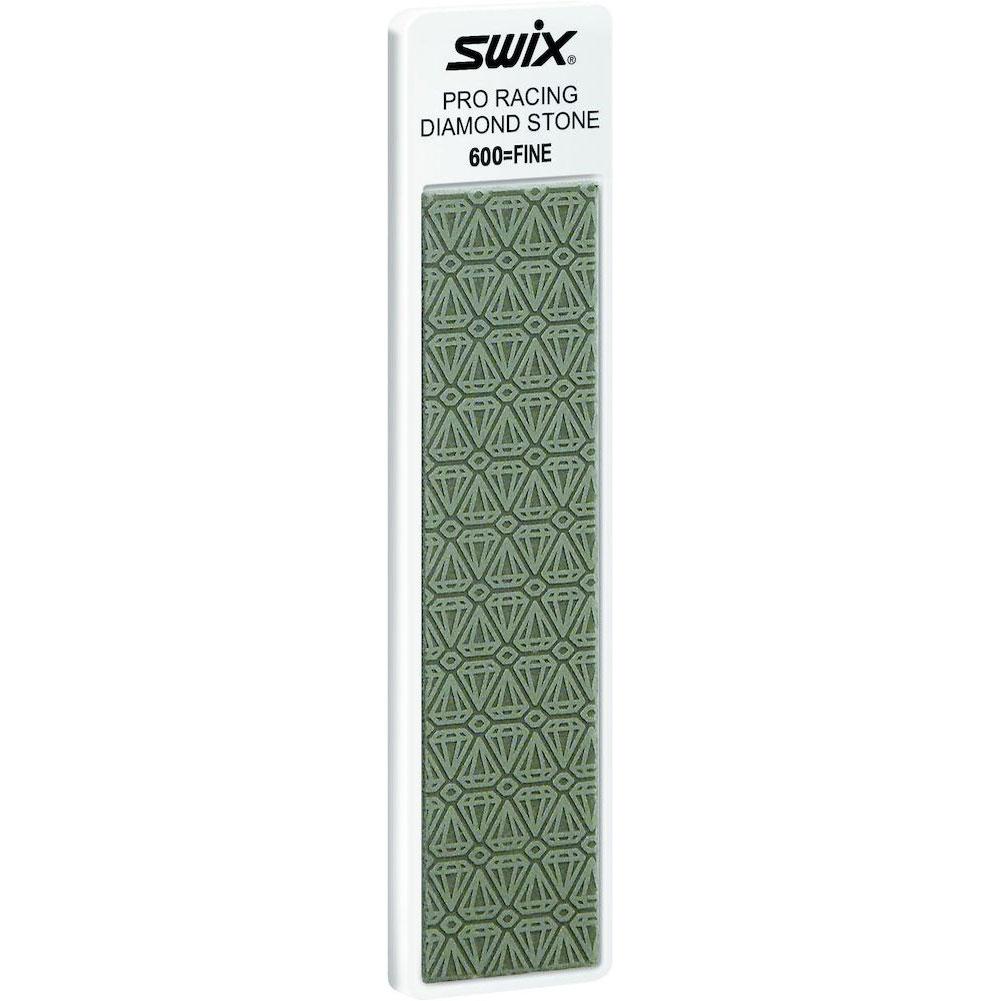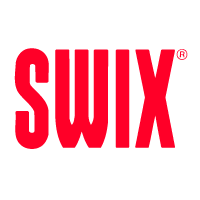 SWIX
Swix Pro Racing Diamond Stone Fine 600grit
Item#: TAA600N
$42.00

$33.60

Up to 20% OFF
Availability : In-Stock
Fine 600grit. First diamond stone when you have smooth, clean edge to start honing and polishing the set edge. Great grit for finishing tech skis. 100 mm.
Swix Pro Racing Diamond Stone Fine 600grit Features:
Netweight: 0.03
Fine
Diamond Stone for racing
100mm.
Sign up to Our Newsletter
...and save 10% on your next order!