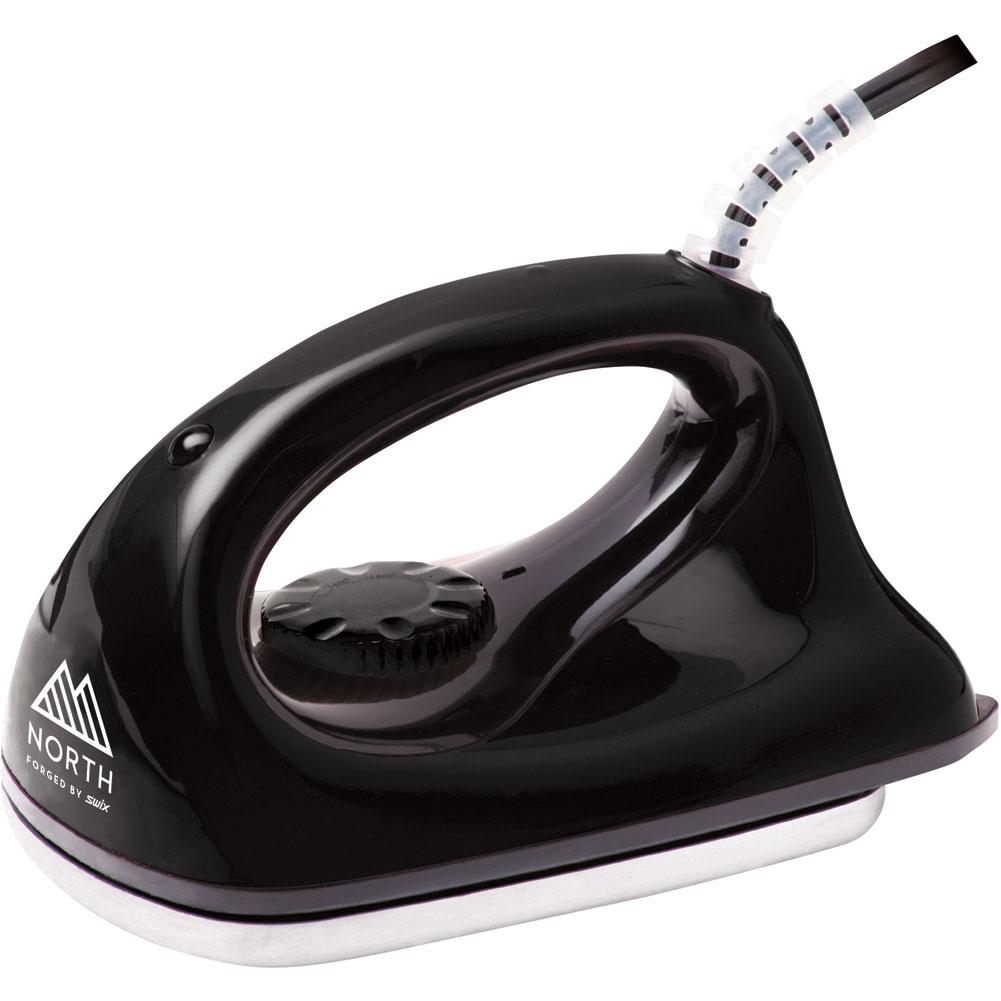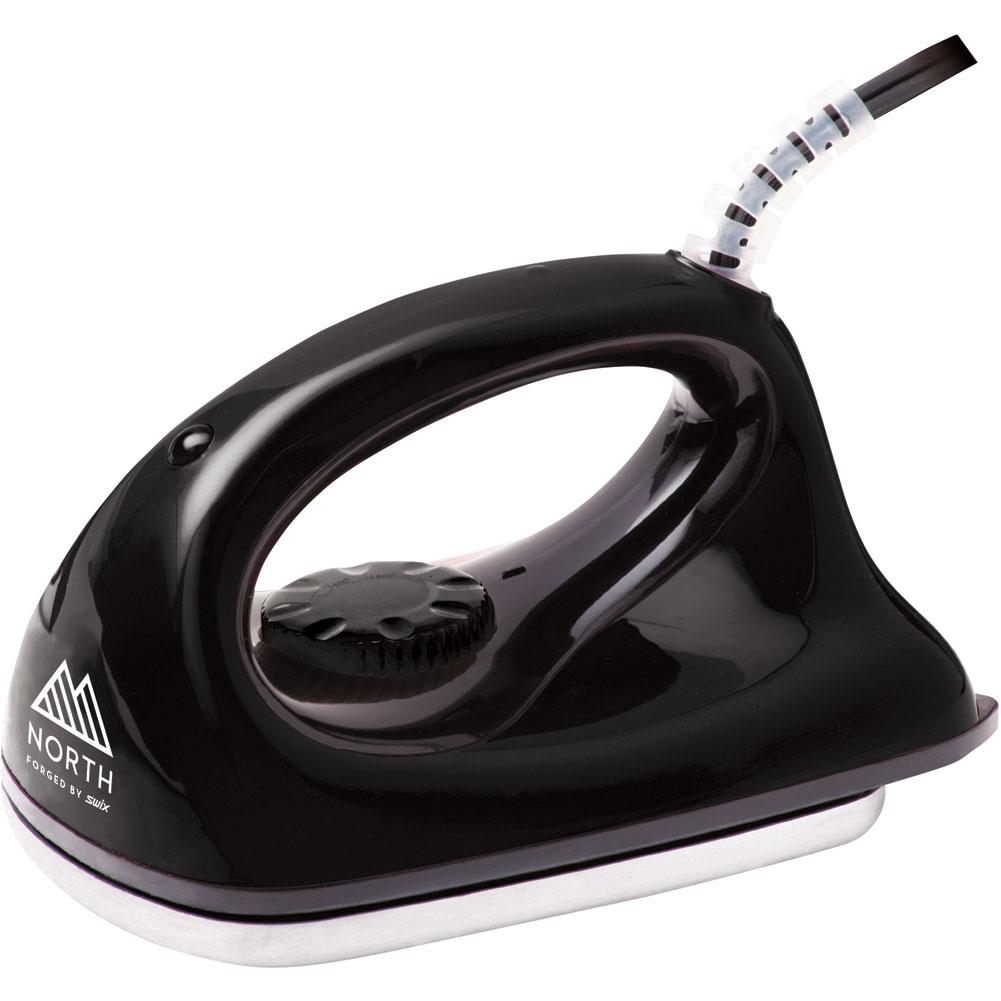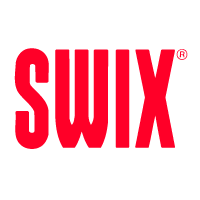 SWIX
Swix North Waxing Iron 110V
Item#: T75110NO
$50.00

$40.00

Up to 20% OFF
Availability : In-Stock
The most important function of a waxing iron is temperature control! Variable temperature function for all wax types and an ergonomic shaped handle for easy movement along the base. Don't use Mom's iron on your valuable piece of equipment!
Swix North Waxing Iron 110V Features:
A proven great iron for the money sleek and easy to use
Fully adjustable temperature dial allows you to efficiently melt all waxes
Get rid of your moms clothing iron and get a real wax iron
Perfect for skis and snowboards alike
The North collection by Swix gives you quality product at a great price and gives you a better day on the snow
Sign up to Our Newsletter
...and save 10% on your next order!