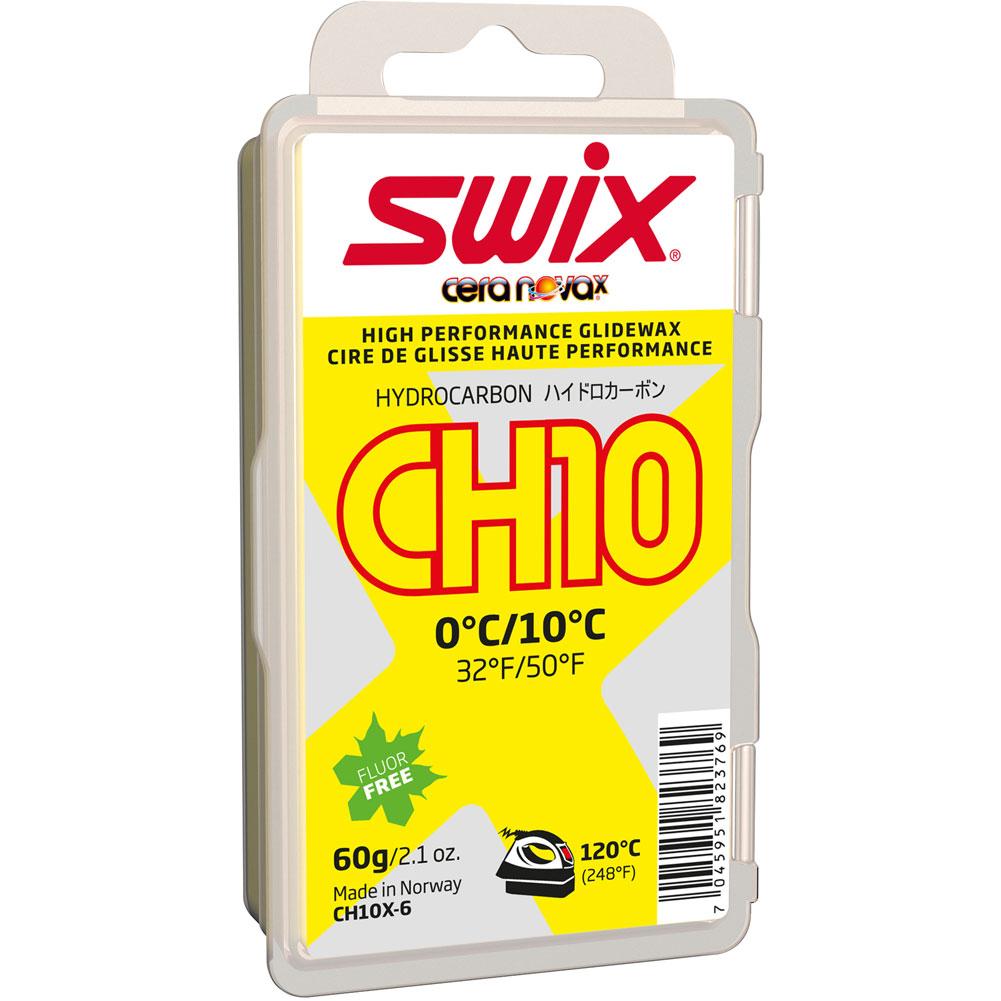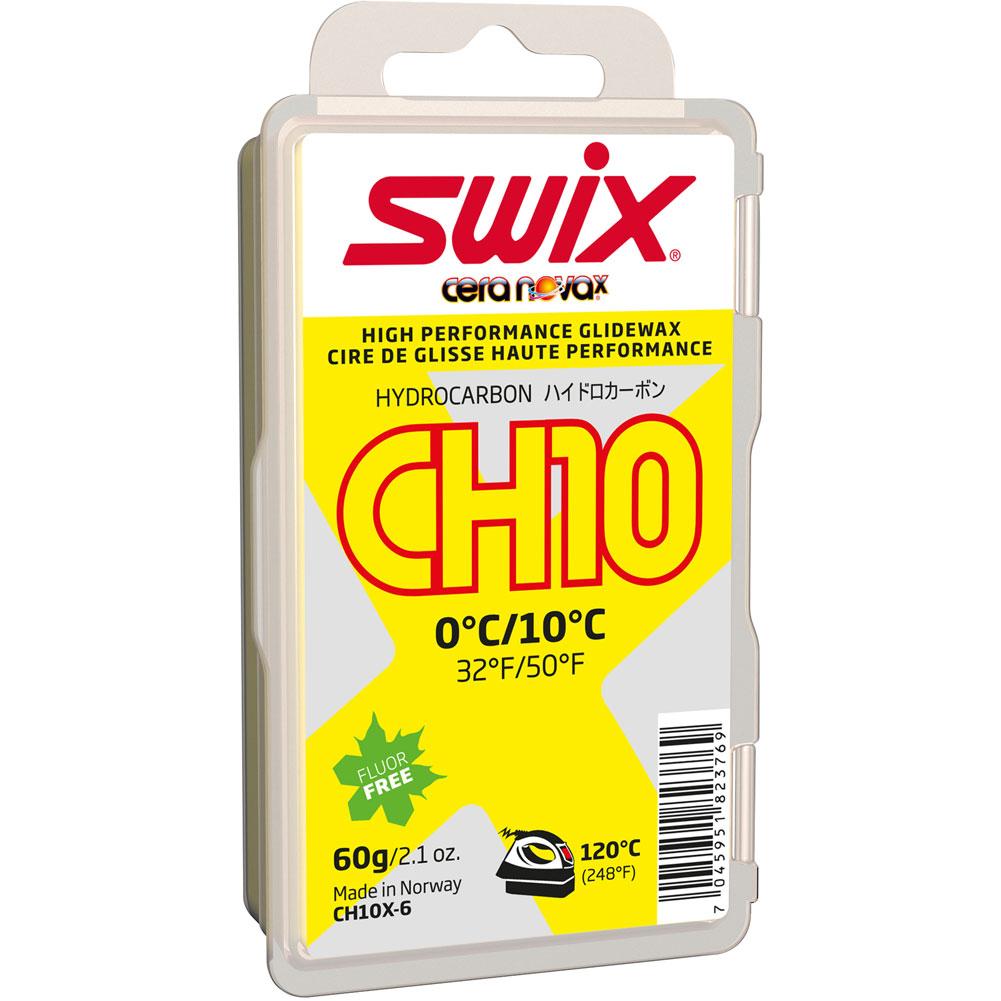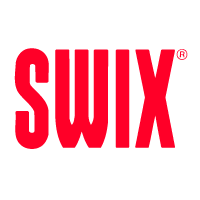 SWIX
Swix CH10X Yellow Hydrocarbon Wax 60g
Item#: CH10X-YW
Availability : In-Stock
A new wax for the Cera Nova X line made a slightly harder than the old CH10 Test results show that a harder wax performs better in very wet saturated snow. The adjusted hardness makes it more durable than before. Good wax for base prep and training. For racing we recommend to go with fluoro wax in this temperature area. Liquid wax is offering a convenient alternative to the more labor intensive hot waxing and is an alternative to the traditional waxes in most conditions. However, to obtain the full effect of the products and preserving the ski base hot waxing should be performed regularly and at least for new or newly grinded skis.
Swix CH10X Yellow Hydrocarbon Wax 60g Features:
Temperature range from 0°C to 10°C (32°F to 50°F).
Recommended Iron Temp: 120°C (248°F).
Sign up to Our Newsletter