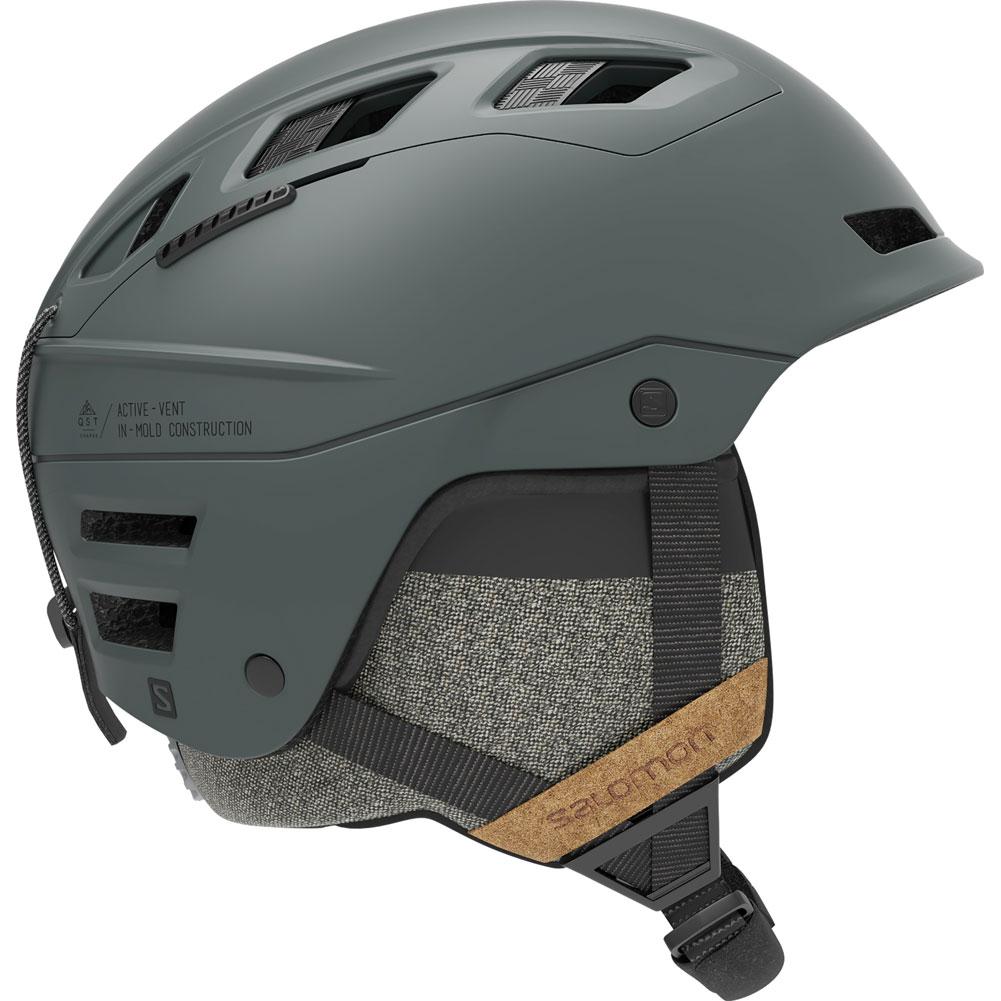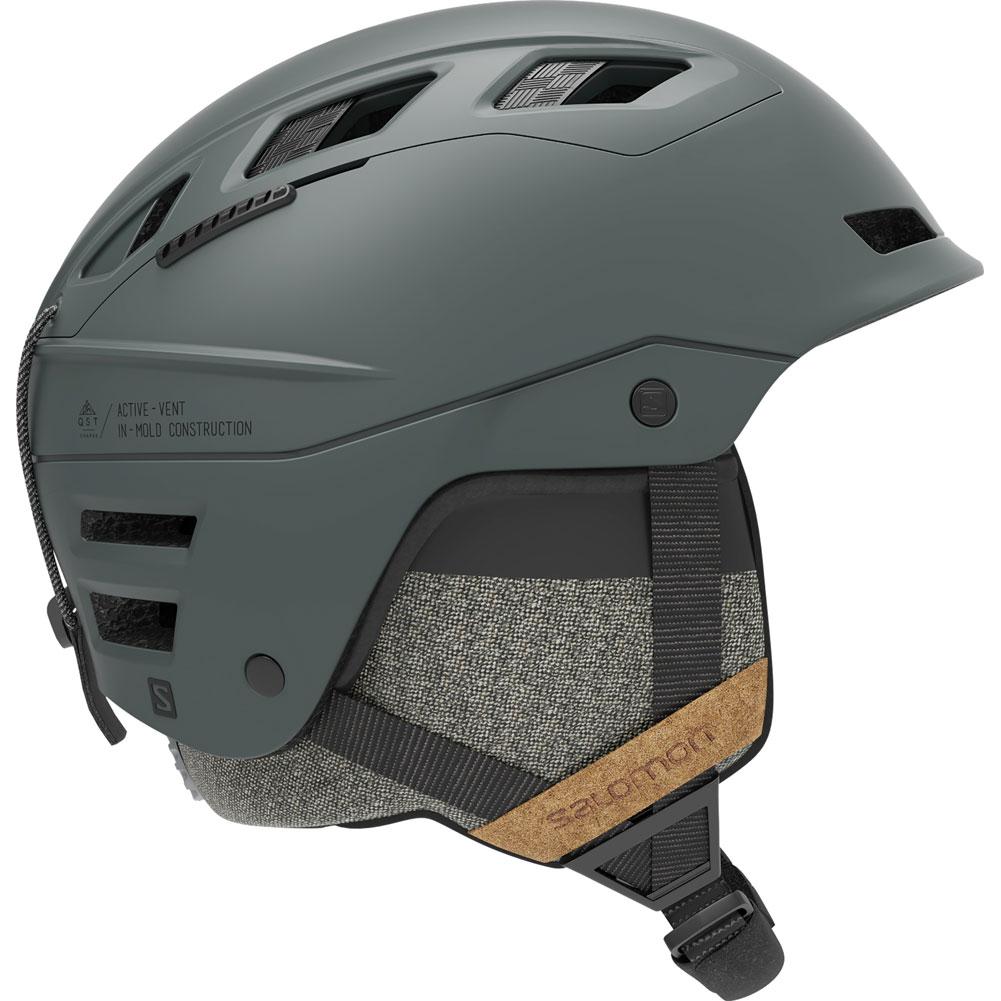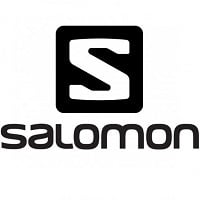 SALOMON
Salomon QST Charge Helmet Men's
Item#: C5533
Availability : In-Stock
Go beyond the resort. Find an open powder field. Charge it. The QST Charge is made for exactly this type of adventure, with new, double active ventilation and an AdvancedSkin ActiveDry and Merino liner to deliver maximum climate control, day after hard-charging day.
BENEFITS:
Lightweight: Less weight means more shredding. The least weight means the most shredding.
Protection: Salomon's patented EPS 4D technology maximizes energy absorption and protects your head more efficiently from oblique and vertical shocks.
Climate Control: Salomon's active ventilation system, combined with AdvancedSkin ActiveDry with merino wool liner will keep the most demanding rider cool in every situation.
SPECIFICATIONS:
Playground: Backside
Fit: Oval
Franchise: QST CHARGE
Weight (g): 380
Ventilation: 5/5
Lightness: 4/5
TECHNOLOGIES:
SAFETY: EPS4D - Salomon's patented EPS4D technology maximizes energy absorption and protects from oblique and vertical shocks.
SHELL: In-mold construction - A lightweight PC shell fused with EPS liner to maximize protection and comfort.
VENTILATION: Active ventilation - Allows you to modify the airflow and heat exhaust.
Helmet bag
Integrated Custom Dial: The adjustable dial fit system for quick and easy adjustments is now integrated in the liner for optimized fit and durability.
Oval fit
Airflow concept: The EPS4D liner built-in channels allow an even temperature and constant airflow between your head, your helmet and your goggles (adjustable airflow on selected styles).
TCS (thermo control system): All the best temperature regulation TECHNOLOGIES: available on the market combined in one helmet.
3D sound system earpads: A new, 3D perforated ear-pad construction that allows better sound transmission.
Audio system compatible: Compatile with wired devices.
Audio system equiped
Advancedskin activedry: Quick drying material to keep your skin dry.
Removable/washable: For better hygiene: an easy to remove, 100% washable liner.
Alpine CE-EN1077/ASTM F-2040: Certified organizations which are accredited to test and certify products to European (CE) and US (ASTM) safety norms. This product is certified for skiing.
Chinstrap dressing
Sign up to Our Newsletter