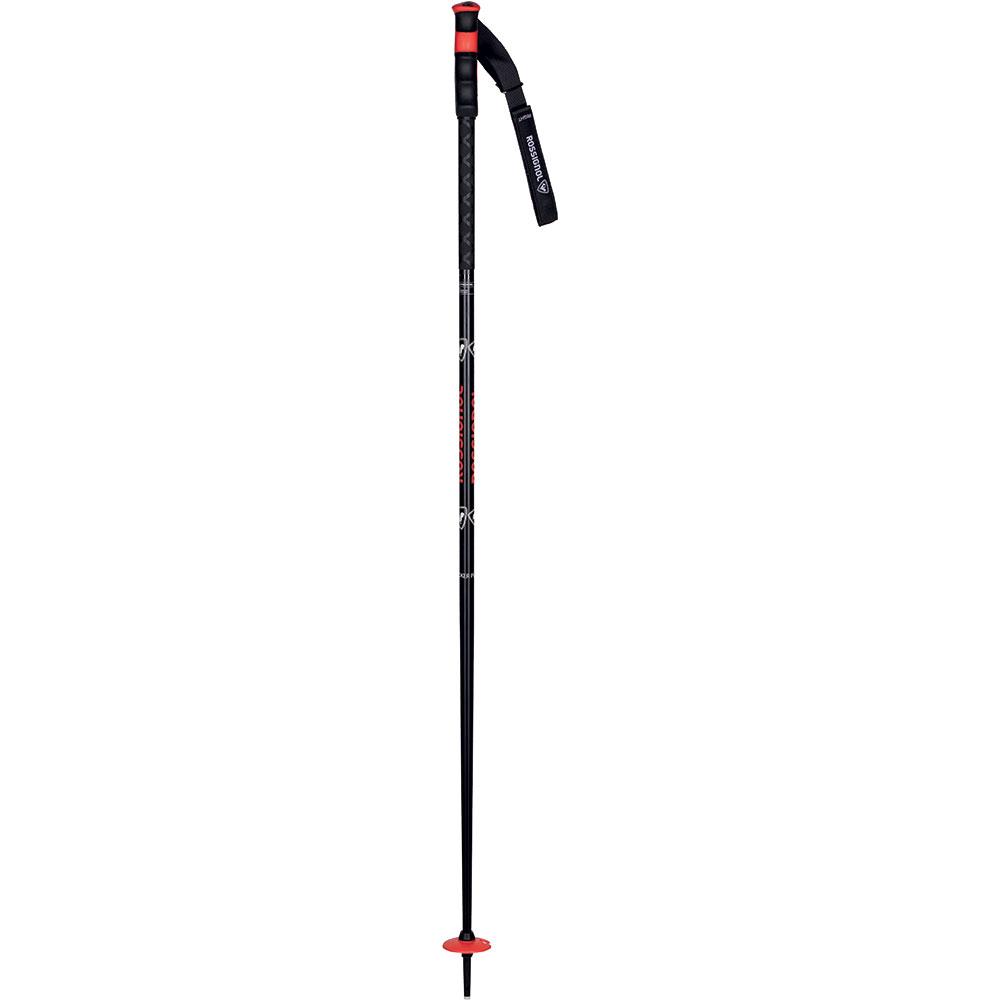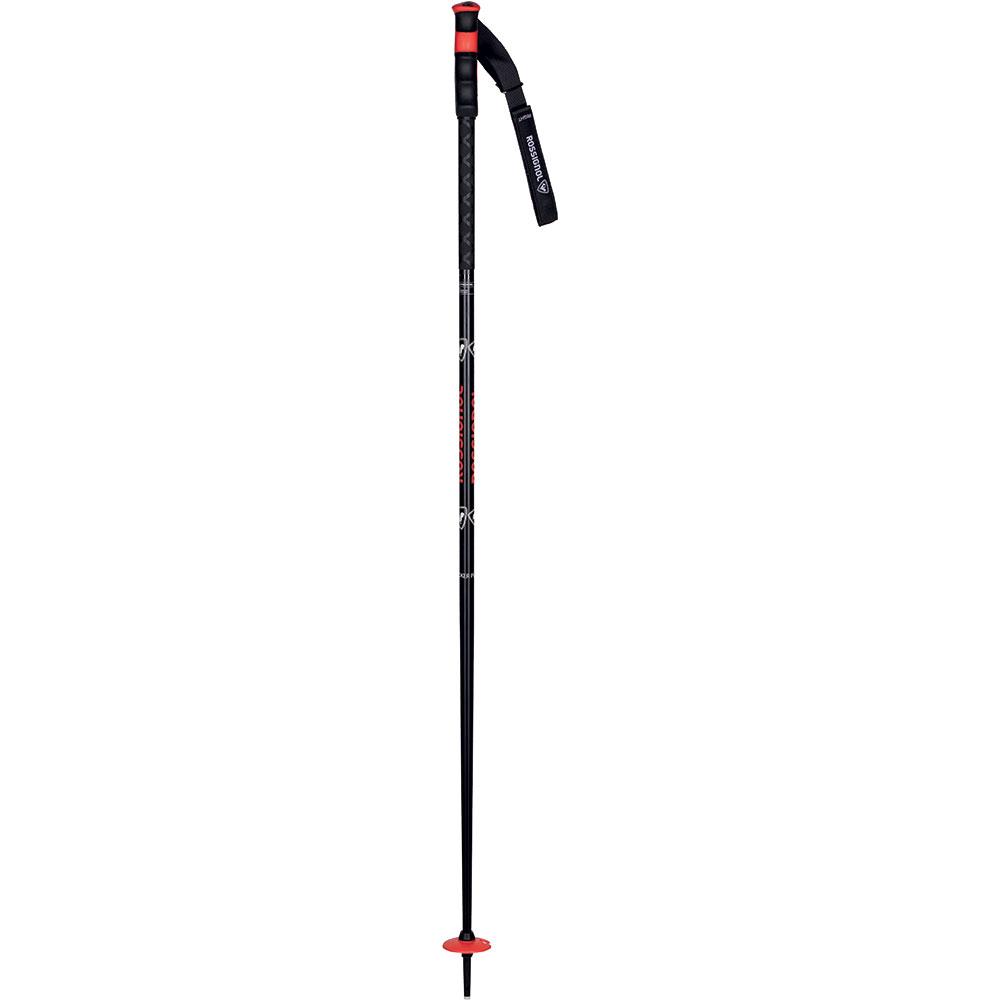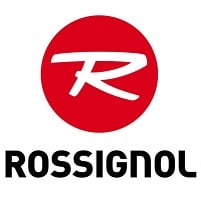 ROSSIGNOL
Rossignol Poker Ski Poles
Item#: RDL2000
$79.95

$67.96

Up to 15% OFF
Availability : In-Stock
The Poker Pro is a do-it-all freeride performance pole for alpine and backcountry skiing. It features a durable, lightweight aluminum shaft and extended touring grip for all-day comfort over long traverses. The pole comes with interchangeable hard snow and powder baskets, so you are ready for any conditions.
Rossignol Poker Ski Poles Features & Specifications:
Strong and Lightweight shaft: Aluminum dural shaft is light and durable
Anatomical and Comfortable Grip: Bi-injected components help absorb vibration transmitted up the pole for a more secure grip and all-day comfort
Multi-Grip versatility: Extended rubber grip offers multiple grip options to reduce hand fatigue and accommodate changes in terrain
Basket Options: Interchangeable powder and piste/corn baskets allow you to ski a wide range of conditions
Product:
Shaft:

Material: Aluminium Dural
Diameter (mm): 18

Grip:

Material: Bi Material
Type: Hero
Thermo sleeve: Yes

Strap:
Basket:

Material: Mono Material
Type: Free - 85 mm + Regular 60 mm

Tip:
TECHNOLOGIES:

ALUMINIUM DURAL: Aluminium DURAL shaft construction offers increased durability and strength.
Rossignol Poker Ski Poles Size Guide
Skier height
Pole size
Cm
In
Cm
In
100
2'6' - 2'8"
70
28'
105/110
2'9' - 3'0"
75
30'
115
3'1' - 3'4"
80
32'
120
3'5" - 3'8"
85
34'
125/130
3'9" - 4'0"
90
36'
135
4'1" - 4'4"
95
38'
140/145
4'5" - 4'8"
100
40'
150
4'9" - 5'0"
105
42'
155/160
5'1" - 5'3"
110
44'
165
5'4" - 5'6"
115
46'
170/175
5'7" - 5'9"
120
48'
180
5'10" - 6'0"
125
50'
185
6'1" - 6'3"
130
52'
190/195
6'4" - 6'6"
135
54'
200
6'7" +
140
56'
Sign up to Our Newsletter