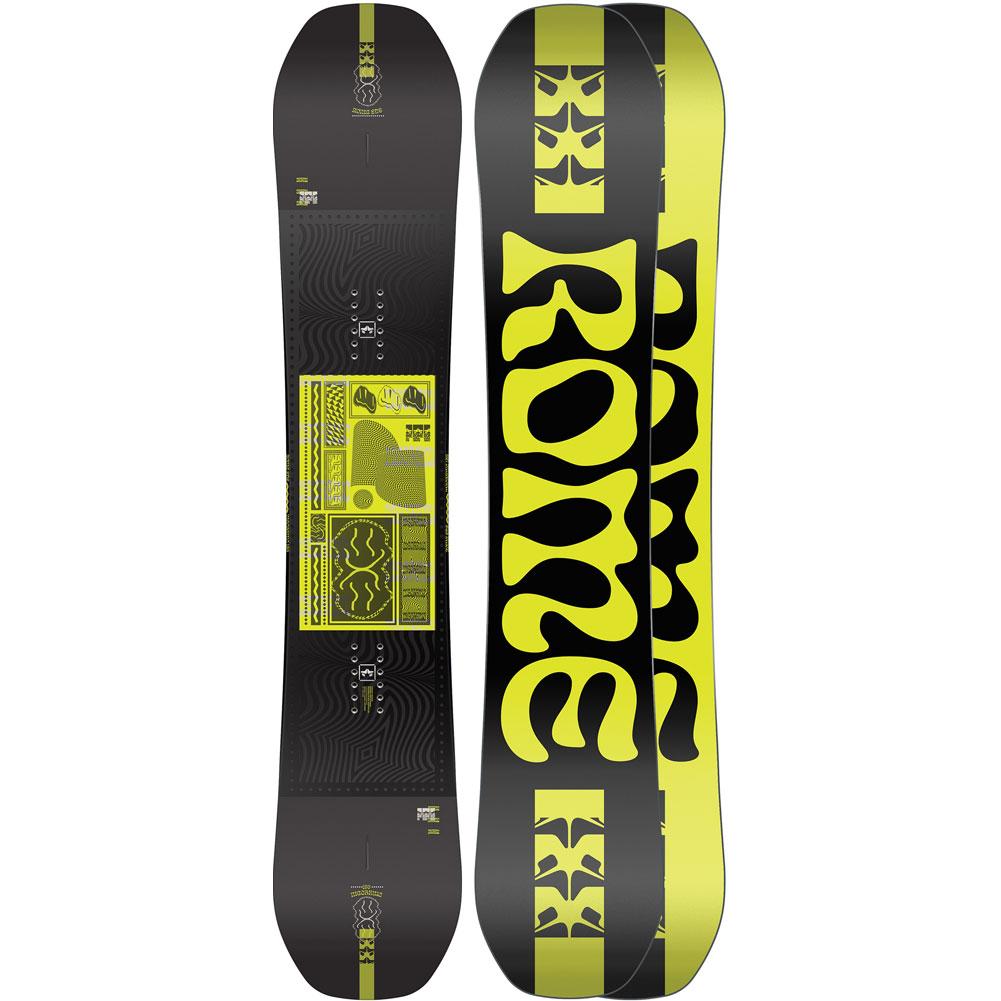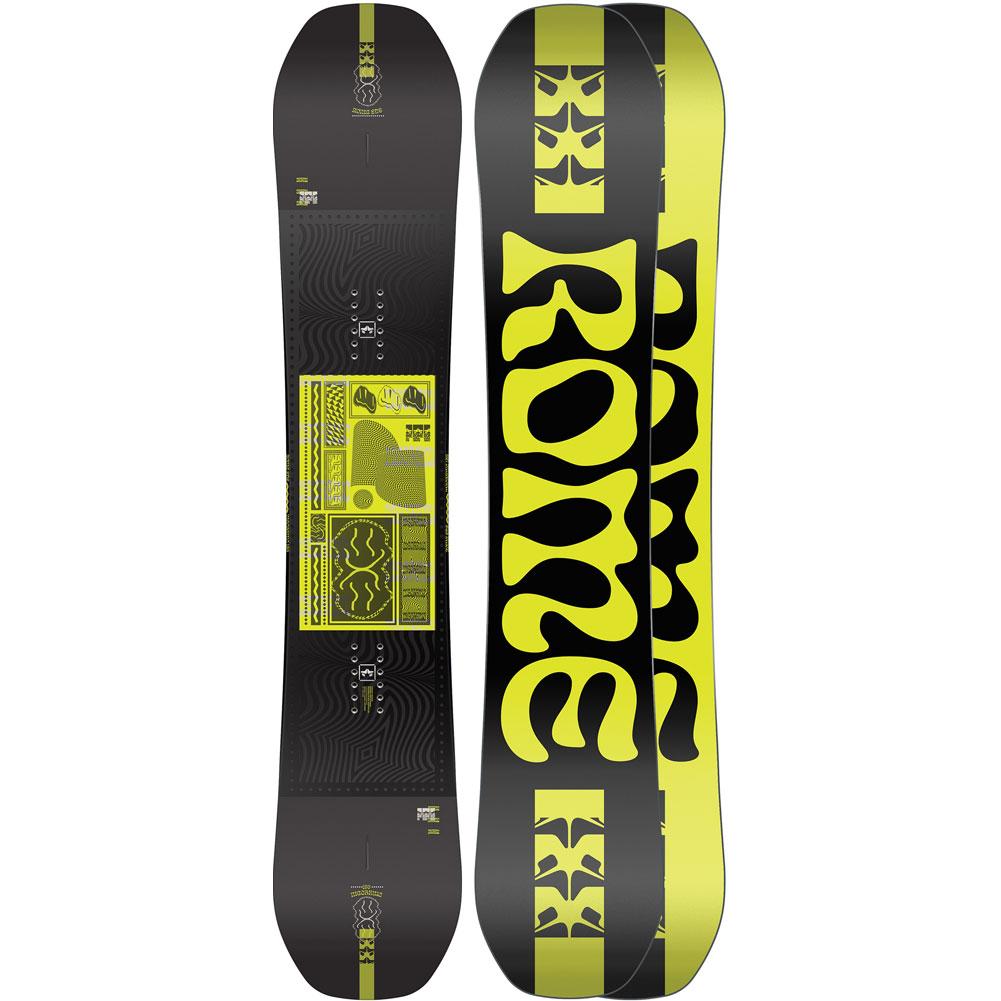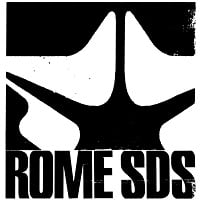 ROME
Rome Mechanic Snowboard 2023
Item#: RO-23-10-MECH
$399.95

$339.96

Up to 15% OFF
Availability : In-Stock
This mellow flexing true twin is built for riders who want to step-up their riding whether in the park, ripping groomers or ducking ropes. The Mechanic is built with the Contact Rocker profile for a smooth ride and Bamboo HotRods for pressable performance that seasoned veterans and new riders alike will enjoy.
Rome Mechanic Snowboard 2023 Features & Specifications:
Flex: PLAYFUL | PRECISE
Terrain: PARK | ALL-MTN | POWDER
Camber:

NOSE | TAIL | ROCKER | FLAT
CONTACT ROCKER: Flat camber between the bindings with rocker outside the bindings; smooth flexing and pressable.

Shape and Hotrods:

TRUE TWIN: Boards built with fully symmetrical spec: sidecuts, flex patterns, camber profiles and nose and tail lengths.
BAMBOO OMEGA HOTRODS: A single bamboo HotRod in the board's nose and tail; pressable yet poppy.

Board Contents:

TOPSHEET
BIAX GLASS: Fiberglass with two different axes, built to be more torsionally playful and flexible.
STOMP CORE: Our most stable and predictable core, built with 100% poplar construction.
IMPACT BASE: Tried and true, hardworking and easy to fix, this worry-free base keeps you flying.
Rome Mechanic Snowboard 2023 Size Chart

| | | | | | | | | |
| --- | --- | --- | --- | --- | --- | --- | --- | --- |
| Length (cm) | 147 | 150 | 153 | 156 | 159 | 154W | 157W | 161W |
| Contact Length (cm) | 104.0 | 107.0 | 110.0 | 113.0 | 116.0 | 111.0 | 114.0 | 118.0 |
| Effective Edge (cm) | 110.0 | 113.0 | 116.0 | 119.0 | 122.0 | 117.0 | 120.0 | 124.0 |
| Waist Width (cm) | 24.8 | 25.0 | 25.2 | 25.3 | 25.4 | 26.6 | 27.0 | 27.2 |
| Sidecut Radius (m) | 6.84 | 7.02 | 7.25 | 7.47 | 7.66 | 7.01 | 7.29 | 7.58 |
| Setback (cm) | 0.0 | 0.0 | 0.0 | 0.0 | 0.0 | 0.0 | 0.0 | 0.0 |
| Inserts | 2x4x12 | 2x4x12 | 2x4x12 | 2x4x12 | 2x4x12 | 2x4x12 | 2x4x12 | 2x4x12 |
| Min/Max Stance (in) | 18.4-23.1 | 18.4-23.1 | 19.4-24.1 | 19.4-24.1 | 20.4-25.1 | 19.4-24.1 | 19.4-24.1 | 20.4-25.1 |
| Min/Max Stance (cm) | 46.8-58.8 | 46.8-58.8 | 49.34-61.34 | 49.34-61.34 | 51.88-63.88 | 49.34-61.34 | 49.34-61.34 | 51.88-63.88 |
| Weight Recommendation (Lbs) | 110-154 | 117-161 | 130-174 | 143-187 | 156-200 | 150-194 | 163-207 | 180-224 |
| Weight Recommendation (Kg) | 50.0-70.0 | 53.0-73.0 | 59.0-79.0 | 65.0-85.0 | 71.0-91.0 | 68.0-88.0 | 74.0-94.0 | 82.0-102.0 |
| Boot Size (us/uk) | 8-11 / 7-10 | 8-11 / 7-10 | 8-12 / 7-11 | 8-12 / 7-11 | 8-12 / 7-11 | 10-14 / 9-13 | 10-14 / 9-13 | 11-14 / 10-13 |
| Boot Size (eu/cm) | 41-45 / 26.0-29.0 | 41-45 / 26.0-29.0 | 42-46 / 26.5-29.5 | 42-46 / 26.5-29.5 | 42-46 / 26.5-29.5 | 44-48 / 28.0-31.0 | 44-48 / 28.0-31.0 | 45-49 / 28.5-31.5 |
Sign up to Our Newsletter