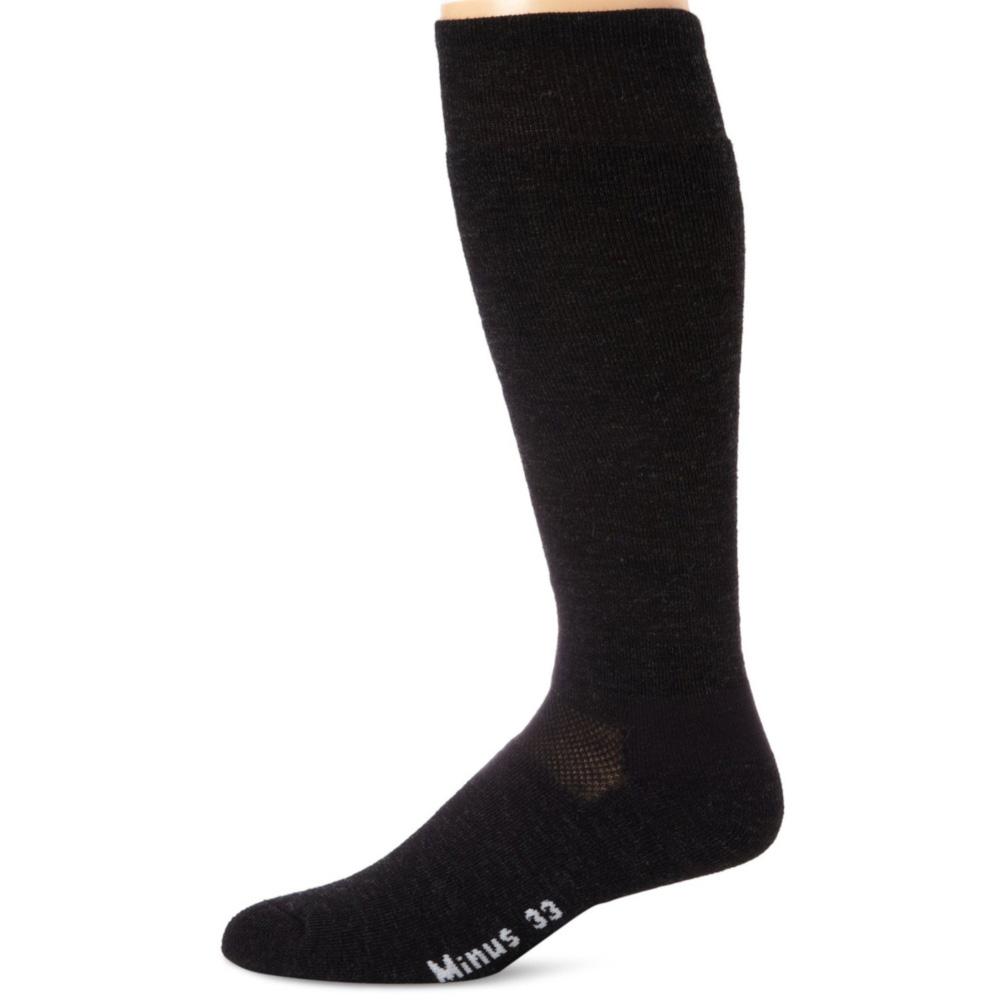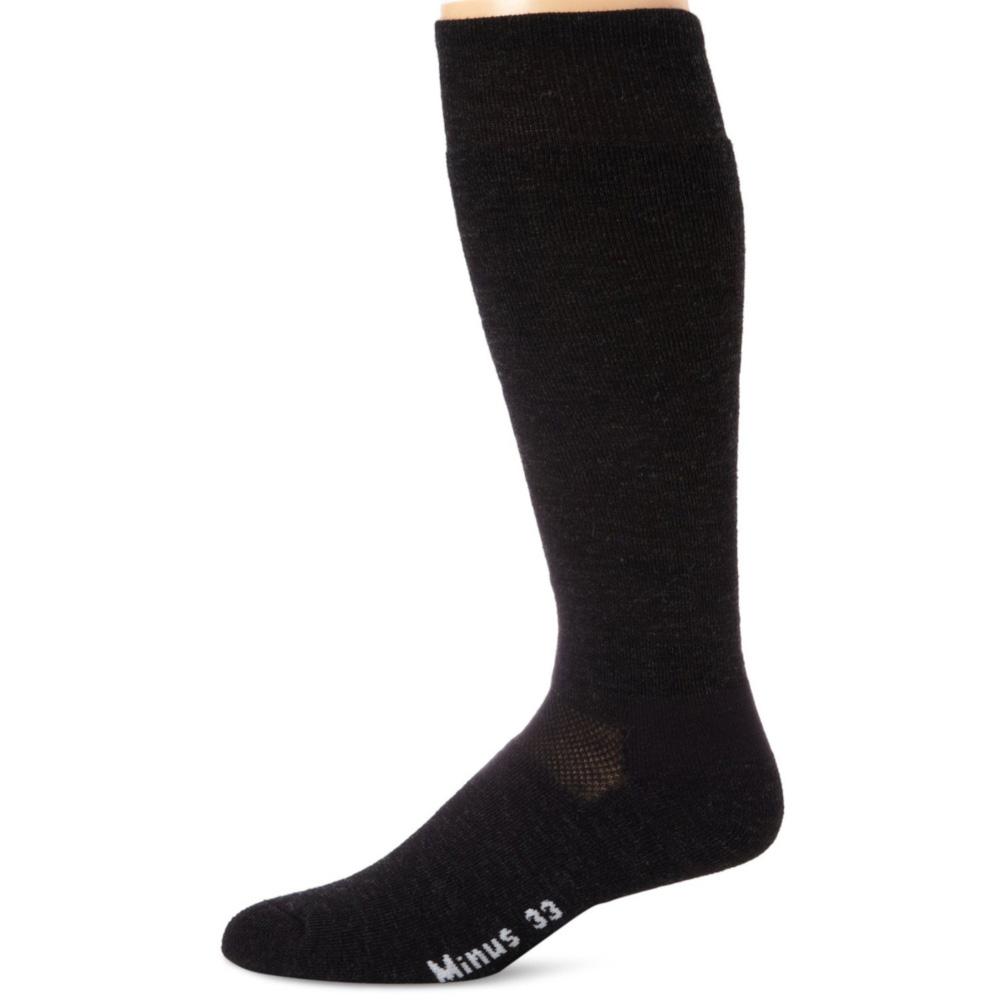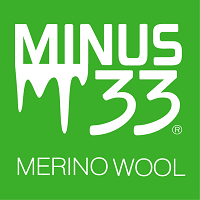 MINUS 33
Minus33 Merino Wool Ski and Snowboard Over the Calf Socks - All Season
Item#: 905
$19.99

$17.99

Up to 10% OFF
Availability : In-Stock
Hitting the slopes this weekend? If so, you know the right sock can make or break your day. Too thick and your toes will feel cramped and uncomfortable. Too thin and your feet will freeze all day. Have no fear! This Ski and Snowboard Sock combines the best of both worlds! It's thin enough to provide maximum comfort in your boot while the thermal properties of Merino Wool keep your feet nice and toasty all day long!
Minus33 Merino Wool Ski And Snowboard Over The Calf Socks Features & Specifications:
Height: Full Length - For when you need a sock that comes all the way up to the knee.
Weight: Lightweight
Full Terry: Warm, light merino cushioning throughout the sock
Venting Zones: Breathable vent on top of the ankle
Foot Plating: Extra durability on the heel and toe
Seamless Toe: Smooth, comfortable finish on the toe
Weight: Size Large = 2.88 oz. (82 grams)
Fabric:

Fiber Content: 78% Merino Wool, 15% Spandex, 4% Nylon, 3% Polyester
Total Easy Care: Machine Wash and Dry
Wool Source: Australia
Imported.

Uses:

Ideal Seasons: Spring, Fall, Winter
Activities: Everyday Wear, Hiking, Camping, Biking, Running, Fishing, Hunting, Snowsports

Care:

Machine Wash Cold: Gentle cycle with like colors
Detergent: Mild or wool-specific
Tumble Dry: Low heat
Storage: Place in an airtight container when not in use for long periods of time
Do NOT Use: Fabric softener or bleach!
Minus33 Merino Wool Ski And Snowboard Over The Calf Socks Size Chart

| | | | | |
| --- | --- | --- | --- | --- |
| Shoe Size | Small | Medium | Large | X-Large |
| Men | 3-5.5 | 6-8.5 | 9-11.5 | 12-14.5 |
| Women | 4-6.5 | 7-9.5 | 10-12.5 | 13+ |
| Kids | 3-4.5 | 5-7 | - | - |
| Euro | 34-37 | 38-41 | 42-45 | 46-49 |
| UK | 2-4.5 | 5-7.5 | 8-10.5 | 11-13.5 |
Sign up to Our Newsletter