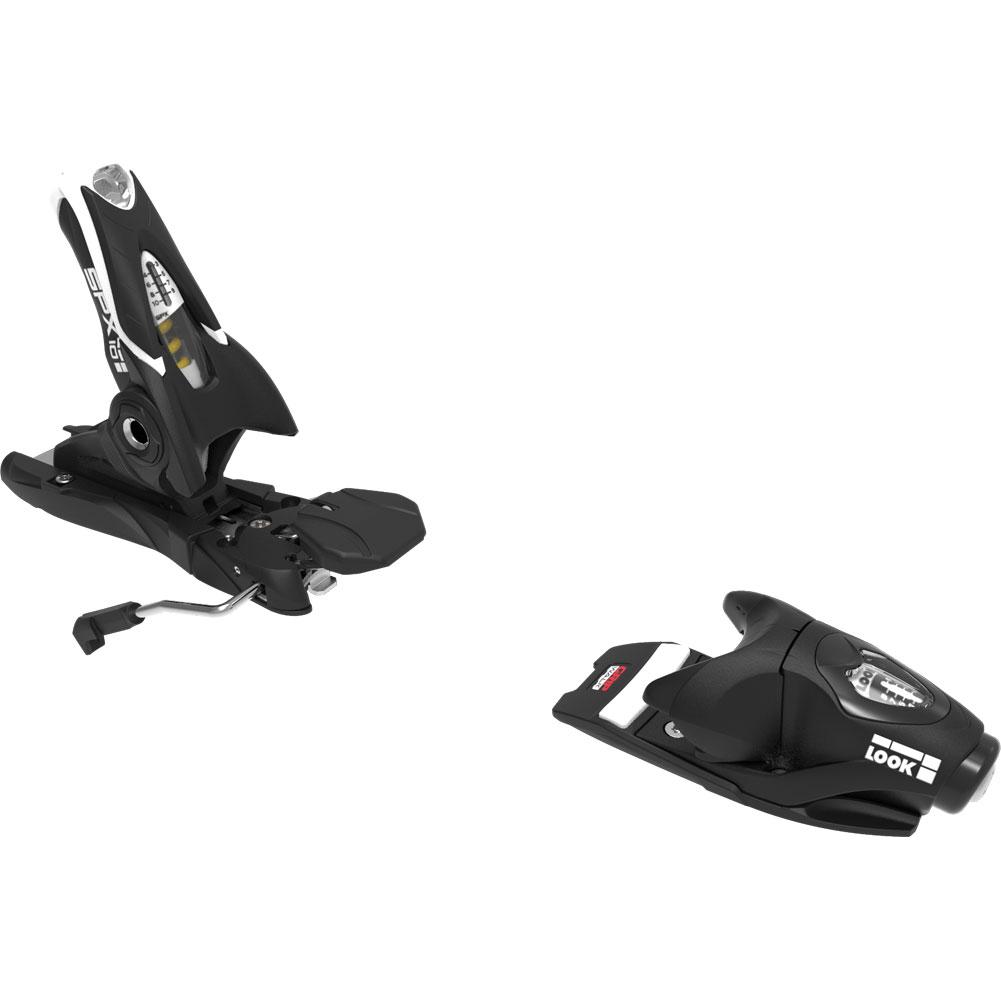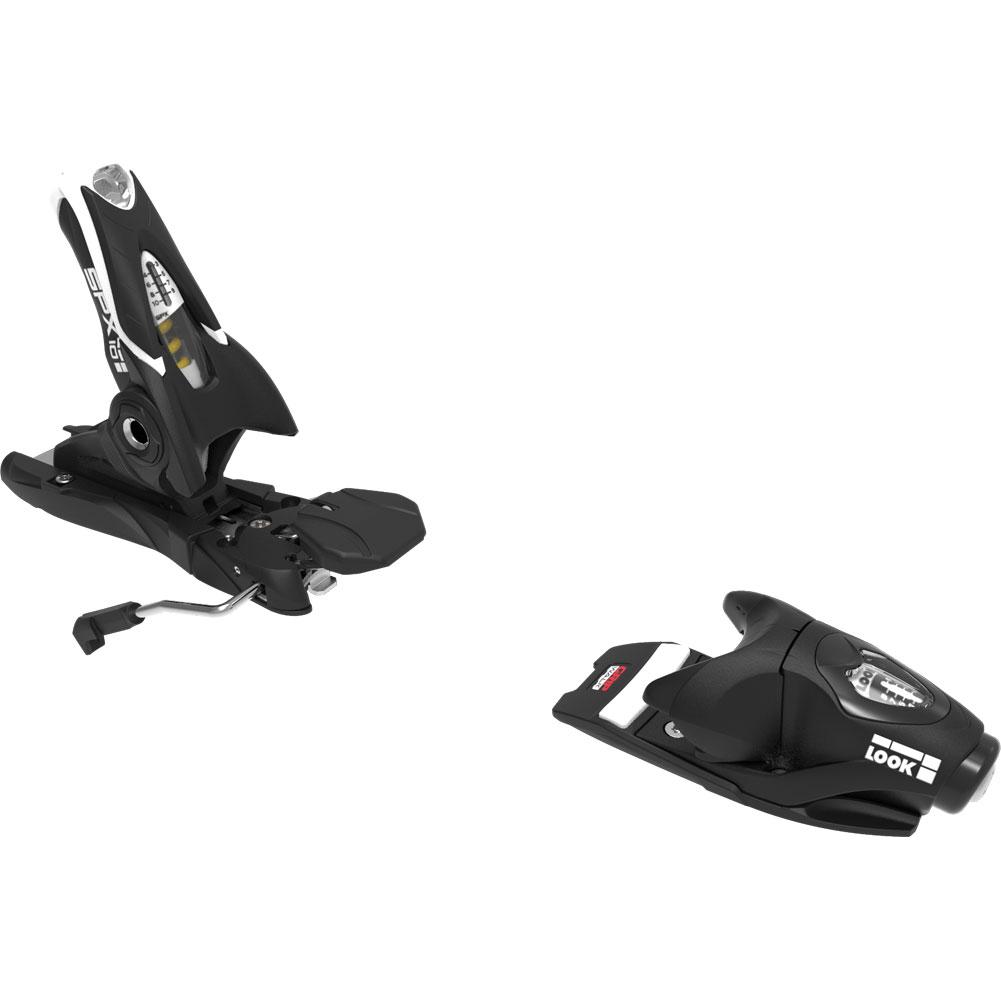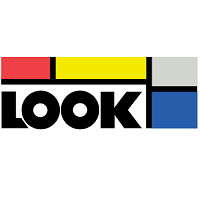 LOOK
Look SPX 10 GW B100 Ski Bindings Kids'
Item#: FCJA042
$189.95

$170.95

Up to 10% OFF
Availability : In-Stock
The SPX 10 GripWalk® binding is a high-performance binding for aggressive junior and smaller adult skiers. Featuring the strongest retention and longest elastic travel on the market, the SPX delivers instant power transmission and precise control with superior shock absorption to reduce unwanted pre-release. The toe allows upward release independent of the heel for the most effective protection in the event of a fall. It's compatible with all traditional Alpine (ISO 5355) and GripWalk® boot soles.
SPX
LOOK's SPX heel design offers 27mm of elastic travel for best-in-class shock absorption, confident retention, and a significant reduction in unwanted prerelease. An oversize heel pivot increases coupling strength (boot-binding interface) for more efficient power transmission.
GRIPWALK
GRIPWALK compatible bindings ensure perfect compatibility with two boot sole standards: - Traditional Alpine soles (ISO 5355) - GRIPWALK soles (future ISO 23223 standard)
FDC TOE PIECE
The FDC toe piece offers a lighter weight design with best-in-class elastic travel and 180? multi-directional release delivering reliable retention and release for confident alpine performance.
LONG ELASTIC TRAVEL
Longer elastic travel ensures more reliable retention to keep you in when you need. LOOK bindings offer the most elastic travel (lateral and vertical) and the fastest re-centering prior to release, ensuring superior shock absorption to reduce unwanted pre-release.
MULTI DIRECTIONAL RELEASE
LOOK is the only binding brand to develop a true mechanical upward release that functions independently from the heel for the most effective 180? MULTI DIRECTIONAL RELEASE in the instance of a fall.
ROLLING CONTROL
LOOK binding components are designed to deliver industry-leading roll coupling strength (boot-to-binding interface). This ensures minimal roll before the boot engages the binding for the most efficient power transmission in skiing.
CHARACTERISTICS
Product
SKU: FCJA042 0000TU
Weight: 1000 g ½ Pair
DIN: 3-10
Toe piece
Toe piece anti-friction: FDC GW AFD
Toe piece type: FDC
Heel piece
Brake
Brake width (mm): 90 - 100 mm
Adjustment
Sign up to Our Newsletter