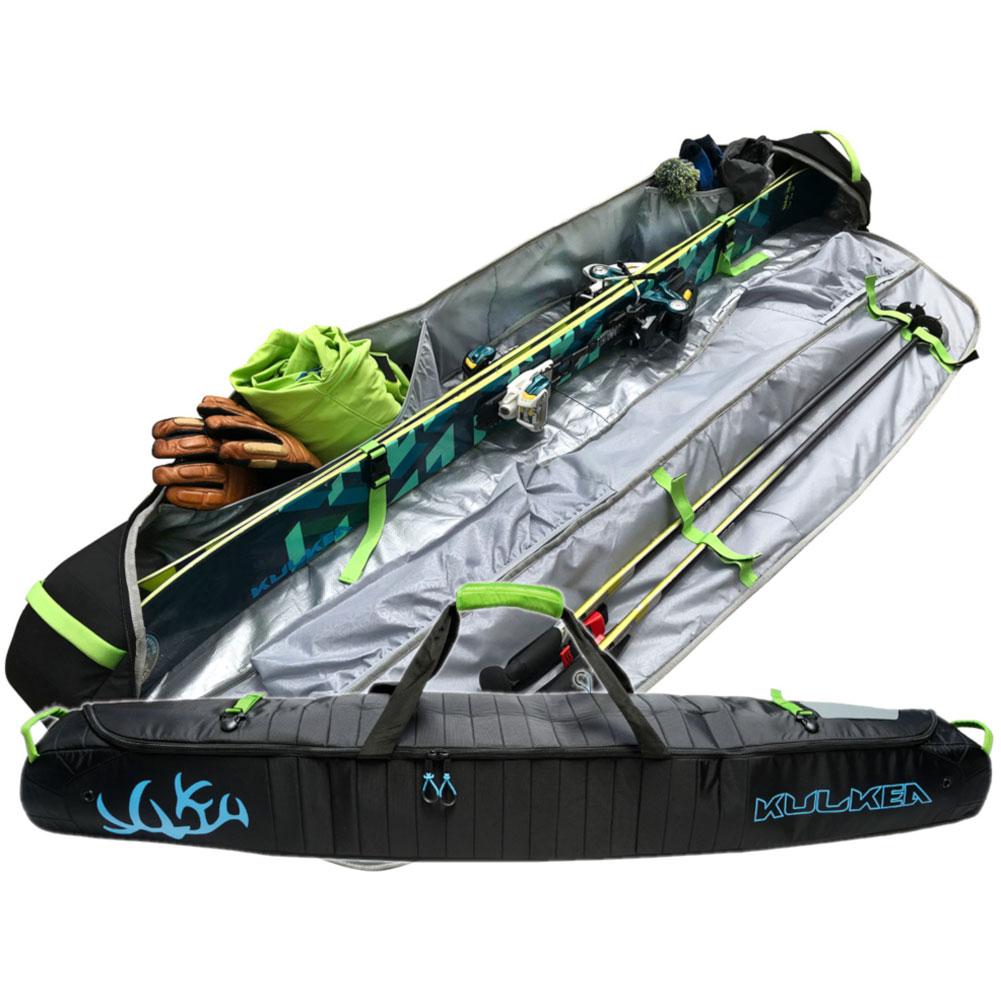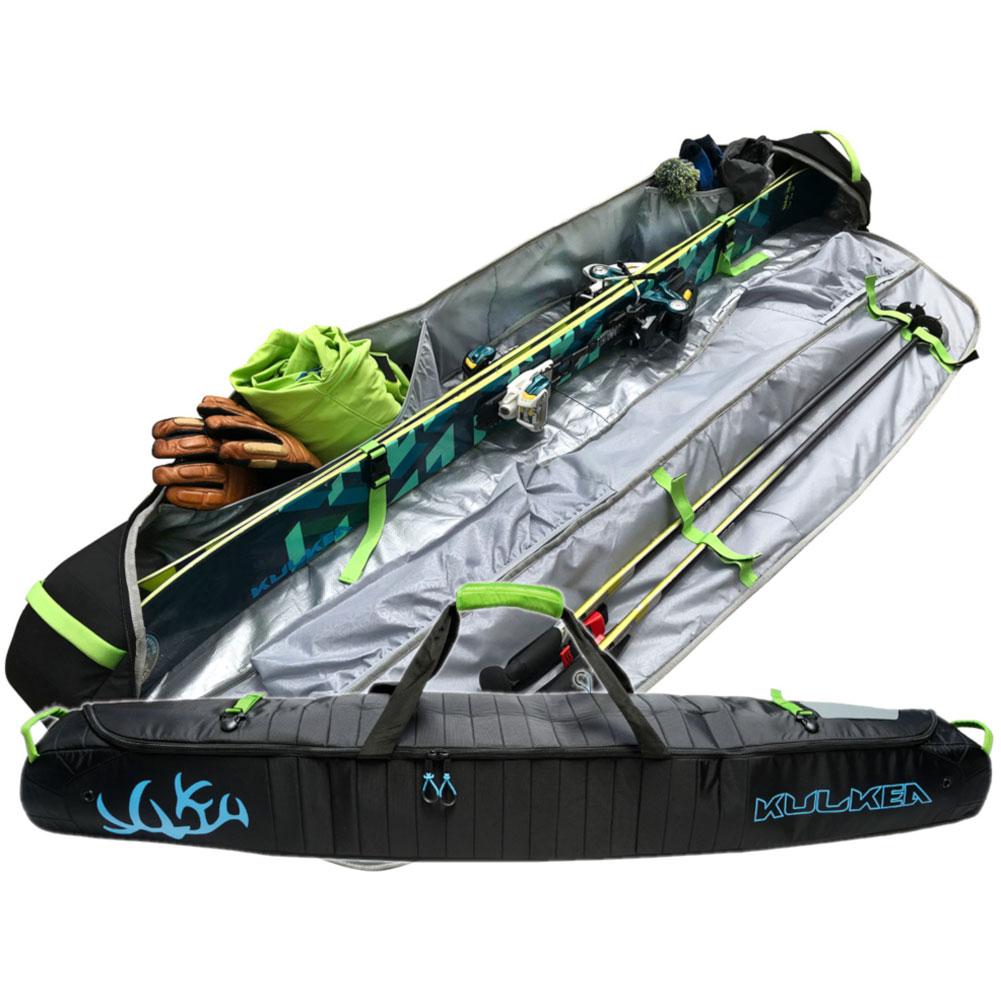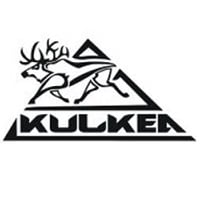 KULKEA
Kulkea Kantaja Ski Bag
Item#: P1
Availability : In-Stock
Fully padded wide-mouthed, lightweight ski bag for organizing alpine skis, poles and apparel.
Kulkea Kantaja Ski Bag Features:
Colors: Black & Grey with Blue and White accents; or Black with Blue and Green accents.
Fabrics: Durable, water-resistant 600D polyester. Tarpaulin.
Sizing: Two sizes – 170 (fits skis up to 170 cm), 190 (fits skis up to 190 cm).
Sign up to Our Newsletter