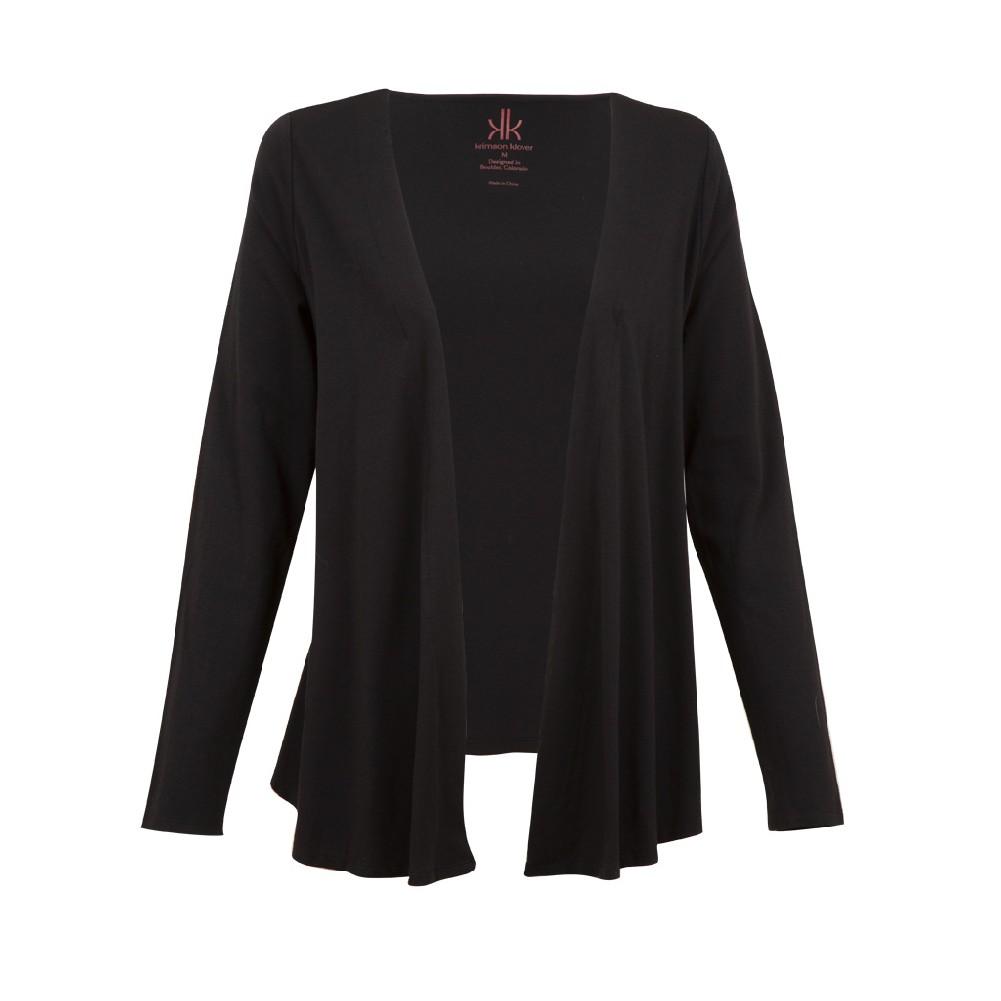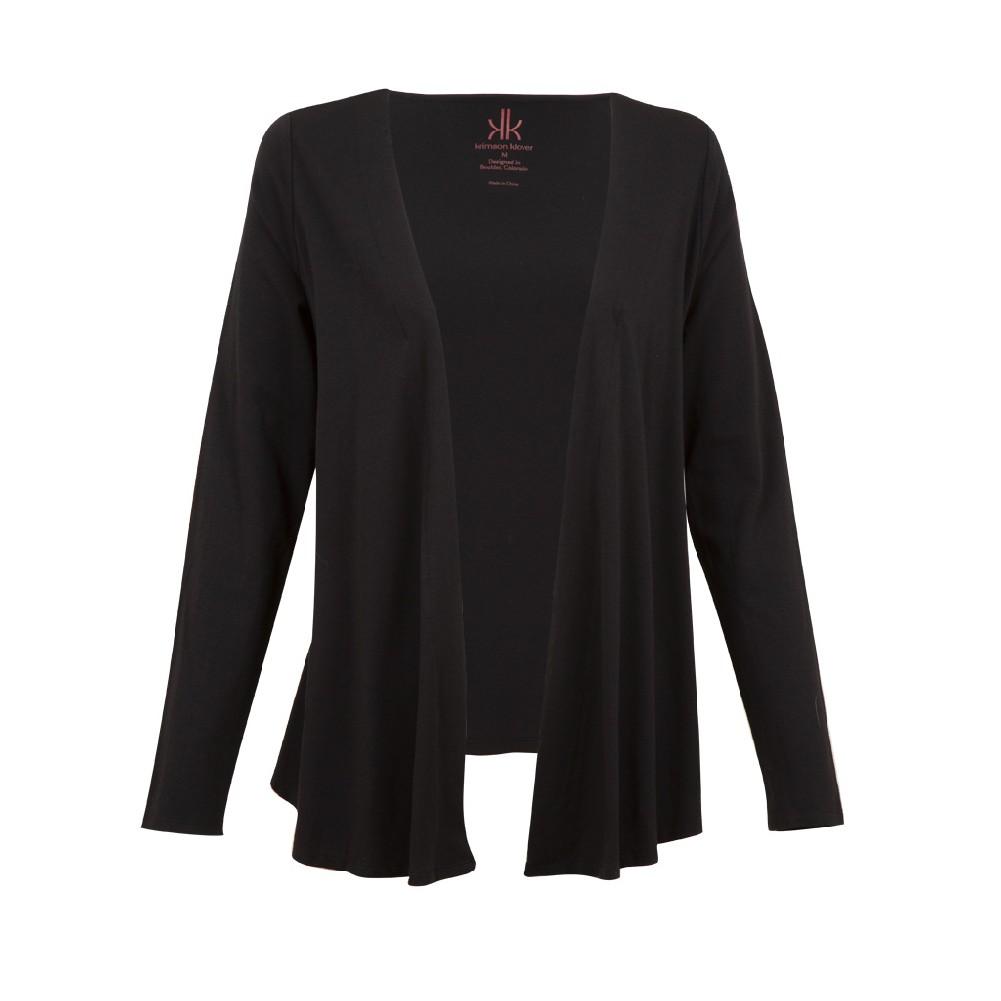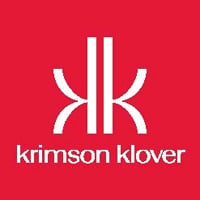 KRIMSON KLOVER
Krimson Klover Breezy Cardigan Women's
Item#: 1353
$69.50

$62.55

Up to 10% OFF
Availability : In-Stock
When it's time to cover up, reach for this lightweight, drape-front cardigan in colors that accent all of our bold prints. Where this cover open and flowy or tie it up for a more fitted look.
Krimson Klover Breezy Cardigan Women's Features:
26" Open Drape Cardigan
Cotton | Modal | Spandex
Style Tip: Teaberry is more pink and matches perfectly with our twirling and Panama prints. Lollipop is a true red matching with our Matrix and Tracing Marbles prints.
Machine wash cold, lay flat to dry.
Sign up to Our Newsletter