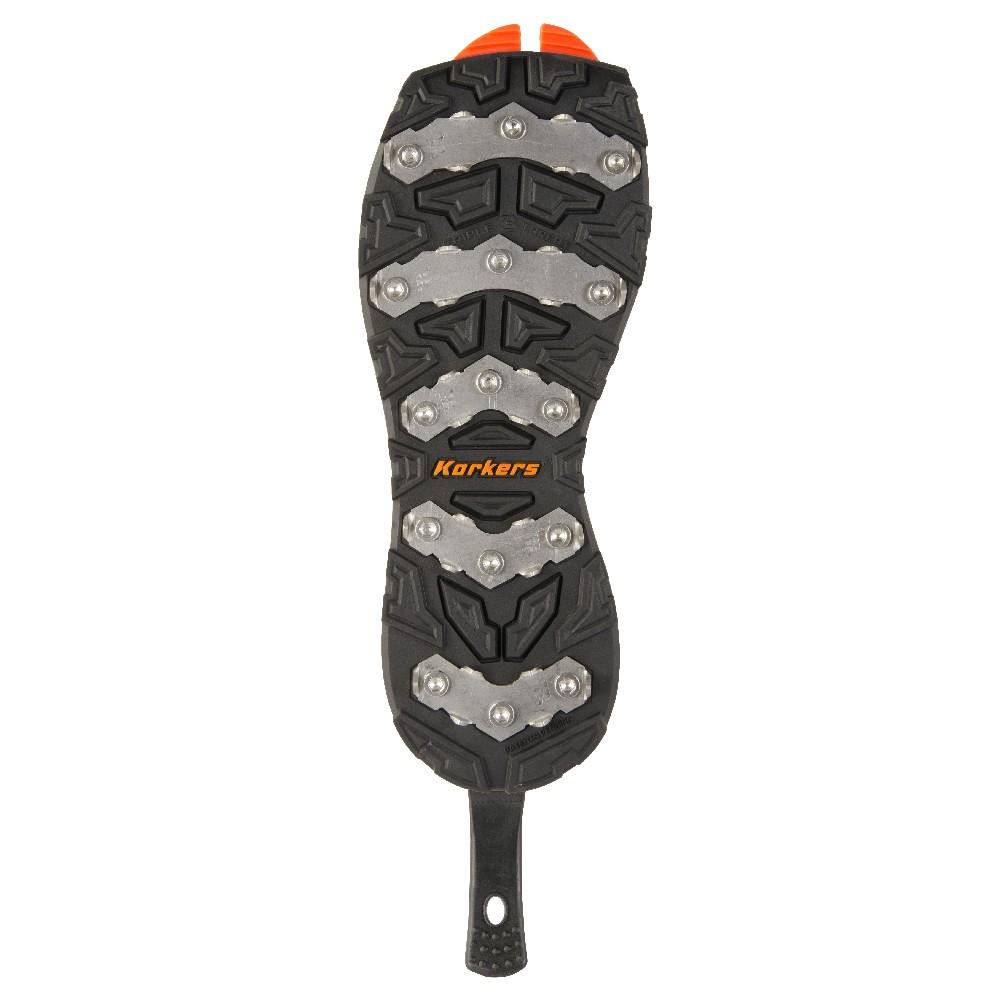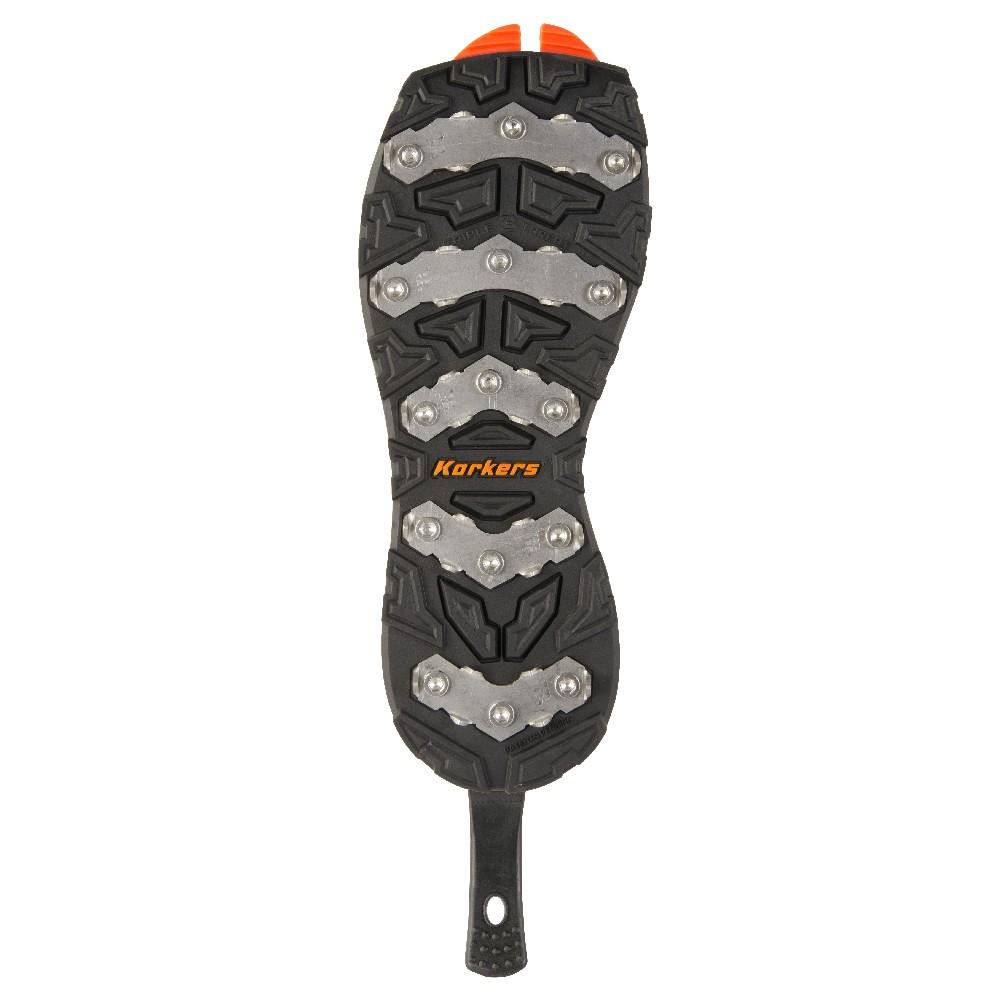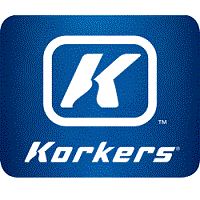 KORKERS
Korkers OmniTrax V3.0 Triple Threat Ice Claw Bar Soles
Item#: OA7075
Availability : In-Stock
The 100% customizable sole that gives you endless spike, bar and hex disc traction configurations for the ultimate in options. Sticky rubber outsole with over-molded threaded stainless steel receptacles to accept our proprietary bolt-on traction enhancement system to mix and match your traction system. Choose one sole with its traction option, then add the components from the other two for a complete set.

Korkers Triple Threat Ice Claw Bar Soles Features:
Aggressive rubber lug sole with 10 stainless steel claw-like bars per pair. Ideal for extreme snow and ice conditions where maximum underfoot traction, support and stability are needed.
100% customizable sole
Sticky rubber outsole
Over-molded threaded stainless steel receptacles to accept Korker bolt-on traction enhancement system
10 stainless steel claw-like bars per pair
Ideal for extreme snow and ice conditions
Sign up to Our Newsletter