Home
›
›
›
›
›
›
k2 skis mindbender 85 skis men's - 2023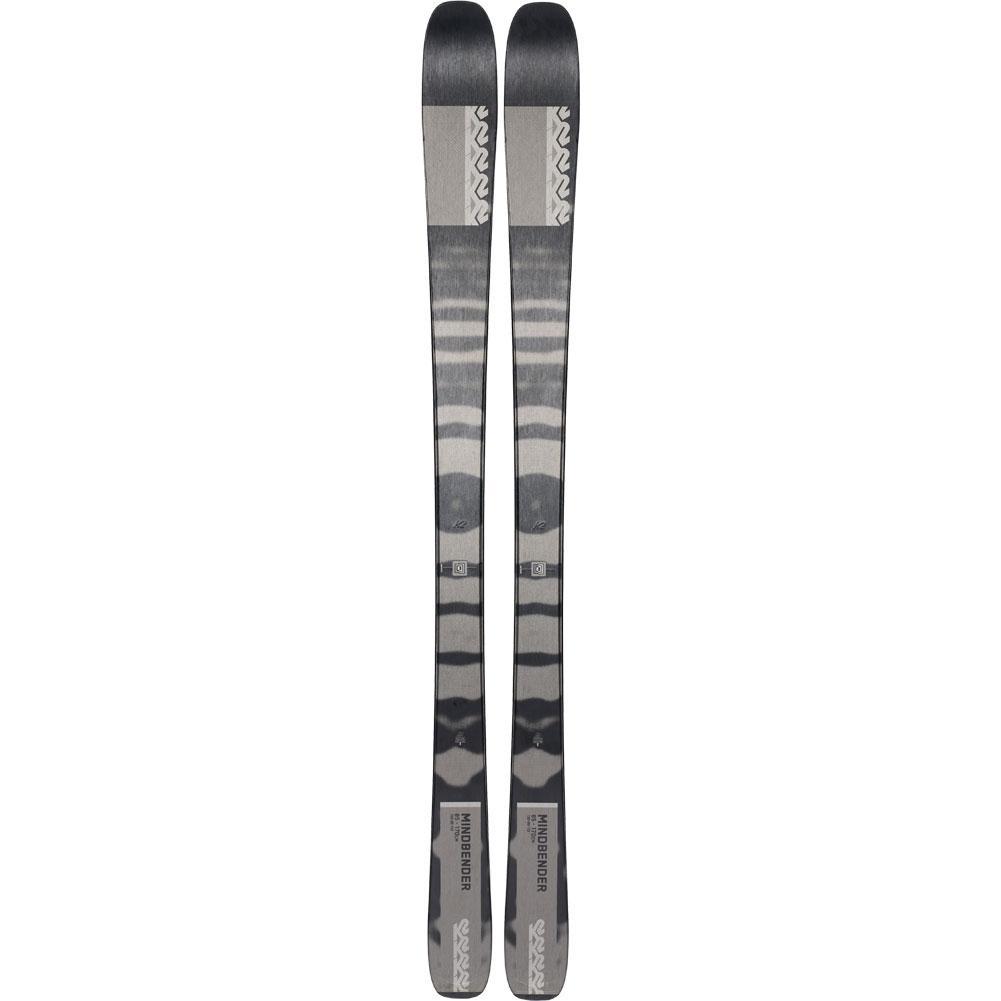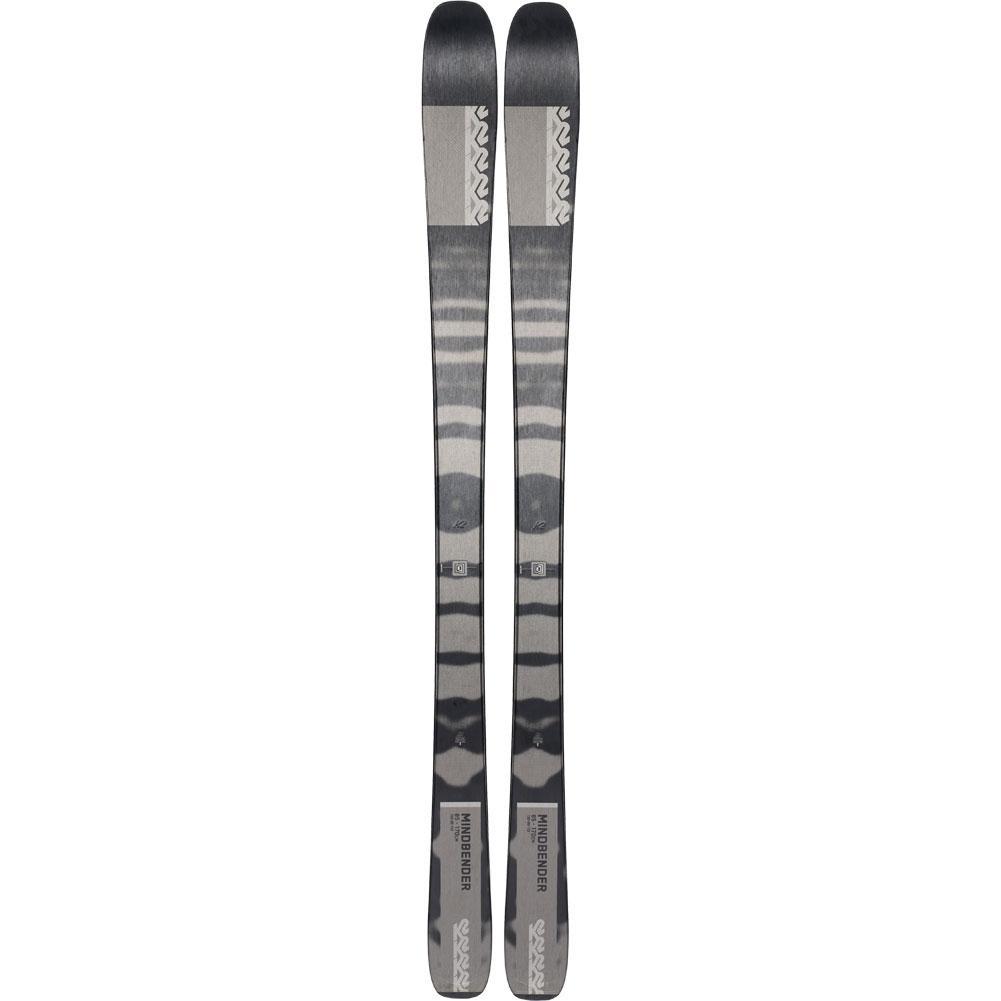 K2 Skis Mindbender 85 Skis Men's - 2023
Item#: S2203003
Availability : In-Stock
The Mindbender 85 is an ideal ski for breaking out beyond the groomers. Lightweight, forgiving, and intuitive, its design inspires confidence in intermediates looking to bring their improving skills to new parts of the mountain. Also available in shorter lengths for smaller skiers.
BEST FOR: Freeride
TIP - TAIL: Low,Gradual Rise | Camber | Short,Low Rise
K2 Skis Mindbender 85 Skis Men's - 2023 Features & Specifications:
SIZE: 156, 163, 170, 177
ROCKER: All-Terrain Rocker
CORE: Aspen Veneer
DIMENSIONS: 130 - 85 - 113
RADIUS: 13.3m @ 170
CATALOG: Ski
PRODUCT TYPE: Skis
COLLECTION: Mindbender
FLEX: 5/10
CATEGORY: Freeride, All Mountain
BINDING: None
TECHNOLOGY:
ALL-TERRAIN ROCKER™:
Skis with All-Terrain rocker have a gradual rise to the tip for great versatility in all conditions, with a short, low rise in the tail for added control variable snow.
ASPEN CORE:
A single wood species ensures consistency - giving riders the advantage of a proven flex, durability, and snap.
SLANTWALL:
Adding a 30° angle to the sidewall in K2's Hybritech construction, SlantWall increases a ski's agility and responsiveness while maintaining accuracy and power.
SIZE CHART
Skier Weight

Skier Height

Ski Length

lbs/kg

ft/In

Expert (cm)

Intermediate (cm)

100+ / 45+

4'6"+

134+

124+

110+ / 50+

4'9"+

146+

136+

120+ / 55+

5'0"+

159+

149+

130+ / 59+

5'3"+

166+

156+

140+ / 63+

5'6"+

170+

160+

150+ / 68+

5'9"+

177+

167+

170+ / 77+

6'0"+

184+

174+

190+ / 86+

6'2"+

191+

181+
Sign up to Our Newsletter