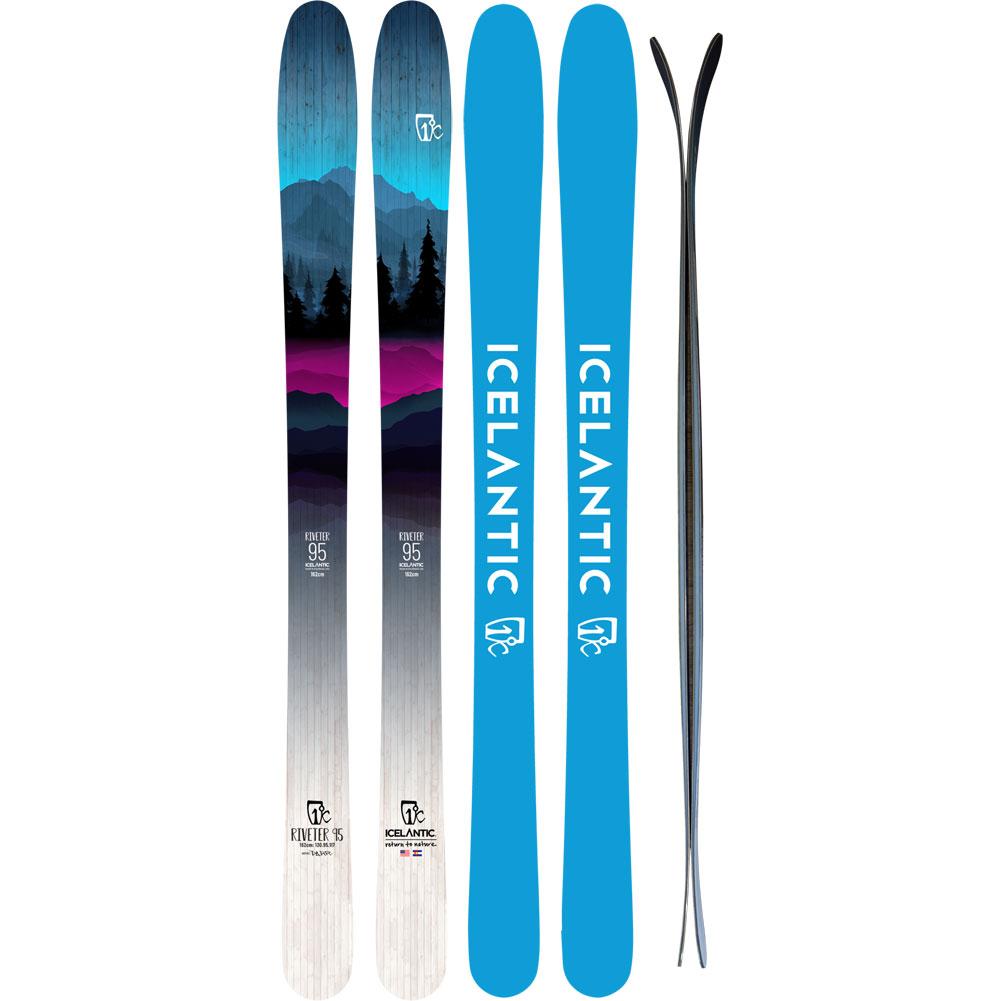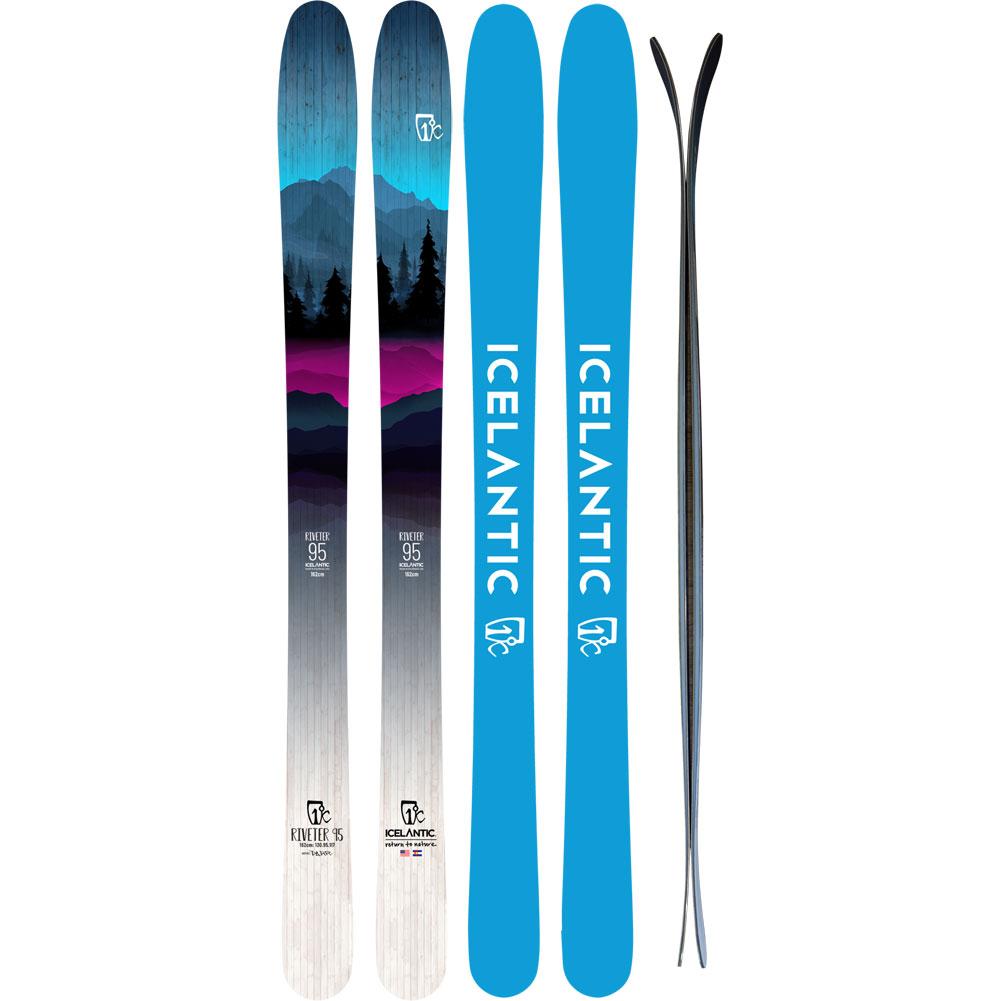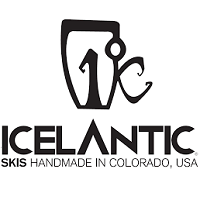 ICELANTIC
Icelantic Riveter 95 Skis Women's 2022
Item#: HGSKI21-RIVETER95
Availability : In-Stock
NEW for the 21/22 season Icelantic have modified the Riveter + Pioneer collection, reducing the rocker in the tail to give the Riveter more directional aesthetic and better all-mountain performance. The Riveter 95's tapered shape combined with 5mm of camber underfoot creates a ski that excels all over the mountain. The Riveter all-mountain collection was designed to provide skis that could serve as a true one-ski quiver—At 95mm underfoot, the Riveter 95 is an excellent choice for the whole mountain and provides stability whether in the trees, bumps, or groomers. If you are a woman looking for a ski that is versatile enough to handle any condition that the mountain provides, the Riveter is the ski for you!
*Base colors may vary.
Icelantic Riveter 95 Skis Women's 2022 Features & Specifications:
Profile + Camber: Rocker/Camber/Rocker
All Mountain: 3/3
Freeride: 2/3
Big Mountain: 2/3
Carve: 3/3
Powder: 2/3
Park: 2/3
Behind the Art: Icelantic's All-Mountain Collections are an evolving aesthetic of wood and mountain themes, while this year, adding stunning pops of bold color reminiscent of the Northern Lights and other natural phenomena.
Athlete Testimonial: "This ski was a perfect one-ski quiver for the Western Ski Resort. When going on a ski trip I might have to wonder about which ski/s to bring. How heavy is my bag if I bring too many? How much space is in the rocket box? Why worry though when you can just bring this one! It carves on groomers; it blowed through "powder/packed-powder" chunder muffins; it rallied down steep back bowls; it hugged tight turns in the trees." — Erin Young, Icelantic Athlete
Length
155cm
162cm
169cm
Width
95mm
Profile
130-95-117mm
Radius
13m
14.5m
16m
Weight
2,872g
3,010g
3,140g
Tip Rocker
31cm
Camber
5mm
Tail Rocker
21cm
Sign up to Our Newsletter