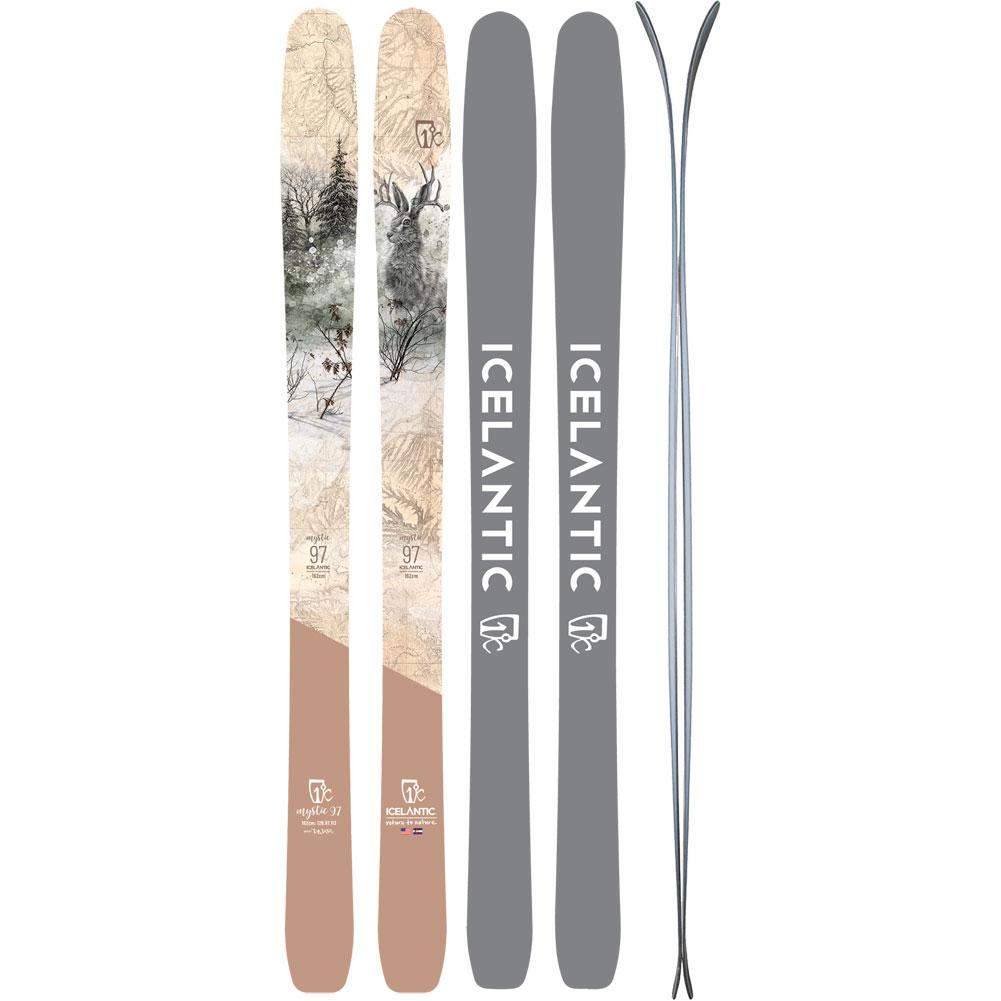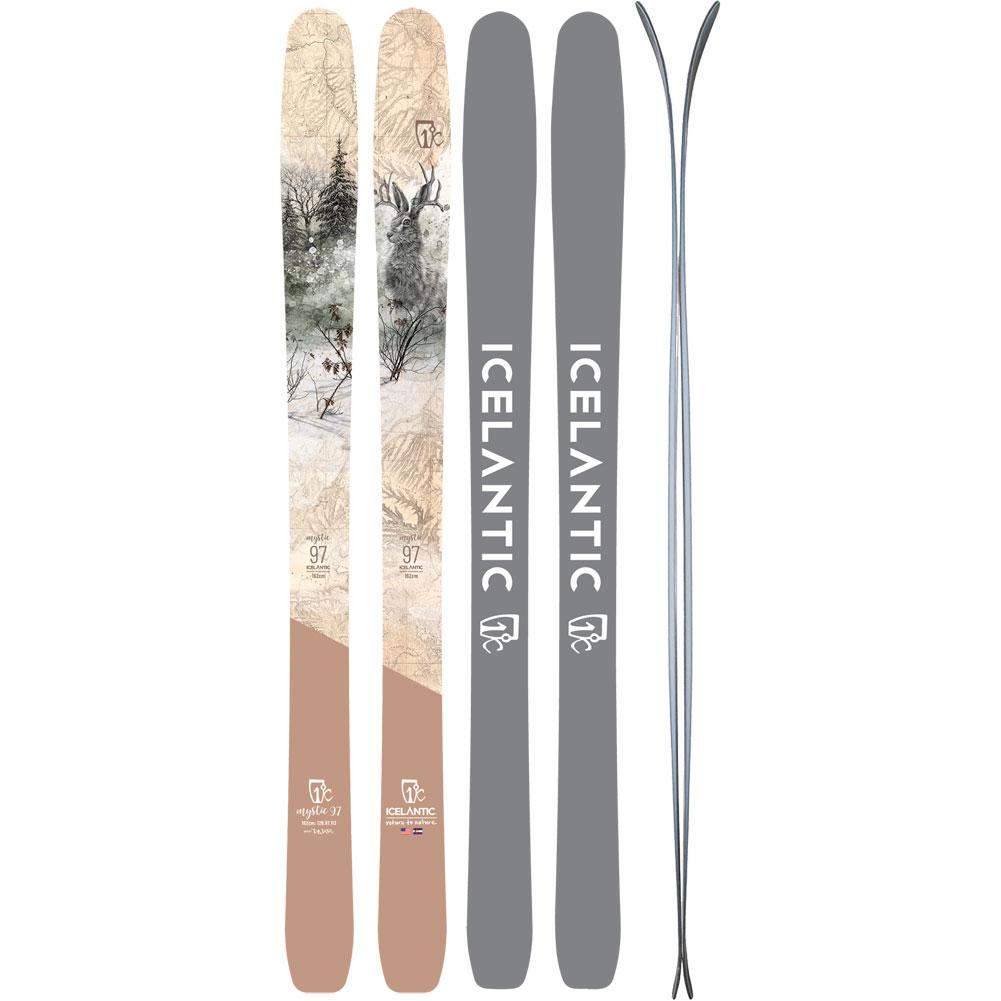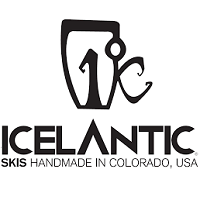 ICELANTIC
Icelantic Mystic 97 Skis Women's 2022
Item#: HGSKI21-MYSTIC97
Availability : In-Stock
The Mystic 97 is Icelantic's women's-specific lightweight, snappy & playful backcountry touring ski. Featuring 31cm of tip rocker, 5mm of camber underfoot and a slightly rockered tail that allows the ski to pivot effortlessly but is still flat enough for utilitarian use. By utilizing Icelantic's Feather-Weight Wood Core, the Mystic 97 combines Icelantic's signature durability in an ultra-light package, allowing you to be efficient on the way up and confident on the way down.
*Base colors may vary.
Icelantic Mystic 97 Skis Women's 2022 Features & Specifications:
Profile + Camber: Rocker/Camber/Rocker
All Mountain: 3/3
Freeride: 2/3
Big Mountain: 2/3
Carve: 3/3
Powder: 2/3
Park: 1/3
Behind the Art: The 21/22 Backcountry Collection continues Icelantic's annual theme of geo/mapping/mythological creatures by featuring a kraken on the Natural and a jackalope on the Mystics, combined with an angled solid tail.
Athlete Testimonial: "FINALLY - a backcountry ski that does not compromise performance for weight. What's the fun in walking to the top of that mountain if you're not confident in your gear on the way down? The Mystic 97 is a perfect balance of light weight and reliability, not to mention the beautiful topsheets will be the envy of the skintrack wherever you go... trust me." — Anna Tedesco, Icelantic Athlete
Length
155cm
162cm
169cm
Width
97mm
Profile
128-97-113mm
Radius
16m
18m
21m
Weight
2,776g
2,944g
3,068g
Tip Rocker
31cm
Camber
5mm
Tail Rocker
19cm
Sign up to Our Newsletter