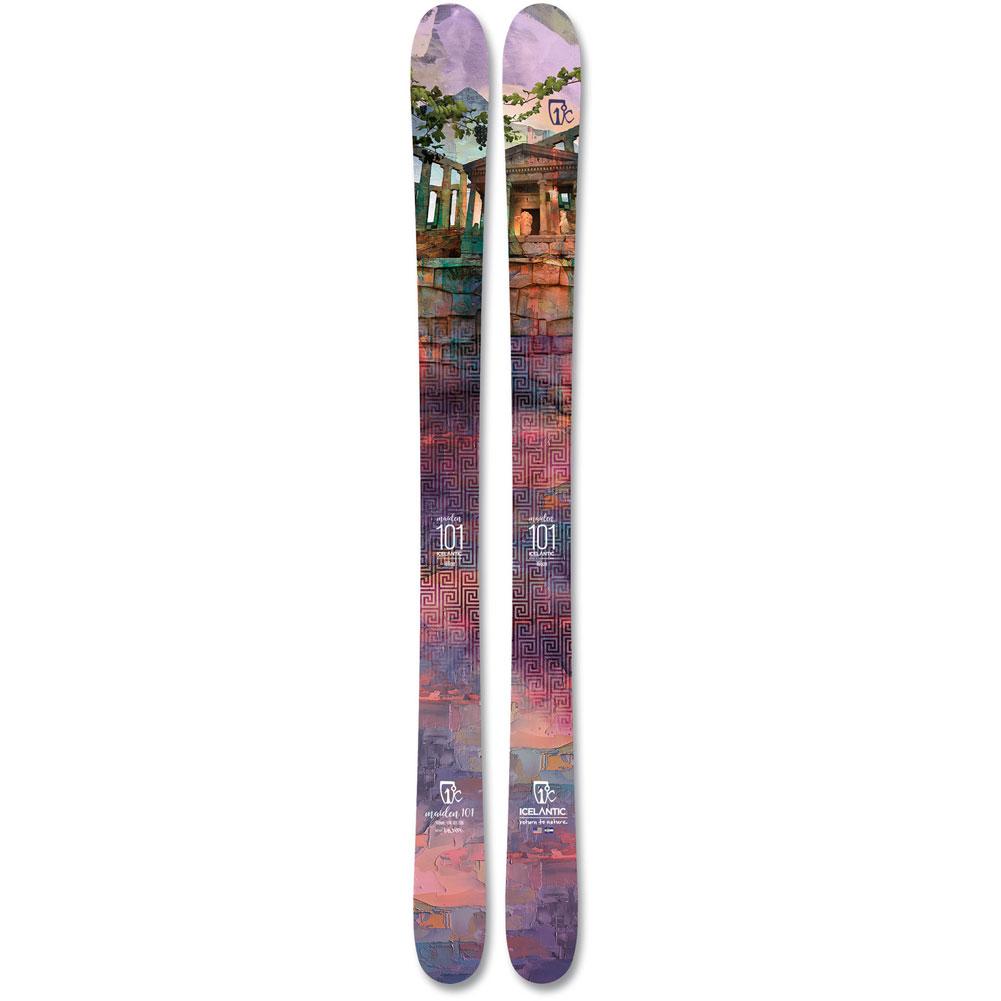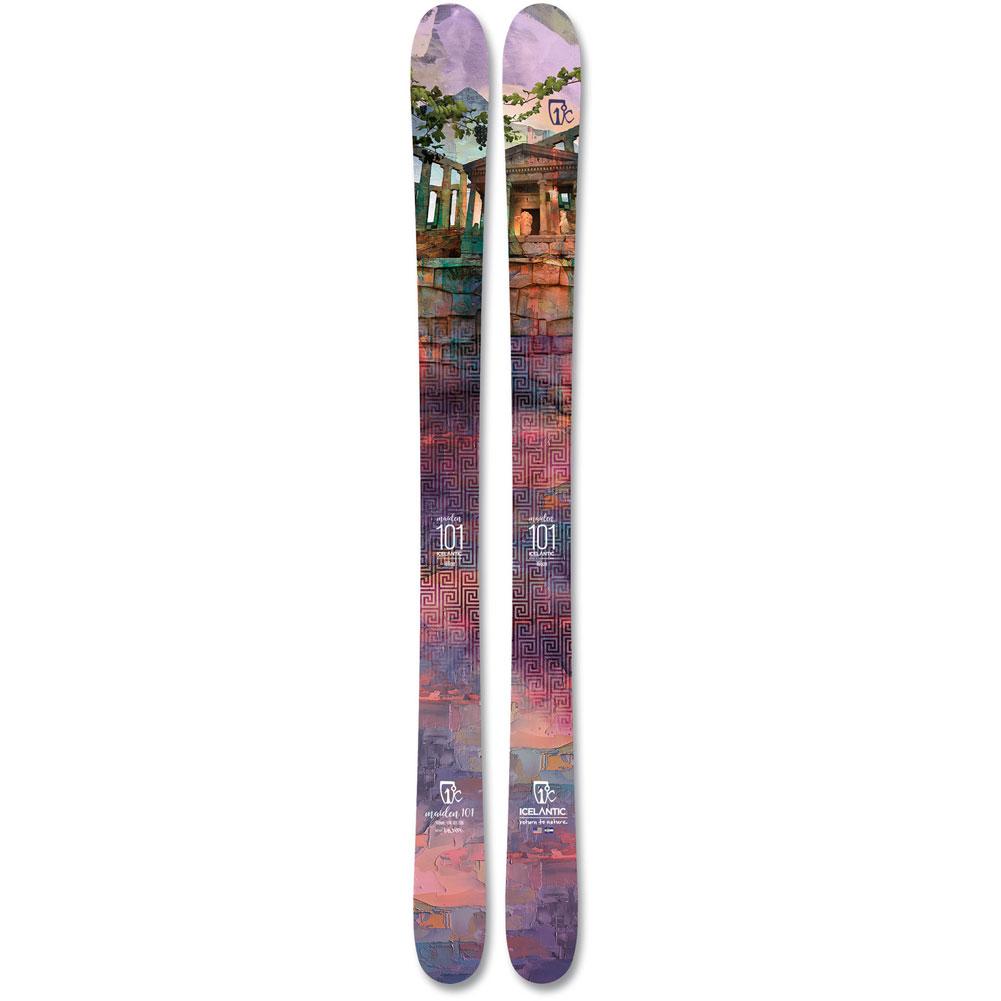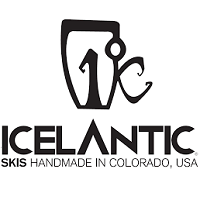 ICELANTIC
Icelantic Maiden 101 Skis Women's 2021
Item#: HGSKI20-MAIDEN101
$729.00

$583.20

Up to 20% OFF
Availability : In-Stock
Combining design elements from Icelantic's top-selling Nomad and our signature "Fly-Weight" Core, the award-winning Maiden 101 is the ultimate women's-specific Freeride ski! A rockered tip and tail along with 2mm of camber underfoot allows the Maiden 101 to excel when playing in powder, blasting through crud and having fun all over the mountain. The Freeride series features our Hybrid Flight Core consisting of poplar and paulownia wood, making the collection lighter and more poppy—allowing you to effortlessly play all over the mountain.
Icelantic Maiden 101 Skis Women's 2021 Features & Specifications:
Profile + Camber: Rocker|Camber|Rocker
ALL MTN: 3/3
FREERIDE: 3/3
BIG MTN: 3/3
CARVE: 2/3
POWDER: 3/3
PARK: 2/3
| | | | |
| --- | --- | --- | --- |
| Length | 155cm | 162cm | 169cm |
| Width | 101mm | 101mm | 101mm |
| Profile | 136-101-126mm | 136-101-126mm | 136-101-126mm |
| Radius | 13mm | 14.5mm | 16mm |
| Weight | 2,948g | 3,107g | 3,266g |
| Tip Rocker | 36cm | 36cm | 36cm |
| Camber | 2mm | 2mm | 2mm |
| Tail Rocker | 31cm | 31cm | 31cm |
Behind the Art: MAIDEN 101: GREECE The Maiden 101 illustrates the environment of the Ancient Greek. Temples, like the one seen here, were structures built to house deity statues within Greek society. One of the most known associations, that of mythology, was an integral part of the evolution of ancient Greece, and of the world. Stories of heroes, saviors, elements, feasts, and the likes, ultimately provided a solid paradigm of the creation of the universe, the world, and human beings. This year's Freeride Collection pays homage to certain ancient civilizations from around the world that helped shape our society today. The 20/21 Freeride Collection showcases ancient civilizations and the environments that forged them. To know and honor our past is to pave the way for progress and evolution, so as we honor what was, we beckon what will be. We are a global society now more than ever before, and recognizing that we all come from the same land—different as it may look—we all bring knowledge that is vital for human evolution. The Freeride Collection is our storytelling & theme-driven artwork from Travis Parr this season. Head HERE to read more about the stories behind the 20/21 artwork.
Athlete Testimonial: "The Maiden 101 rules! It is a great women's freeride ski. It's lightweight but sturdy and with its tip and tail
Sign up to Our Newsletter