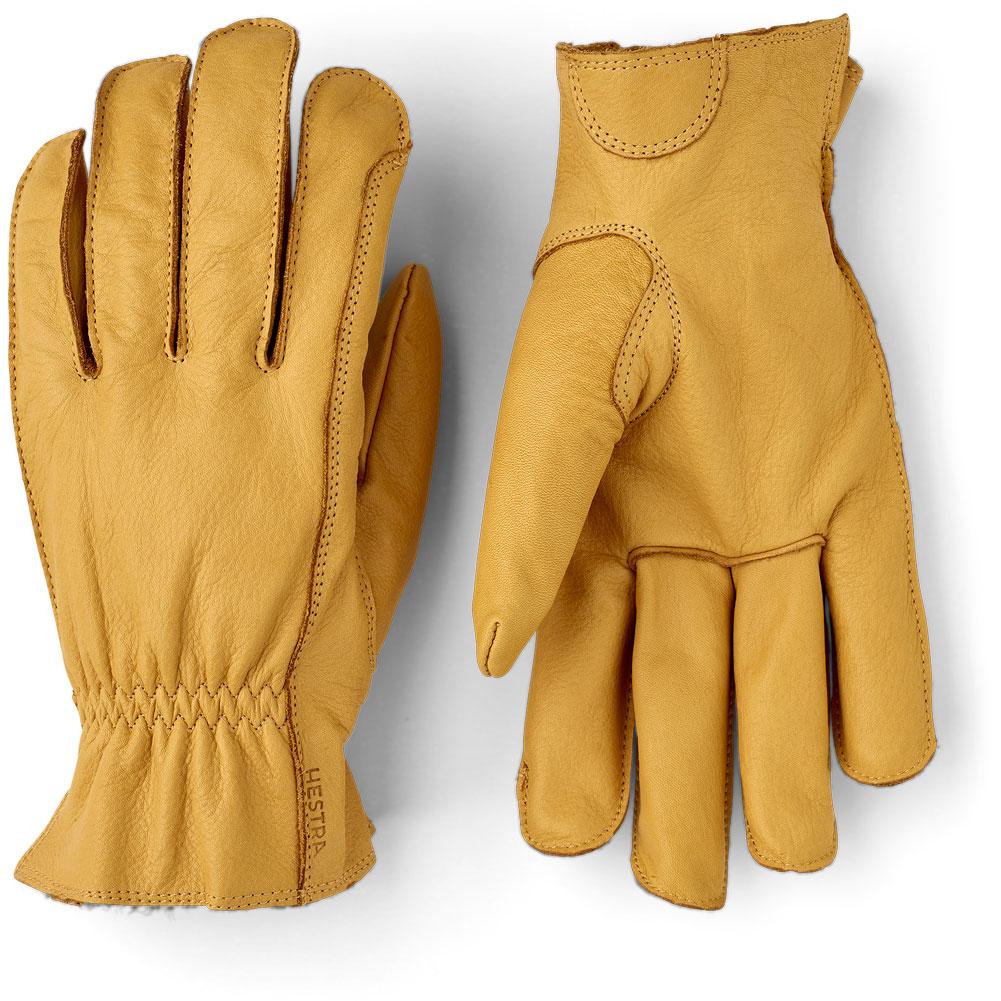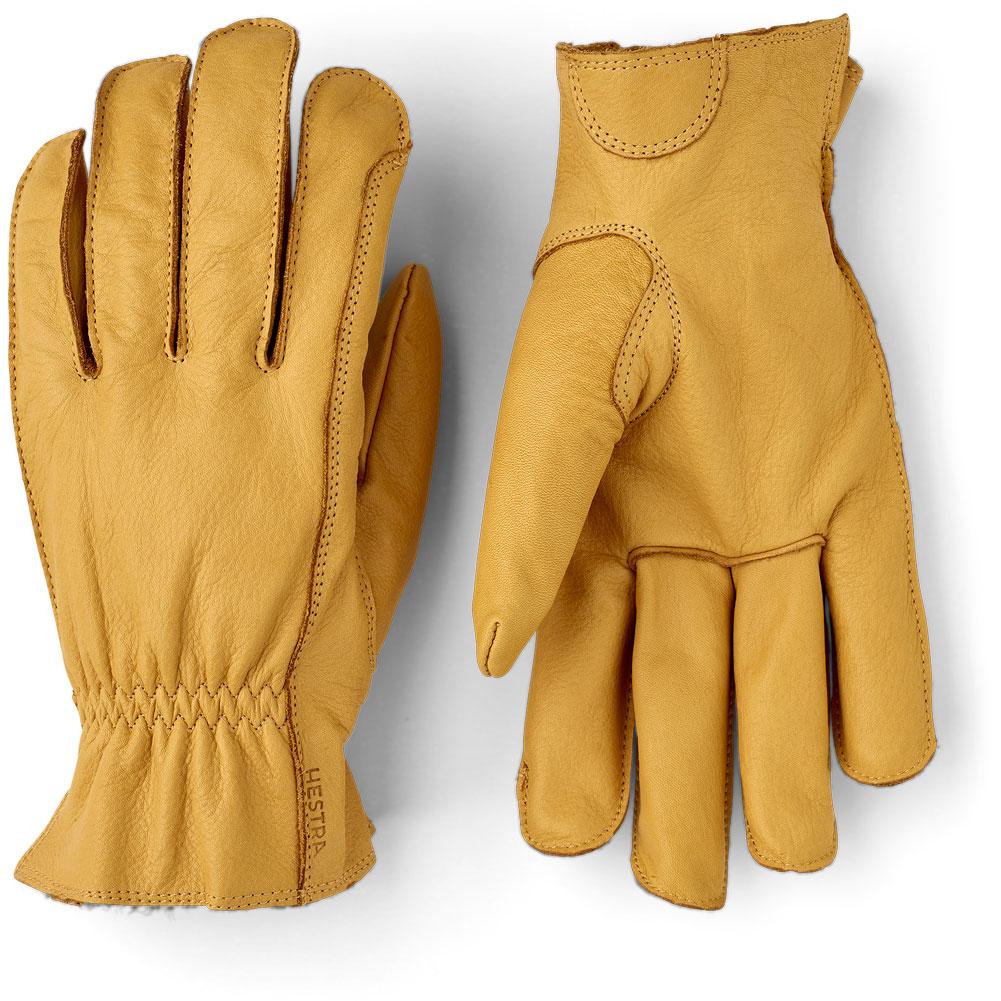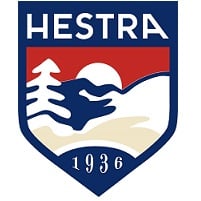 HESTRA
Hestra Dakota Gloves
Item#: 32270
Availability : In-Stock
A supple and versatile, unlined leather glove suitable for a range of outdoor activities. Made entirely in cowhide and with Gun Cut construction for improved dexterity.
Hestra Dakota Gloves Features & Specifications:
COLLECTION: Out Door - The Outdoor collection encompasses a rigorously tested gloves for hiking, camping, nordic skating and other outdoor adventures. These gloves are crafted from our best materials and can withstand the elements during any outdoor journey.
ACTIVITIES: Outdoor/Hiking/Hunting & Fishing
Outseams: Sewing technique that we use for several models. It provides excellent comfort for the fingers.
OUTER MATERIAL: Impregnated cowhide - A durable and proofed leather with hardwearing properties often used in our sport gloves.
Sign up to Our Newsletter