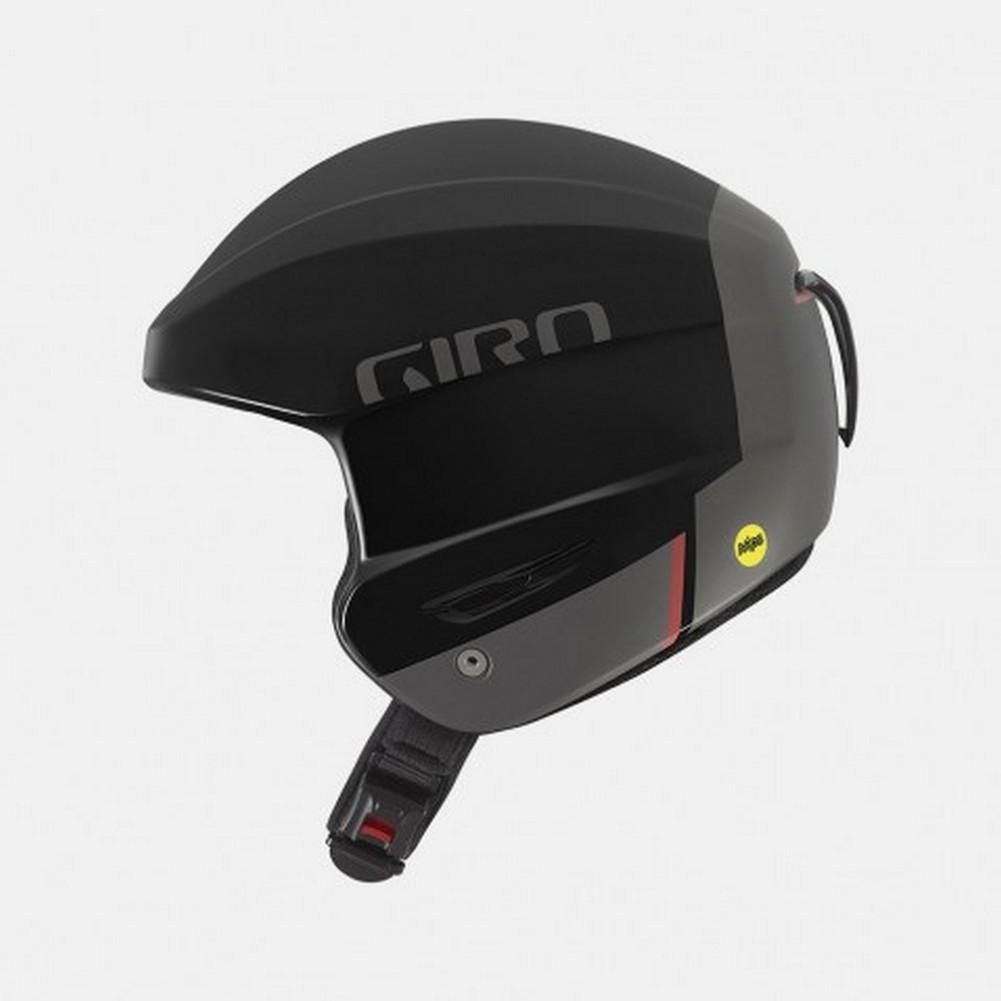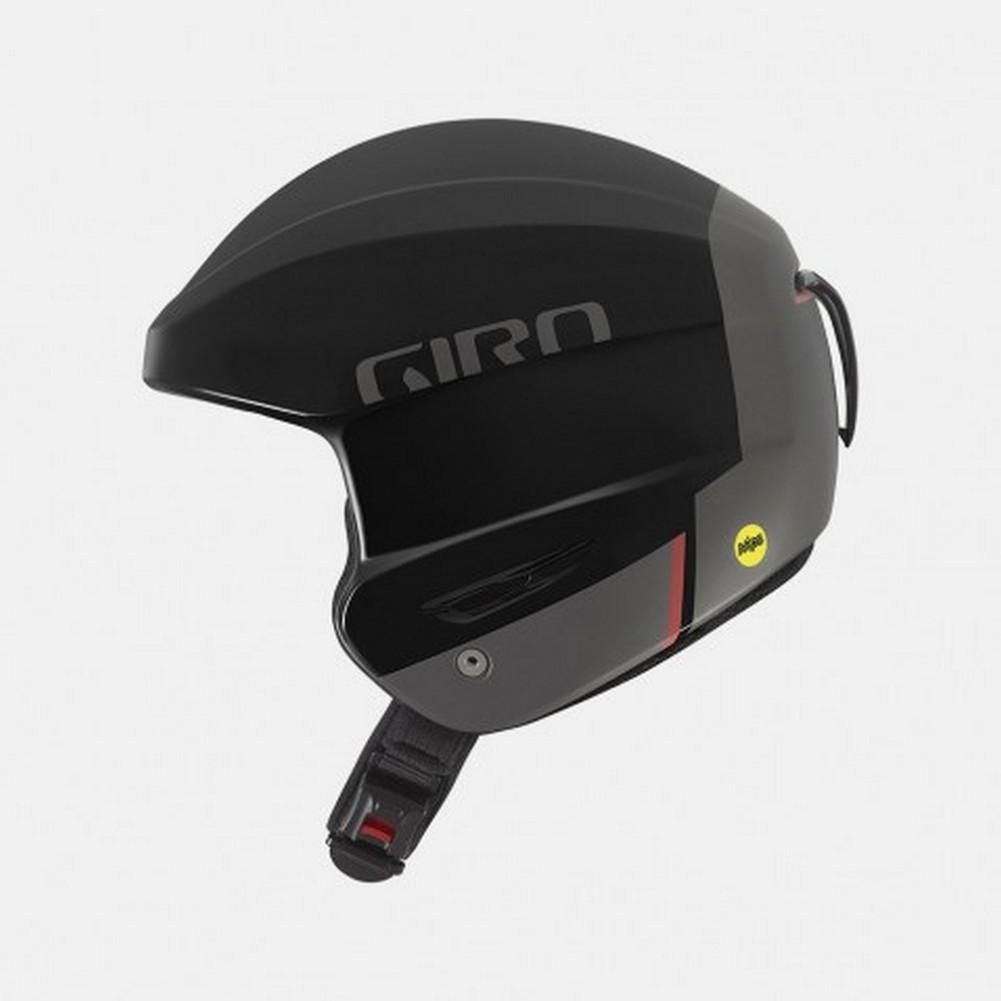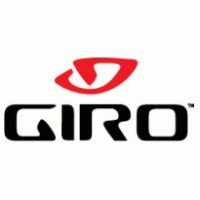 GIRO
Giro Strive MIPS Helmet
Item#: 7082956-7082976
$280.00

$238.00

Up to 15% OFF
Availability : In-Stock
THE STRIVE™ MIPS® BORROWS THE SAME SLEEK SILHOUETTE FROM THE AVANCE™ MIPS BUT UTILIZES A STIFF, FIBERGLASS SHELL WITH AN EPP LINER THAT DISSIPATES IMPACT ENERGY.
You'll also find MIPS®, which can provide more protection in certain impacts by redirecting impact energy, along with chinbar compatibility for slalom. The chinbar boasts easy, tool-free installation and adjustability to get the angle just right. With three shell sizes and six pad sets available, you're sure to find the perfect fit.
Giro Strive MIPS Helmet Features & Specifications:
SEAMLESS COMPATIBILITY: For optimal performance of both helmets and goggles, Giro products are designed to work together, ensuring a seamless interface between helmet and goggle for an exceptional fit and dependable, worry-free function.
INTEGRATED MIPS®: All Giro helmets are designed to reduce as much energy as possible while meeting and exceeding stringent safety standards. The goal of Giro's Integrated MIPS®-equipped helmets is to reduce rotational forces while enhancing fit and comfort by combining the MIPS slip plane with the helmet's adjustable fit system. Giro believes that helmets equipped with this technology can reduce the amount of rotational force that may be transferred to rider's brain in certain impacts. Learn more about MIPS in the video above.
X-STATIC® PADDING: X-Static® is a fiber made with a layer of pure silver, which is permanently bonded to the surface of a textile fiber. It is an antimicrobial fiber that is 100% natural that helps reduce odor and regulate heat.
Sign up to Our Newsletter