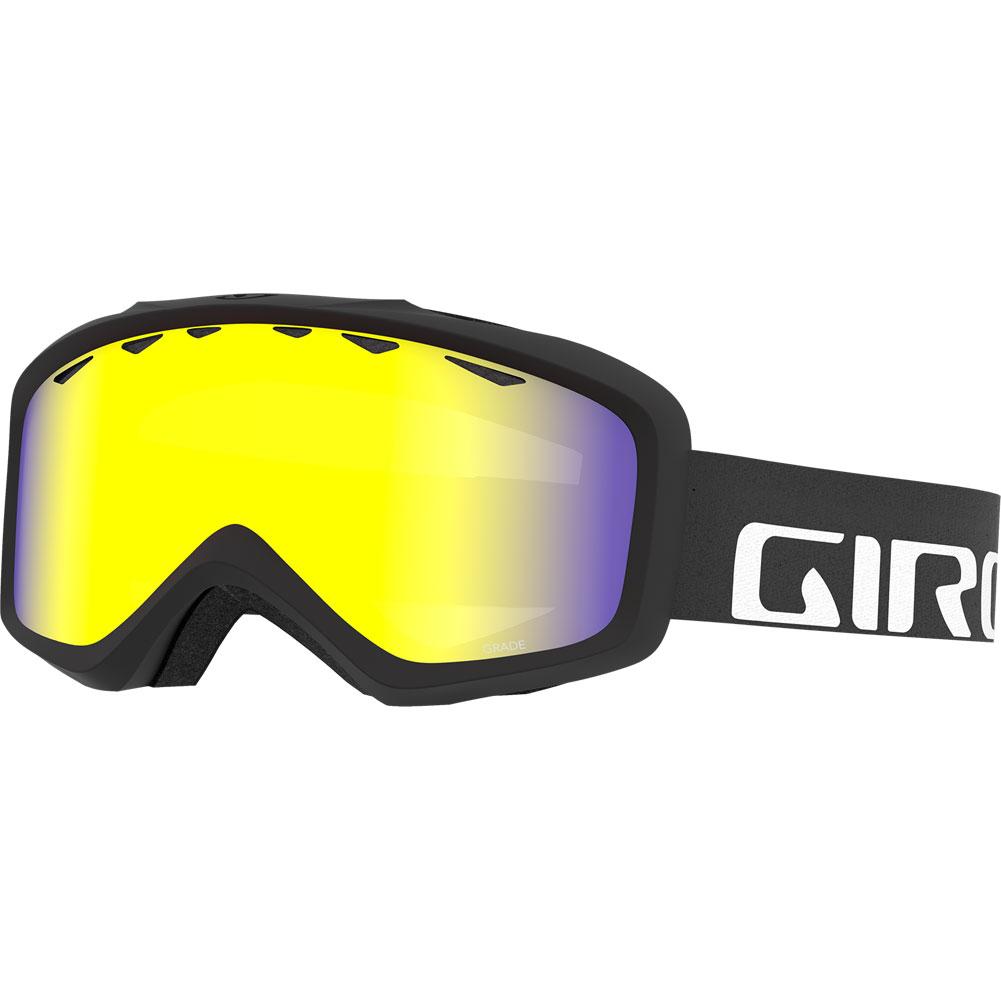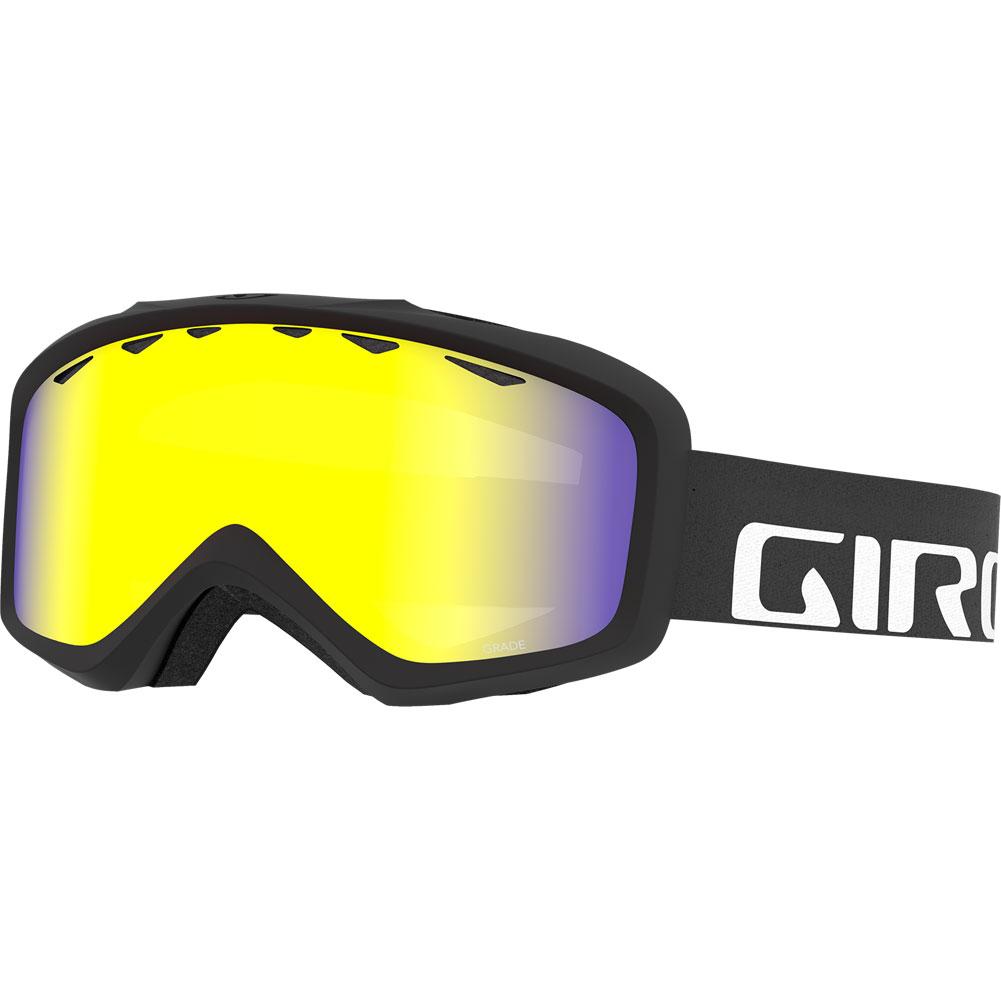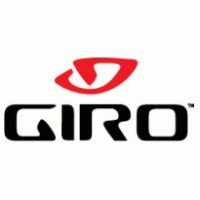 GIRO
Giro Grade Snow Goggles Kids'
Item#: GRADEG
Availability : In-Stock
The Grade™ earns high marks for impressive performance features at a great price.
Reliable comfort meets cool style with the Grade™, an A+ performing goggle designed specifically for preteens who want to keep their vision and their riding on point.
This ideal preteen goggle provides exceptional cylindrical lens optics enhanced with an anti-fog coating. Dual-density face foam delivers a snug, comfortable all-day fit. Combine the Grade goggle with the Nine Jr. MIPS® or CrÜe MIPS® helmet for Seamless Compatibility and function.
Giro Grade Snow Goggles Kids' Features:
DOUBLE LAYER FACE FOAM WITH MICROFLEECE FACING — Double Face Foam with microfleece facing is a two part system that gives you a plush contact layer against your face and a durable back layer that adheres to the goggle frame.
SEAMLESS COMPATIBILITY — For optimal performance of both helmets and goggles, Giro products are designed to work together, ensuring a seamless interface between helmet and goggle for an exceptional fit and dependable, worry-free function.
OTG FRIENDLY — Engineered specifically for bespectacled skiers and snowboarders, goggles that are OTG (Over-The-Glass) feature a finely crafted interior with extra volume to comfortably accommodate prescription frames. Increased air volume inside the goggle keeps your vision crisp, clear, and fog-free.
ANTI-FOG COATING — Every Giro goggle lens features our anti-fog coating to keep your vision and riding experience on point.
Sign up to Our Newsletter