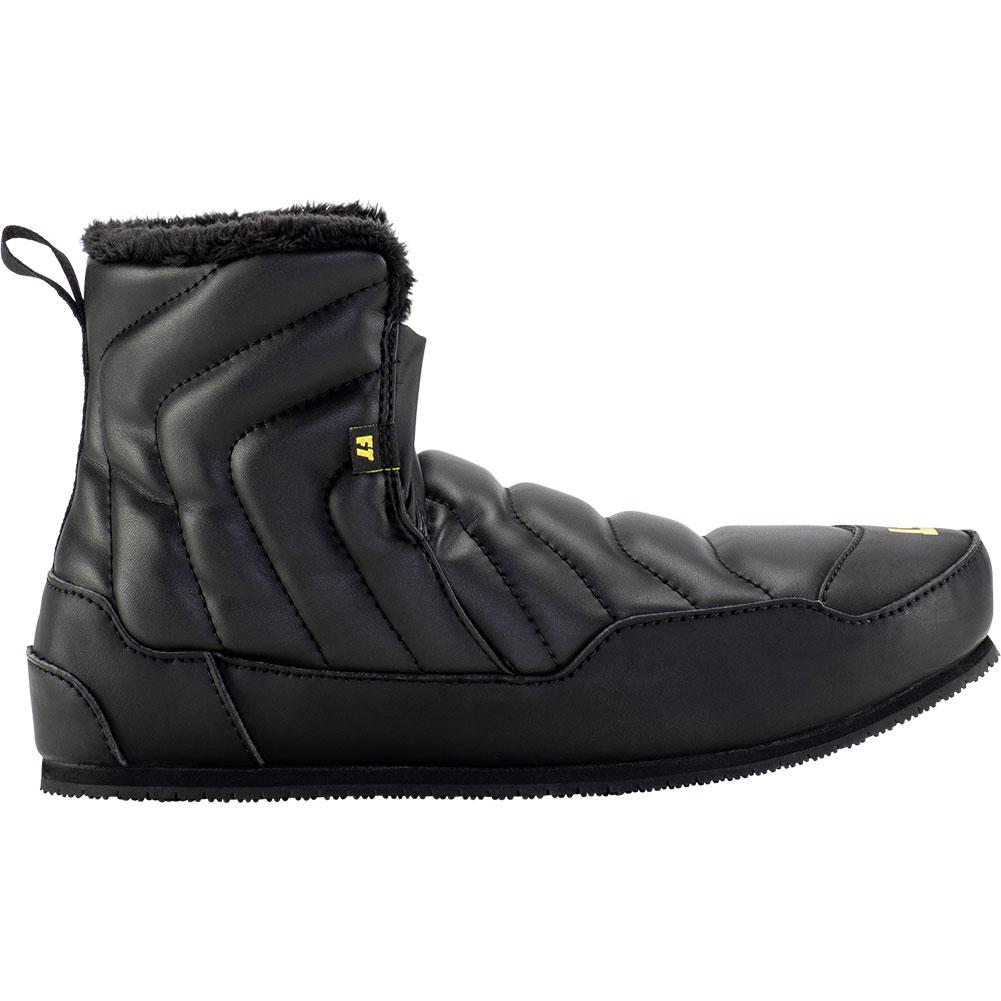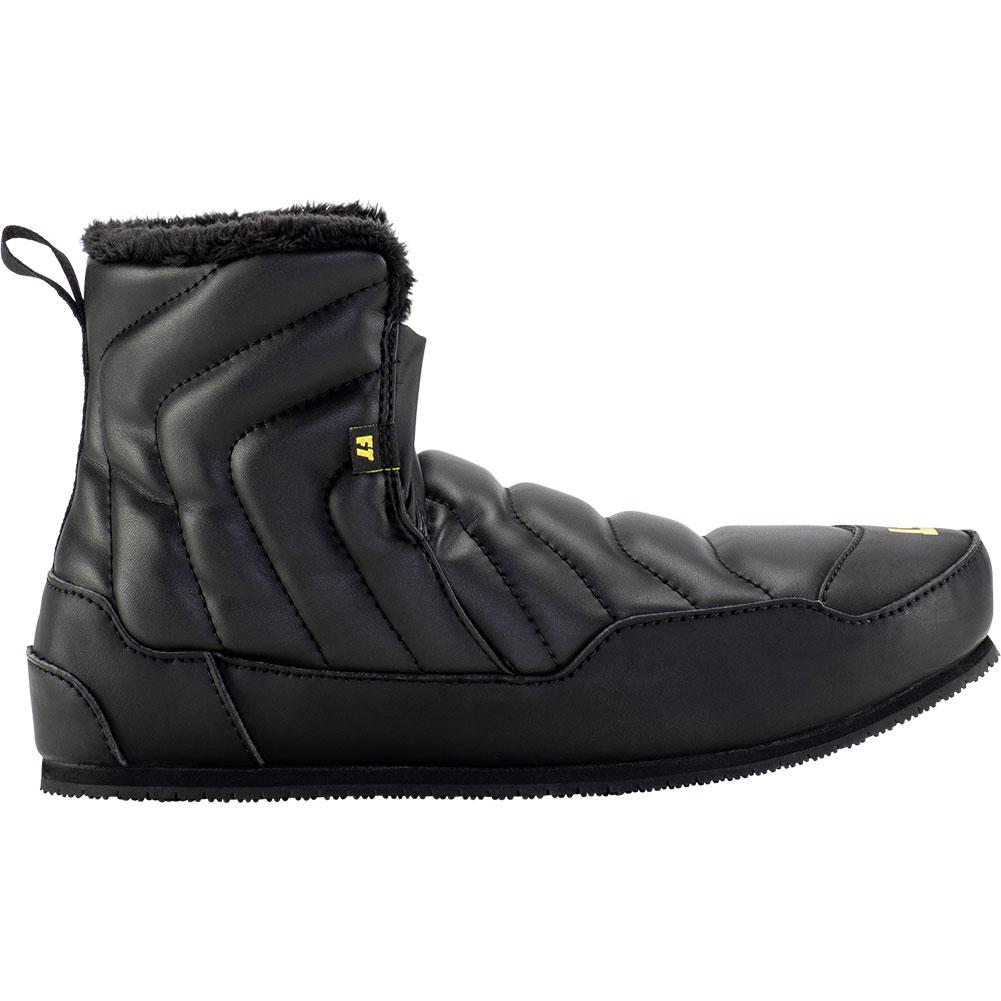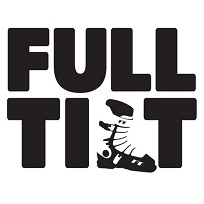 FULL TILT
Full Tilt Apres Booties 1.0
Item#: J2015001
Availability : In-Stock
From the house to the mailbox to scraping off the car and going to the mountain, these booties will keep your feet toasty warm and insanely comfortable.
Full Tilt Apres Booties 1.0 Features & Specifications:
INTUITION FOOTBED: A thick layer of Intuition® as the footbed that will (you guessed it) mold to your feet!
TRACTION SOLE: Grippy outsole for more grip on packed snow.
Sign up to Our Newsletter