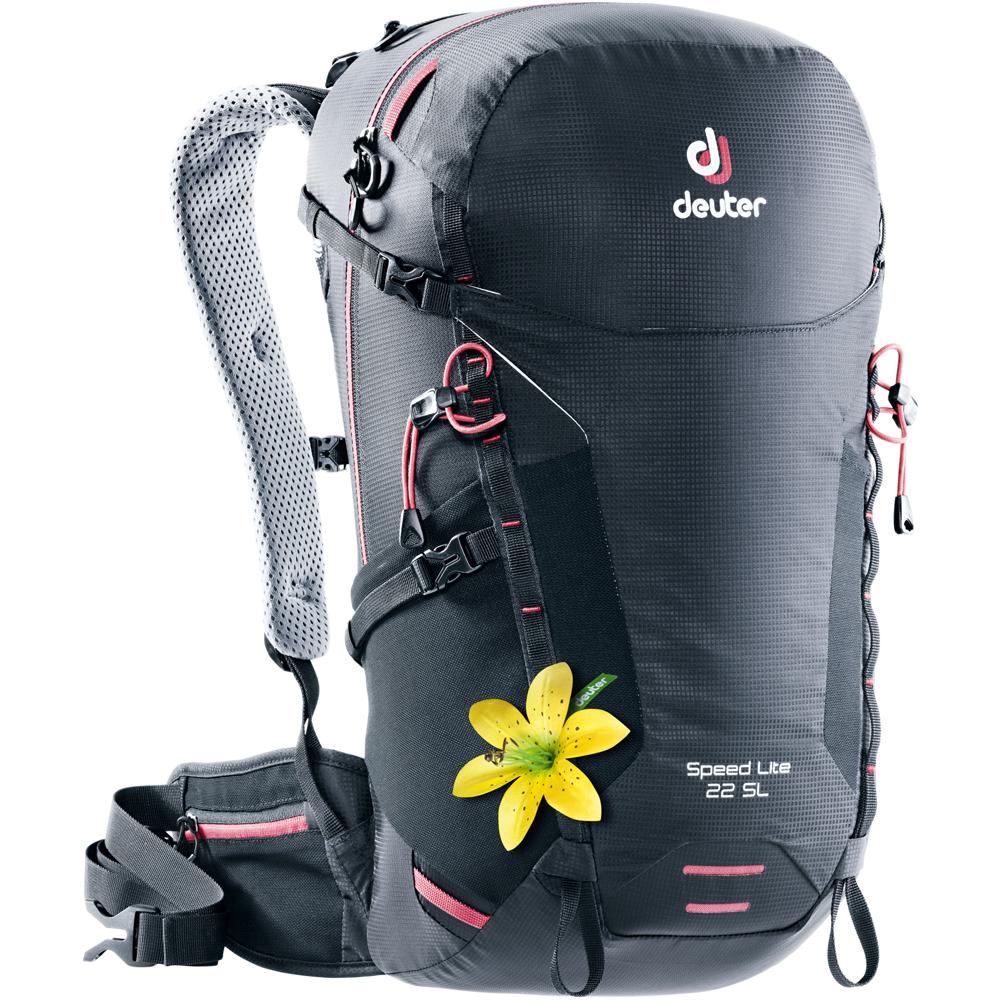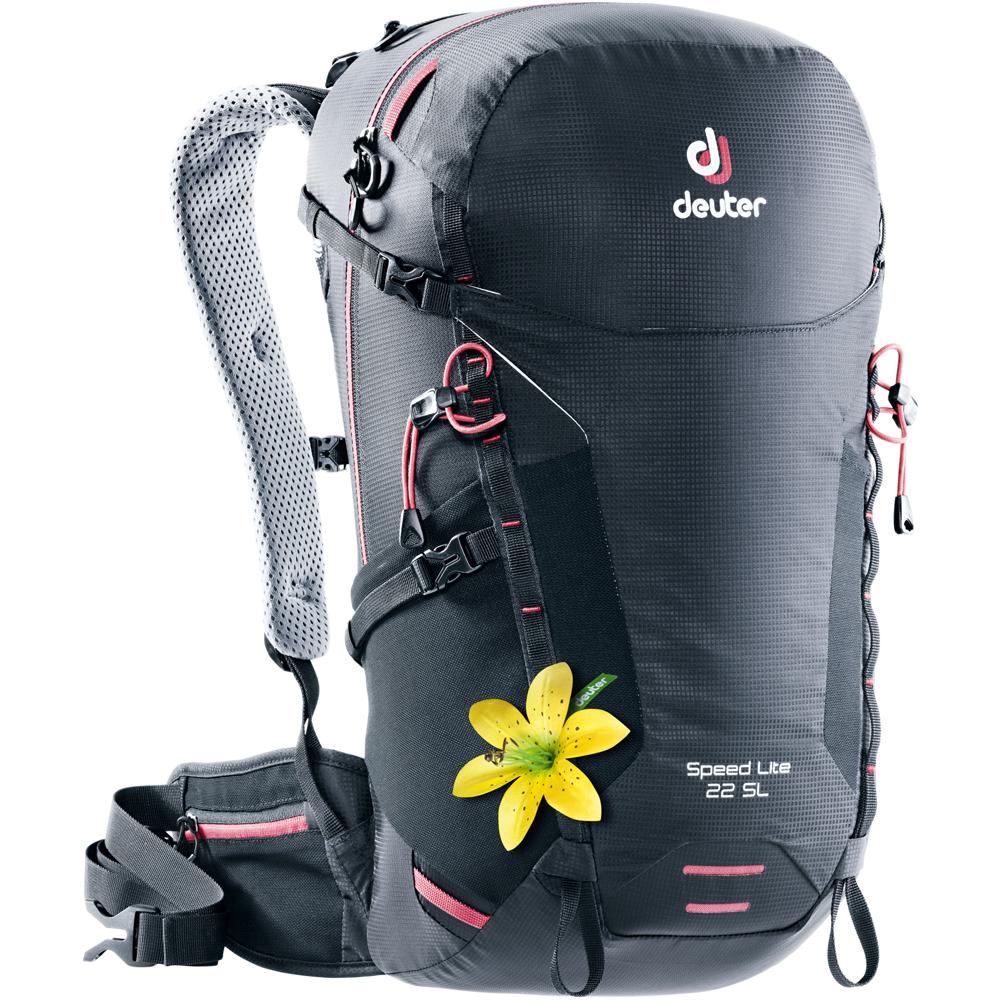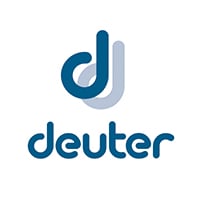 DEUTER
Deuter Speed Lite 22 SL Backpack Women's
Item#: 3410318
Availability : In-Stock
The members of our lightweight family go the distance with a sporty twist when it comes to quick hikes or alpine tours. No superfluous pounds of material or useless gadgets get in the way of our peak performers. The Speed Lite SL models are specially designed for the female anatomy and offer slenderly built women the optimum range of movement.
Deuter Speed Lite 22 SL Backpack Women's Features:
Lite System: Our light backpacks for endurance sports and alpine day tours are reduced to the bare minimum. They are ideal for carrying light to medium loads (depending on volume). Lightness doesn't mean having to compromise on robustness!
Lightweight: When every gram counts…
Delrin® U-frames: Delrin® U-frames guarantee good load transfer with the minimum of extra weight.
Outer Pockets (3): Three side outer pockets; elasticated and/or with zip
Padded Hip Belt: Extra padding in the hip belt provides additional carrying comfort.
Adjustable Sternum Belt: A smoothly adjustable sternum belt ensures the backpack is fixed firmly to the shoulders.
Elasticated Inner Compartment: Elasticated inner compartment for storing wet/sweaty clothing, water reservoir, etc.
SOS Label: Provides the necessary instructions of what to do in an emergency
Compatible with 3.0 Liter Drinking Systems/Bags: Compatible with all Deuter drinking systems up to a volume of 3 litres (except with the Streamer 1,5L due to its special shape)
Ice Axe Attachment: Attachment for pick/ice axe
Coupleable Compression Straps: Compression straps can be joined together on the front of the backpack in order to attach other objects
Rear Light Loop: A rear light can be attached to the small loop for increased safety.
Load Adjustment Straps: For the individual adjustment of the load distribution on the shoulders
Pull-Forward Hip Fins: Enable simple and precise adjustment
Sunglasses Holder: Holder for sunglasses on the shoulder strap
SL Women's Fit: The SL back length is specific for women: on average, women have shorter backs than men. The carrying system in the SL model is therefore somewhat shorter than in the Deuter standard backpacks. In addition, the carrying system is specially adapted to the female anatomy. More information about Deuter's Pack Fits can be found HERE
Valuables Compartment: Zipper valuables pocket on top
Deuter Speed Lite 22 SL Backpack Women's Materials:
100D PA High Tenacity: This is the lightweight version of our polyamide 330D/250D textile. Thanks to the thinner yarn it has been possible to reduce the weight enormously. The tight web structure makes the fabric highly resistant and tearproof.
Sign up to Our Newsletter