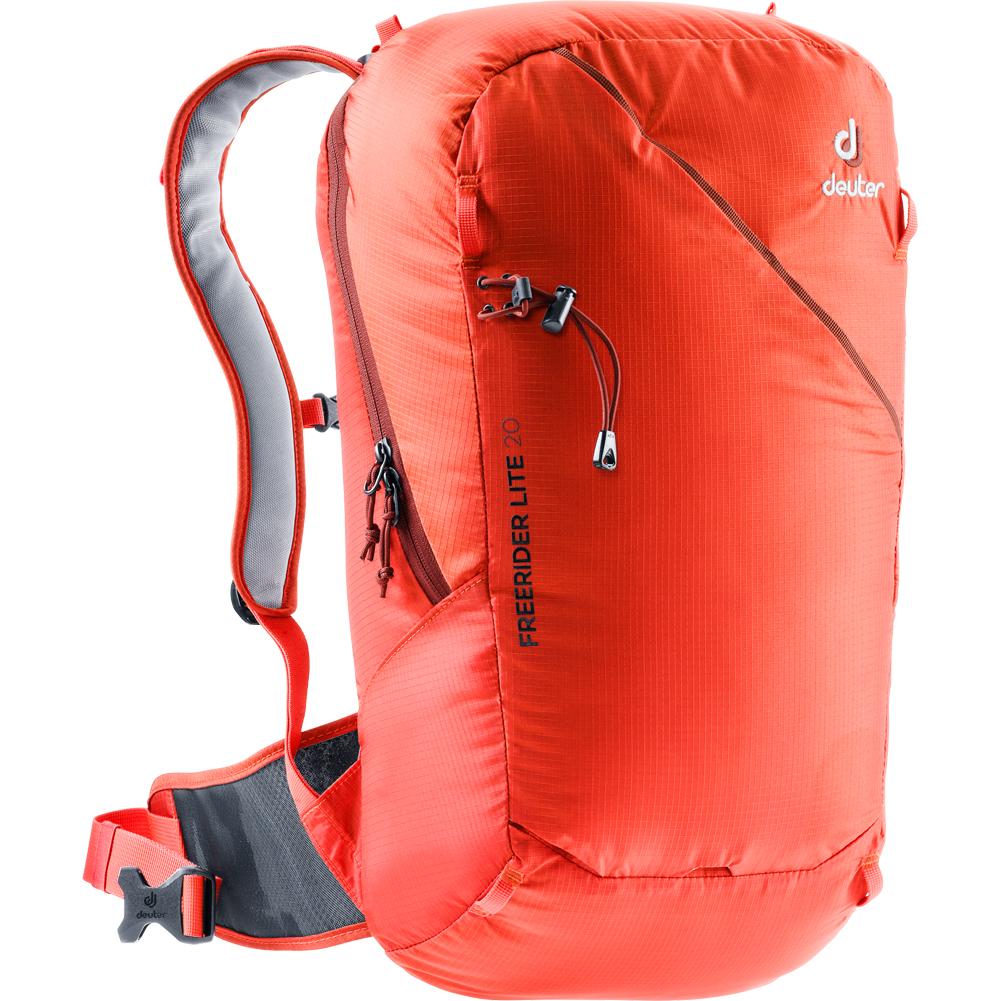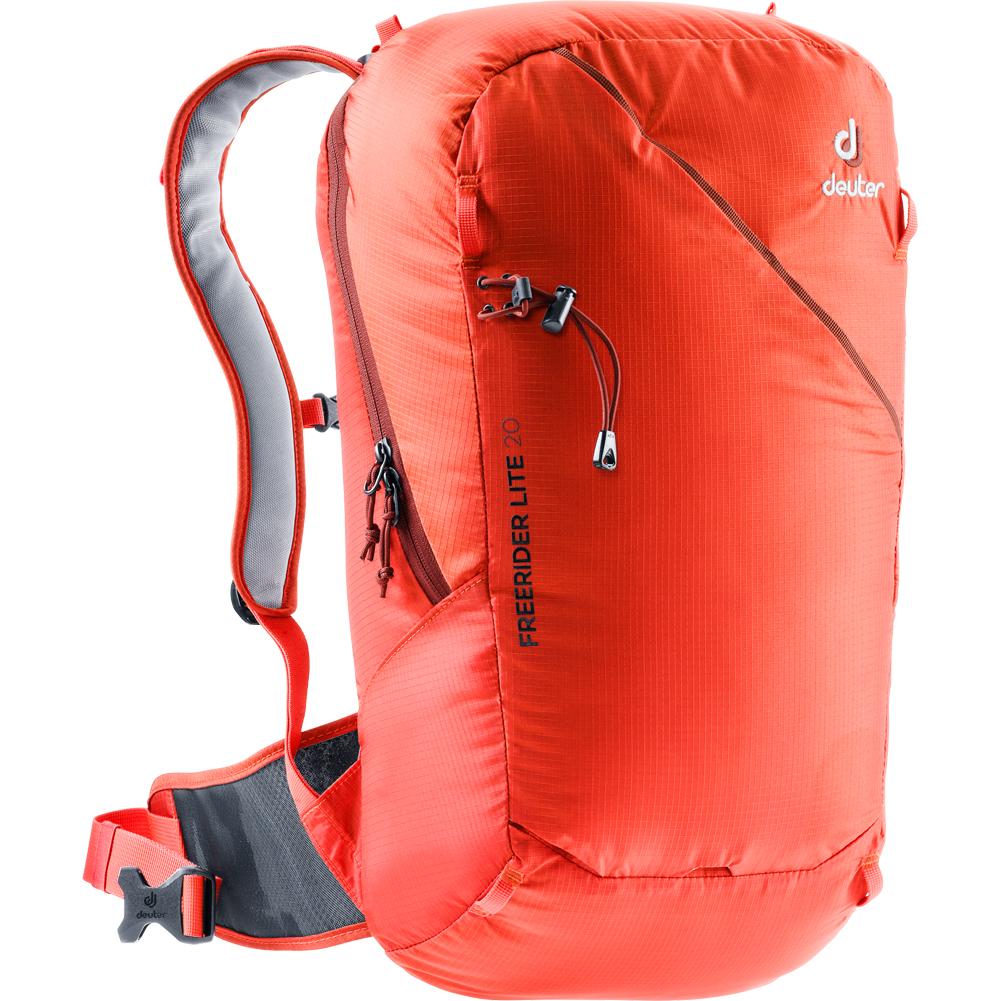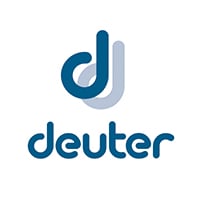 DEUTER
Deuter Freerider Lite 20 Backpack
Item#: 3303121
Availability : In-Stock
If you spend your winters in the mountains – skinning and skiing – then the ultra-lightweight Deuter Freerider Lite touring pack is just what you're looking for. Featuring our Lite carry system and made from a new fabric that's hard wearing, breathable and snow resistant, the Freerider Lite is extremely comfortable to carry. Sweaty, wet equipment and clothing can be stashed in the front pocket, leaving contents in the main compartment dry. We've also equipped it with our new modular attachment set-up. You can strap your skis, snowboard or snowshoes onto the outside of the pack using two dedicated stowable straps attached to the gear loops on the pack: skis diagonally, snowboards and snowshoes in an upright position. And with the weight of this pack pared down to a minimum, you'll make light work of the ascent.
Deuter Freerider Lite 20 Backpack Features:
Lite System: Our Light backpacks for endurance sports and alpine day tours are reduced to the bare minimum. They are ideal for carrying light to medium loads (depending on volume). Lightness doesn't mean having to compromise on robustness!
Lightweight: when every gram counts...
Delrin U-Frames: Delrin U-frames guarantee food load transfer with the minimum of extra weight
Extra light and soft hip fins with a zip pocket
Load Adjustment Straps: For the individual adjustment of the load distribution on the shoulders
Sunglasses Holder: Holder for the sunglasses on the shoulder strap
Adjustable Sternum Belt: A smoothly adjustable sternum belt ensures the backpack is fixed firmly to the shoulders
Shovel Compartment: Reinforced compartment for the shovel blade and shaft
Attachment Loops for the Helmet Holder The Deuter helmet holder (an optional extra) can be hung onto the loops and ensures that the helmet is securely stowed
Modular Ski Attachment: Skis, snowboards, or snowshoes can be attached to the outside of the rucksack. The specially designed attachment straps can be used in a variety of ways: skis can be attached diagonally, snowshoes and snowboards can be attached vertically.
Inner Compartment for Valuables: Special compartment in the inside of the backpack to keep your valuables safe
Ice Axe Attachment: Attachment for pick/ice axe
Compatible with 3.0 liter drinking system/bag: Compatible with all Deuter drinking systems up to a volume of 3 liters (except with the Streamer 1.5L due to it's special shape)
SOS Label: Provides the necessary instruction of what to do in an emergency
Elasticated Inner Compartment: Elasticated inner compartment for storing wet/sweaty clothing, water reservoir,etc.
PFC-Free: High-performance materials with PFC-Free dirt- and water-repellent impregnation: To ensure the water and dirt repellent properties, we use a Durable Water Repellant (DWR) coating that is safe for health, environmentally friendly, and completely PFC-Free. This special surface treatment causes water to roll off the outside of hte textiles. This keeps the material dry and nature clean.
Contact System
Deuter Freerider Lite 20 Backpack Materials:
100D PA Ripstop: An extremely light polyamide fabric with a marked honeycomb structure. This 100 denier fabric is used in our seriously weight-reduced backpacks, the 210 denier version in the bike backpacks. The reinforcement yarns woven into the honeycomb structure increase the tear resistance and thus provide the thin textile with stability. PU coating inside.
Sign up to Our Newsletter