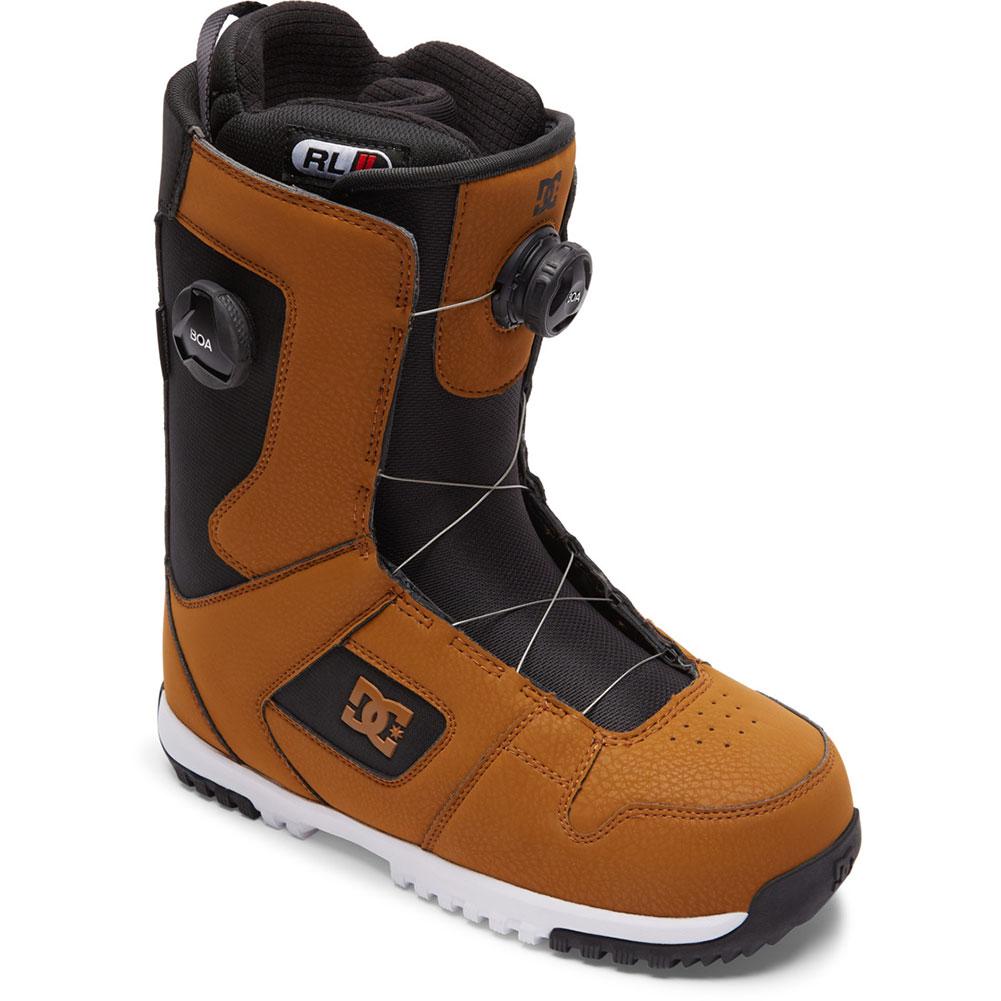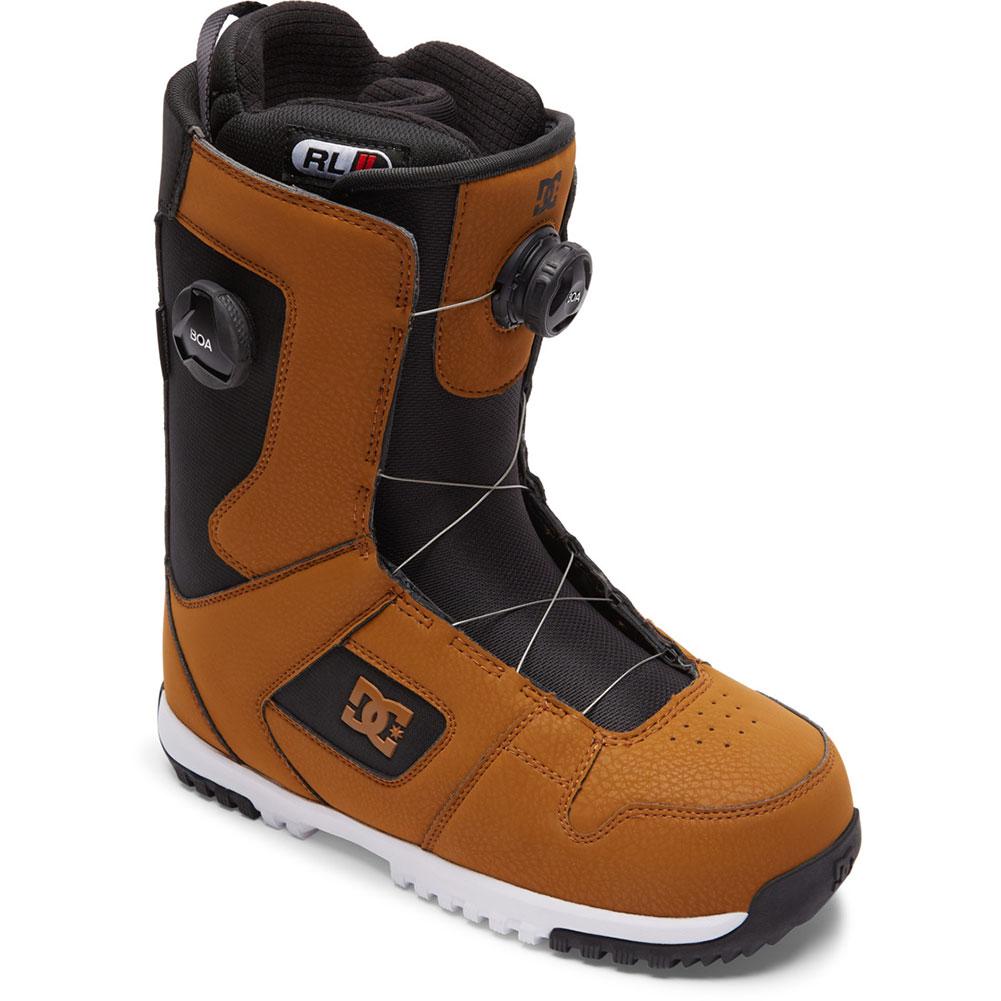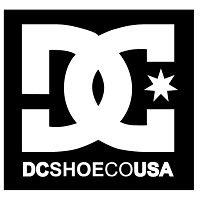 DC SHOES
DC Shoes Phase Boa Pro Snowboard Boots 2023 Men's
Item#: ADYO100061
$299.95

$269.95

Up to 10% OFF
Availability : In-Stock
A longtime DC favorite, the Phase is now available in a high performance Pro model. The Phase BOA® Pro has all the top snow tech. Our premium R2 liner and molded IMPACT-ALG™ insole maximize out-of-the-box comfort and performance. Once you dial in to the convenient, perfectly dialed fit of the Dual Zone BOA® Fit System with H4 Coiler Tongue Dial and Internal Ankle Harness Controlled By Remote BOA® Dial you'll never go back. The Phase BOA Pro mixes skate-inspired simplicity with top-line tech features to conquer the most technical riding in the harshest winter conditions.
DC Shoes Phase Boa Pro Snowboard Boots 2023 Men's Features & Specifications:
Dual Zone Fit System: BOA® Fit System with H4 Coiler Tongue Dial
Harness: Internal ankle harness Controlled By Remote BOA® Dial
Contact UniLite™ Rubber Outsole
Lining: Response Liner
Eco-Conscious Insole: Molded IMPACT-ALG™ Insole
Laces: BOA® Silver SS Laces
Flex Rating: 5/10
Composition Upper: Synthetic / Lining: Textile / Outsole: Eva
DUALZONE BOA: WITH TWO TOP-OF-THE-LINE H4 DIALS, THIS IS THE APEX OF SNOW BOOT TECHNOLOGY. LOCK IN THE PERFECT FIT WITH UNMATCHED SPEED AND PRECISION.
RESPONSE LINER II: THE COMBINATION OF EVA MEMORY FOAM AND HIGH REBOUND HEAT-MOLDABLE EVA ENSURES THE RESPONSE LINER II LINER HAS AN UNRIVALED OUT-OF-THE-BOX FIT. THIS LIGHTWEIGHT, MULTI-LAYER LINER IS EQUIPPED WITH A 360O POWER STRAP FOR EXTRA ANKLE SUPPORT WHILE ANATOMICAL LATEX J-BARS OFFER SUPERIOR HEEL HOLD. WE ADDED THE 100% RECYCLED SOLE RE-PURPOSE INSOLE FOR EXTRA STABILITY IN THE MOST DEMANDING CONDITIONS.
MOLDED IMPACT ALG INSOLE: HIGH-PERFORMANCE INSOLES MADE FROM ALGAE BLOOMS, THE MOLDED DESIGN GIVES A MORE COMFORTABLE, RESPONSIVE FIT ON OUR TOP-TIER SNOW BOOTS.
DC Shoes Phase Boa Pro Snowboard Boots 2023 Men's Size Guide

| US MEN'S | US WOMEN'S | UK | EU | CM |
| --- | --- | --- | --- | --- |
| 3 | 4.5 | 2 | 35 | 21.5 |
| 3.5 | 5.0 | 2.5 | 35.5 | 21.75 |
| 4 | 5.5 | 3 | 36 | 22 |
| 4.5 | 6.0 | 3.5 | 36.5 | 22.5 |
| 5 | 6.5 | 4 | 37 | 23 |
| 5.5 | 7.0 | 4.5 | 37.5 | 23.5 |
| 6 | 7.5 | 5 | 38 | 24 |
| 6.5 | 8.0 | 5.5 | 38.5 | 24.5 |
| 7 | 8.5 | 6 | 39 | 25 |
| 7.5 | 9.0 | 6.5 | 40 | 25.5 |
| 8 | 9.5 | 7 | 40.5 | 26 |
| 8.5 | 10.0 | 7.5 | 41 | 26.5 |
| 9 | 10.5 | 8 | 42 | 27 |
| 9.5 | 11.0 | 8.5 | 42.5 | 27.5 |
| 10 | 11.5 | 9 | 43 | 28 |
| 10.5 | - | 9.5 | 44 | 28.5 |
| 11 | - | 10 | 44.5 | 29 |
| 11.5 | - | 10.5 | 45 | 29.5 |
| 12 | - | 11 | 46 | 30 |
| 12 | - | 11 | 46 | 30 |
| 12.5 | - | 11.5 | 46.5 | 30.5 |
| 13 | - | 12 | 47 | 31 |
| 14 | - | 13 | 48.5 | 32 |
| 15 | - | 14 | 50 | 33 |
| 16 | - | 15 | 52 | 34 |
| 17 | - | 16 | 53.5 | 35 |
| 18 | - | 17 | 55 | 36 |
Sign up to Our Newsletter