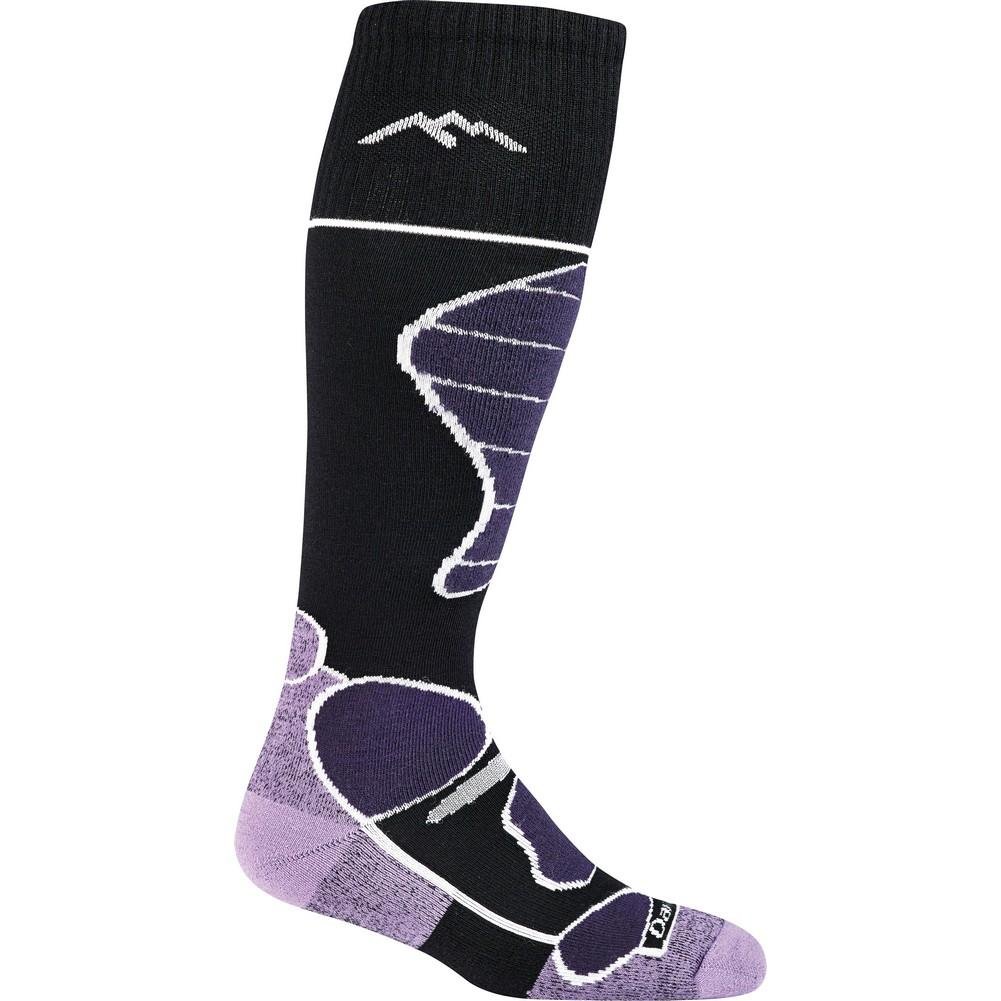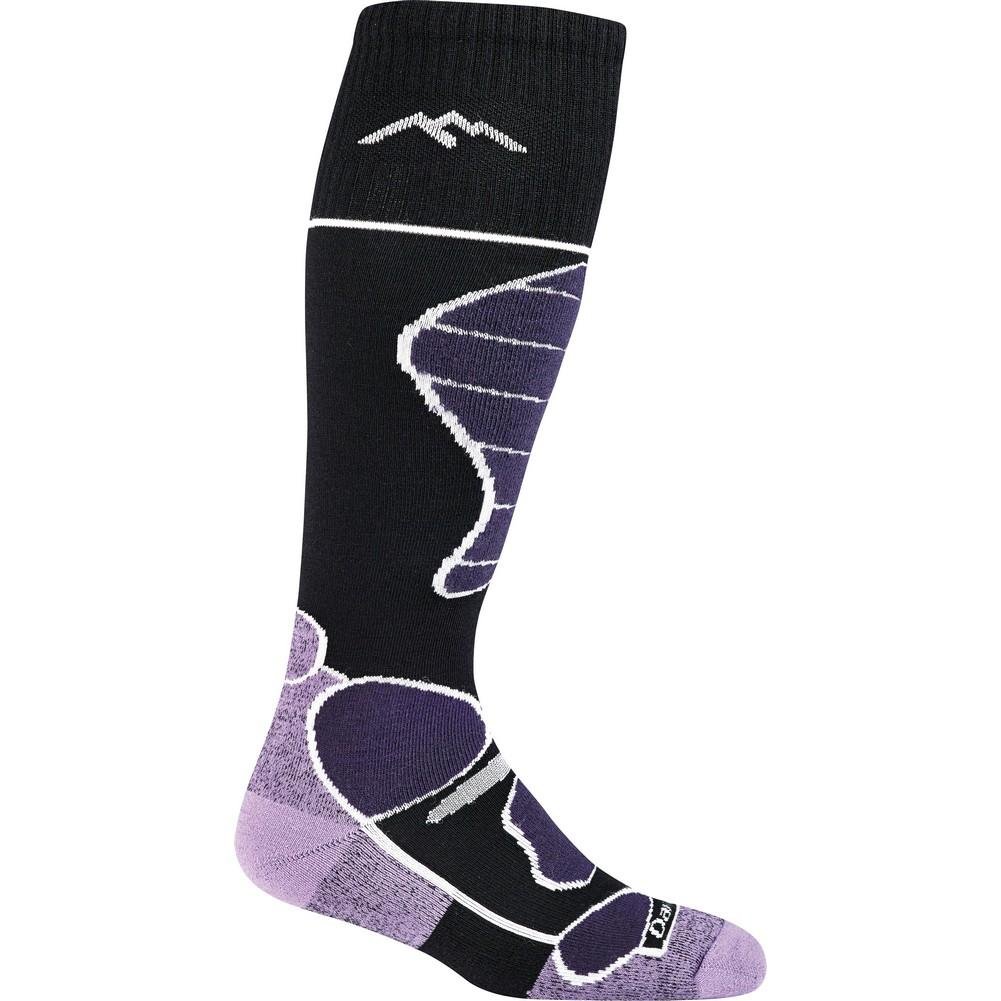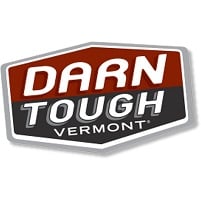 DARN TOUGH VERMONT
Darn Tough Vermont Function 5 OTC Midweight Cushion Socks Women's
Item#: 1810
Availability : In-Stock
We worked closely with boot fitters to dial in five comfort pads to protect common pressure points. Shin padding protects from shin bang while Achilles padding reduces heel lift. We even developed a pad zone that protects the top of the foot from second buckle pressure. Yes, we are sock geeks.
Darn Tough Vermont Function 5 OTC Midweight Cushion Socks Women's Features & Specifications:
Height: OTC
Weight: Midweight
Pair with: Ski boots, snowboard boots, winter boots
Women's over the calf socks average 16.25 in. from heel to cuff - expect them to cover the leg to just below the knee.
A performance fit means no slipping, no bunching, no boundaries. Here's to feeling connected and comfortable in your boots run after run.
Function 5 socks are peak sock-geek with reinforced cushion over the five most common pressure zones.
Reinforced Achilles and footbeds improve the comfort, durability and fit of our socks so you can wear them season after season.
Merino Wool has a natural ability to move heat and moisture, keeping skier's and rider's feet warm and dry.
All-season performers, midweight socks naturally adapt to keep your feet at the right temperature.
The "still" in Still Made in Vermont, USA is personal. We knit all our socks at our VT-based Mills - we can't imagine it any other way.
Unconditionally Guaranteed for Life - if these aren't the longest lasting socks you've ever owned, return them for another pair.
Cushion: These tall cushioned socks have warm terry loops underfoot and a special shin pad designed to protect legs from ski and snowboard boot pressure.
MATERIALS & CARE
Machine wash in warm water on gentle cycle with socks inside-out.
Do not bleach.
Tumble dry on low or hang dry.
Do not dry clean.
Cushion Materials: 66% Merino Wool, 32% Nylon, 2% Lycra® Spandex
Fit for Comfort:
Our best wool ski socks are a boot fitter's
dream. And yours. The True Seamless™? Toe and second-skin fit are the ideal choice for squeezing into your boots.
We know this, because we are told this. For those looking for cushion underfoot or elsewhere in the leg –
like a snowboarder – we have that too. Either way, our fit is sublime, the arch support relieves fatigue,
and the comfort will carry you to wherever it is you're going to tell your stories of the day.
Darn Tough Vermont Function 5 OTC Midweight Cushion Socks Women's Size Chart
Sock Size
Shoe Size
Women
Women US
Men US
Euro
UK
S
4.5 - 7
2.5 - 5
35 - 37.5
2.5 - 4.5
M
7.5 - 9.5
5.5 - 7.5
38 - 40.5
5 - 7
L
10 - 11.5
8 - 9.5
41 - 42.5
7.5 - 9
Sign up to Our Newsletter