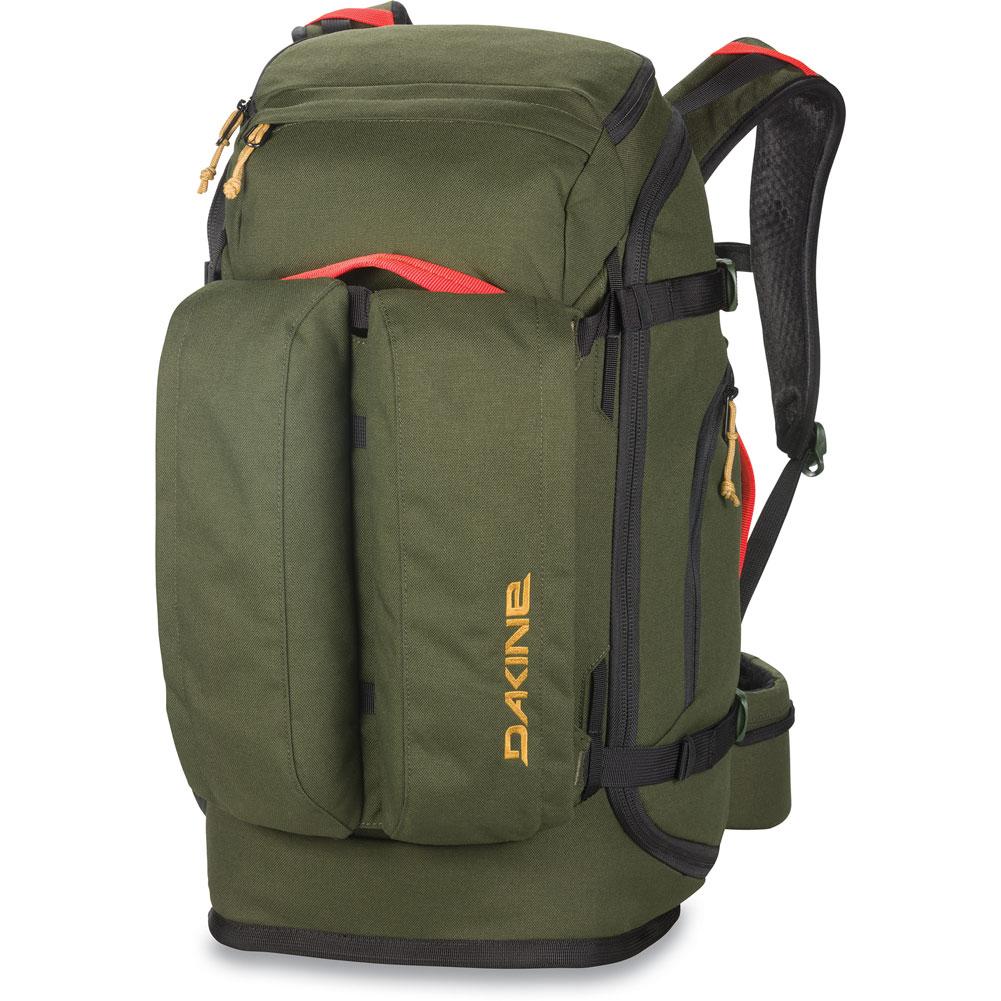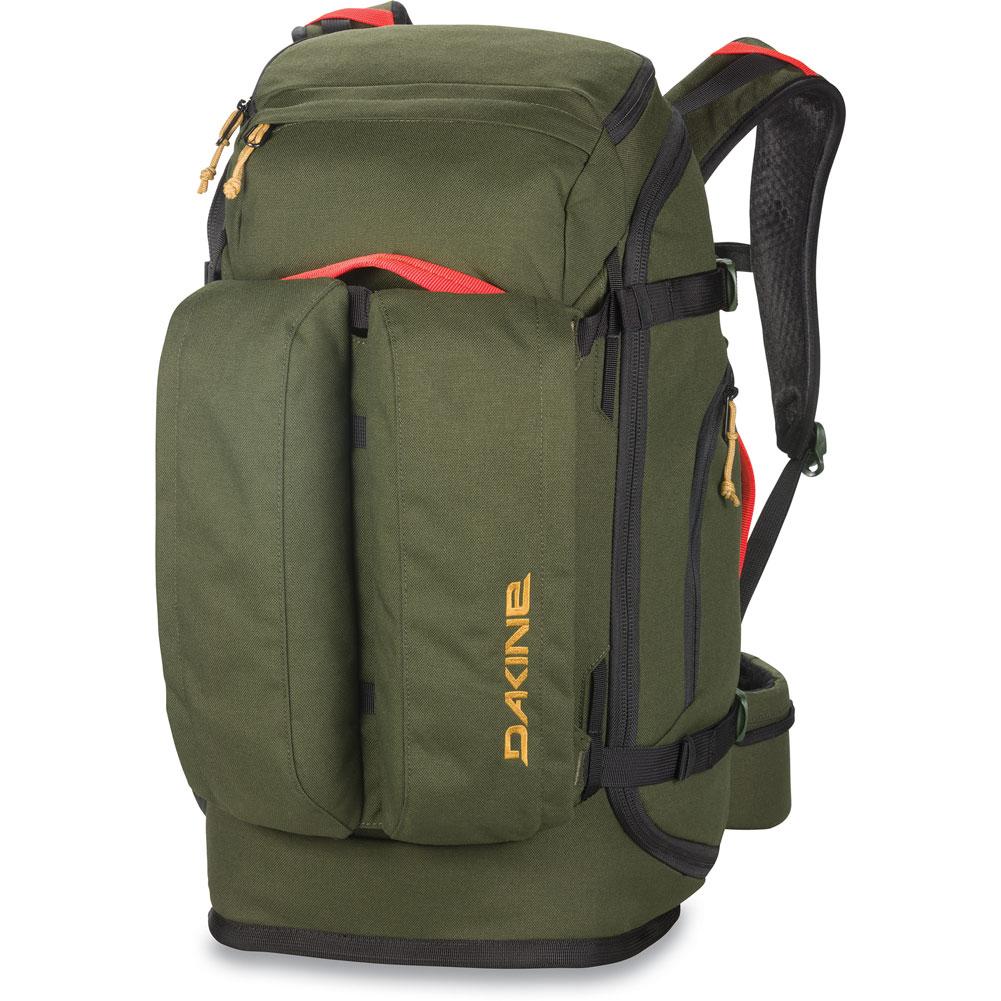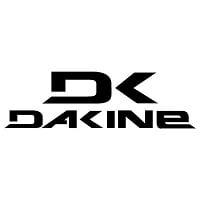 DAKINE
Dakine Builder Pack 40-Liter Backpack Men's
Item#: 10001207
Availability : In-Stock
DAKINE BUILDER PACK 40L
The ultimate Dakine Builder Pack is designed specifically for mountain bike trail builders. This 40-liter pack carries everything you need, from hydration, snacks, gloves and first aid, to the trusty old 5-gallon bucket, with external straps for a quiver of longer tools, even that trusty chainsaw has dedicated stowage. The Builder Pack is Dakine's ode to the art of trail building, reworked from the original design released over a decade ago. The Builder Pack is designed right here on the Hood River trail system.
Dakine Builder Pack 40-Liter Backpack Men's Features & Specifications:
6mm AL internal frame for stable carry
Converts to flatbed for construction bucket carry
Expandable chainsaw pocket
Quick access lopper sleeve
Vertical hand tool carry (holds 4 tools)
Multiple storage pockets for tools, water, fuel, first aid
Fleece-lined sunglass pocket
Hydration compatible
Integrated rescue whistle / sternum strap
100% 450D ripstop recycled polyester (rPET) exterior
2445 cubic inches [ 40L ]
22.5 x 13 x 12" [ 57 x 33 x 30cm ]
4.3 lbs. [ 1.9kg ]
Care:
If your Dakine bag gets dirty, we recommend hand washing with mild soap (like Nikwax Tech Wash), cold water and a soft bristle brush. If hand washing is not going to do the trick, use a front loader washing machine. To ensure your backpack doesn't get tangled, place inside a pillowcase or mesh bag before washing. Always use cold water, mild soap and run on a gentle cycle. Never bleach your pack. Hang to dry in a warm but shady place, ensuring both inside and out are dry before storing.
Sign up to Our Newsletter