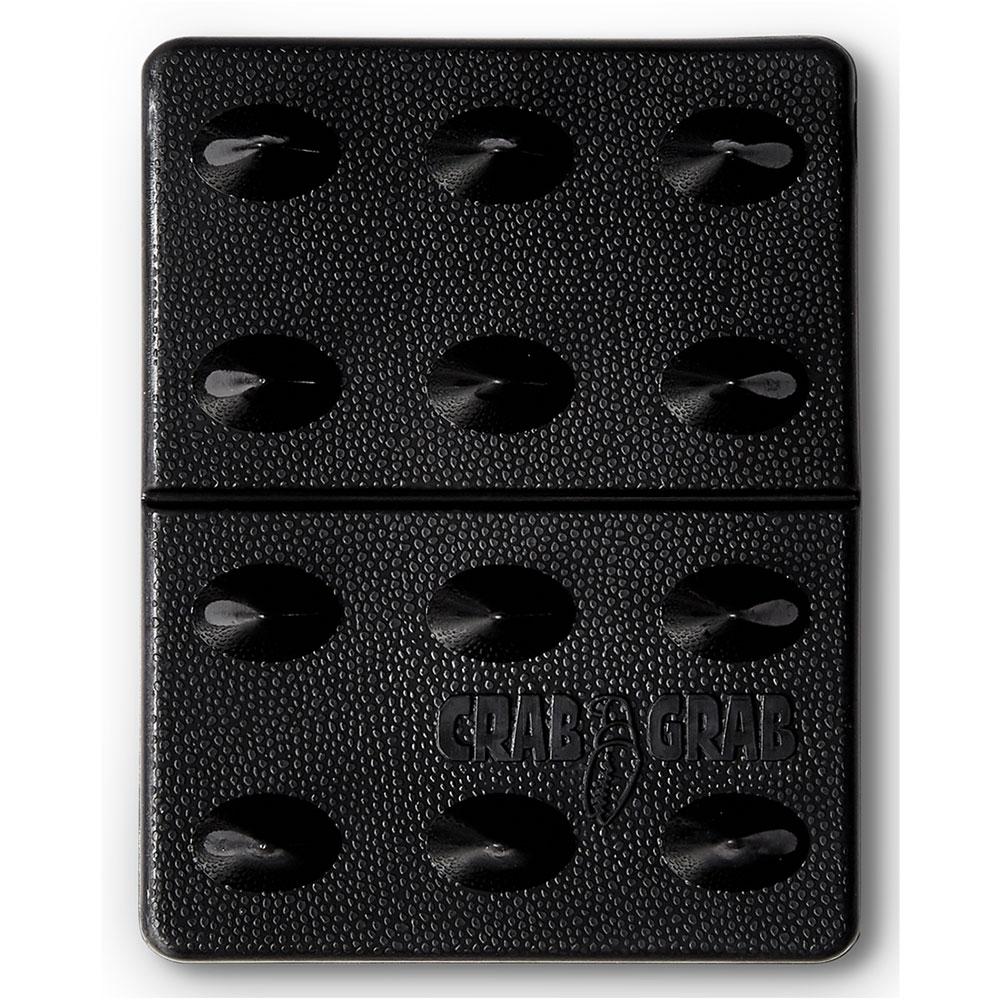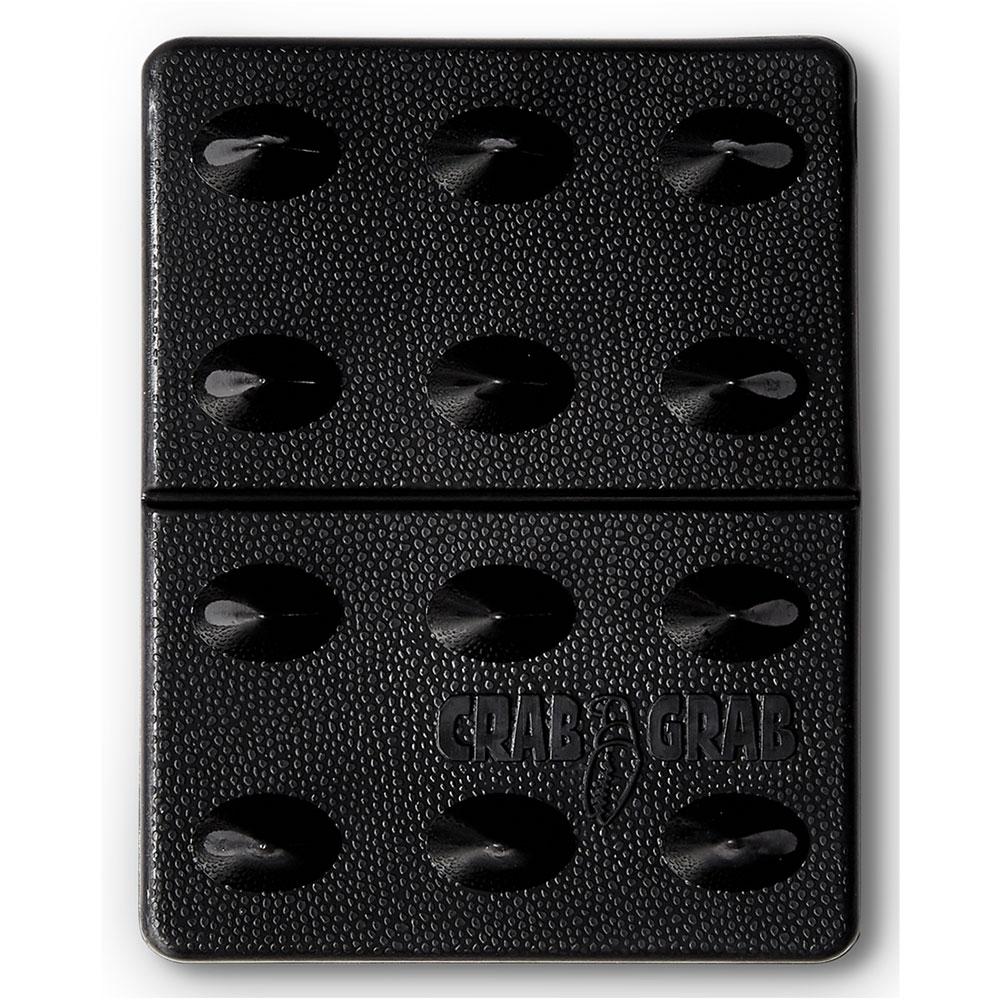 Crab Grab Mini Shark Teeth Stomp Pad
Item#: TS2001
Availability : In-Stock
SMALL PAD. BIG BITE.
This is the mini version of our best selling spiky traction. Same size teeth (just fewer of them) for those who want maximum grip for minimum dough.
Crab Grab Mini Shark Teeth Stomp Pad Features & Specifications:
1 per pack
Dimensions: 3.75" x 5.5"
TECHNOLOGIES:

SHARK TOOTH SPIKES™ - Ovular spikes modeled after nature's best bite.
CRUBBER™ - Our flexible rubbery replacement to the stomp pads of yesteryear.
EASY CUT GROOVES™ - Flex with your board to let it bend naturally, and easy to cut and spread out your spikes.
Sign up to Our Newsletter