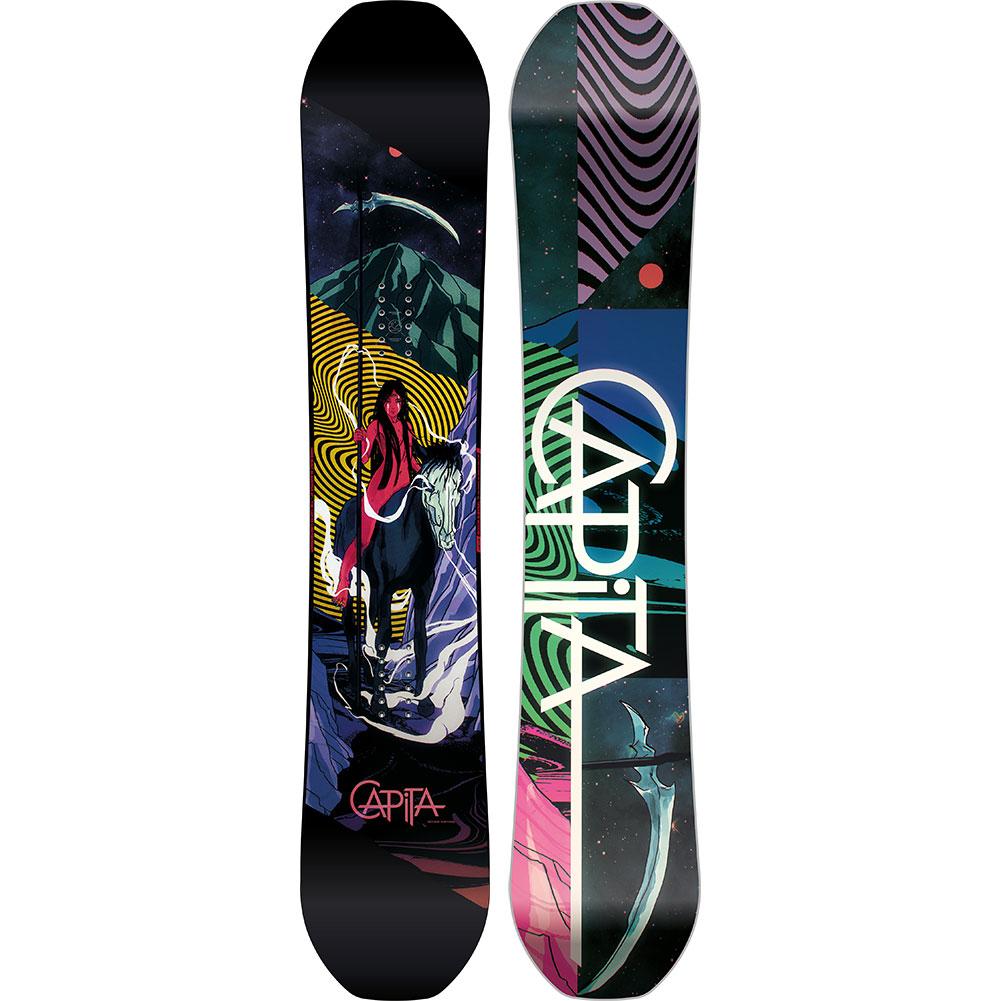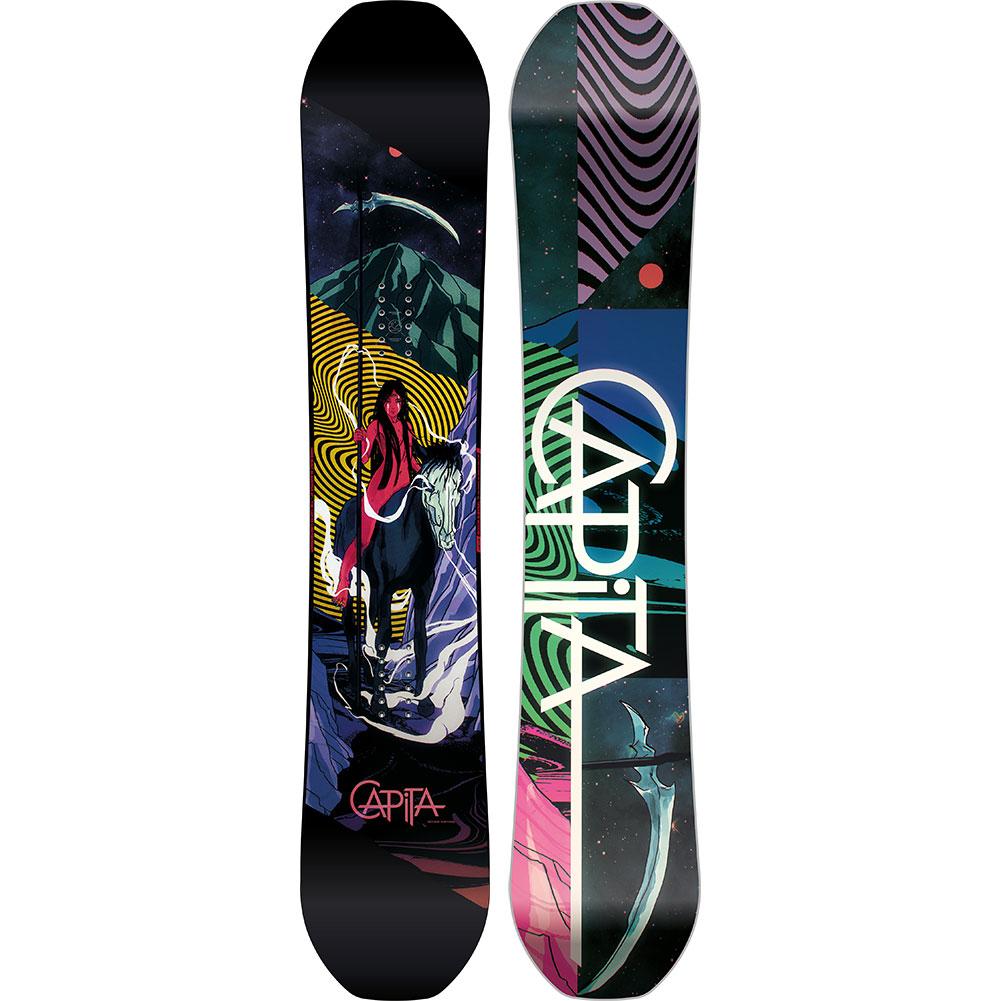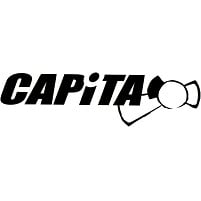 CAPITA
Capita Indoor Survival Snowboard Men's 2020
Item#: 191128
$429.95

$343.96

Up to 20% OFF
Availability : In-Stock
"Dude, I told you to download the offline map when we still had WiFi. Now we're totally lost. You're always like this. You never plan for anything which always gets us into trouble."
"Whatever man. I told you Google Space's coverage beyond Blackhole #659 is spotty as Klingon crap, so it wasn't worth the storage on my phone."
"You would still have loads of space if you didn't download every video on Hornpub. Why do you even like that weird ass stuff?"
"Everyone's normal is different. This has nothing to do with my alien horn collection. And everything with you being an uptight, whiny, mama's boy who doesn't get that making questionable decisions at opportune times will always yield maximum totally excellent adventures. You're like that one persistent cloud in an otherwise perfectly blue sky. A big pain in the ass."
"Why you gotta be so aggressive, man? You need to chill out on those energy drinks."
"Whoa wait, did you see that?"
"What is… What's that thing she's riding?"
"She's kinda hot, in like a… Oh, you ever see From Dusk Till Dawn?"
"Yeah, yeah, Salma something, she was hooooot... Until she turned uhhhh, not hot. Wait, are you talking about before or after she transformed, I know you have messed up taste."
"Hey, she's waving to us!"
"Yo, I think she's indicating for us to follow her into that weird, swirly, dangerous looking wormhole behind her."
"I TOLD YOU MAAAAN!! MAXIMUM TOTALLY EXCELLENT ADVENTURE TIMEEEEE!"
"FULL SEND DUDE! LET'S GO!"
The Indoor Survival has always been one of the most versatile and beloved boards in our collection. For 2019, this iconic series has been upgraded with new Inlaid HD Titanal Struts and a Quantum Drive™ high-speed sintered base to complement the durability needed to perform at higher levels inside resort boundaries. This means more pop and more fun in parks, pipes, groomers, wall-hits, and cat tracks—experience turboed hot laps on whatever radical terrain your local resort has to offer.
Capita Indoor Survival Snowboard Men's 2020 Features:
Flex: 5
Camber Type: Park V1 Profile - The PARK V1 camber configuration zeros out a traditional camber approach 4 cm before the end of the sidecut. The small zero camber sections provide a more controlled ride while retaining the response and power of a cambered board.
Multitech™ Level 4 DeepSpace™ + PAM16000™ Topsheet w/ Metallic Underlay
Sublimation Base
PLT Topsheet Technology™
360 Degree HRC48 Steel Edges
Full ABS1000 Sidewalls
Stainless Steel 4 x 2 Inserts
FSC® Certified Dual Core™: Poppy lightweight Poplar core combined with Beech for increased power and durability.
New! Inlaid HD Titanal Struts: HEAVY DUTY, extra thick, high strength hardened aluminum wrought alloy integrated into mllled channels in the core for structural reinforcement.
Special Blend Fiberglass + Magic Bean™ Resin: Custom weighted Biaxial top / Biaxial bottom = increased strength and durability. Impregnated with reformulated, high performance plant based MAGIC BEAN™ RESIN.
New! Quantum Drive™ Base: Harder, stronger, faster, the Quantum Drive™ base is an updated sintered ultra-high molecular weight, ultra-high density polyethylene—the Millenium Falcon of bases, just got turbo charged.
Sign up to Our Newsletter