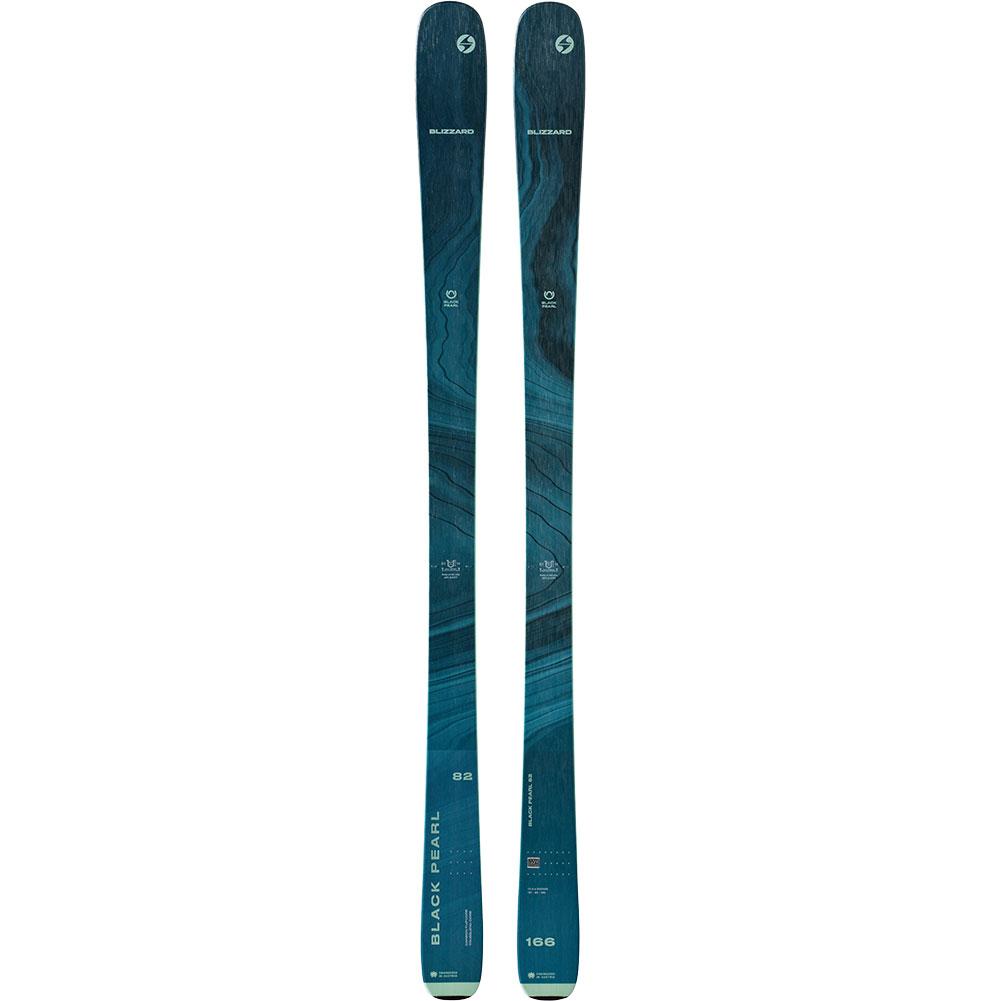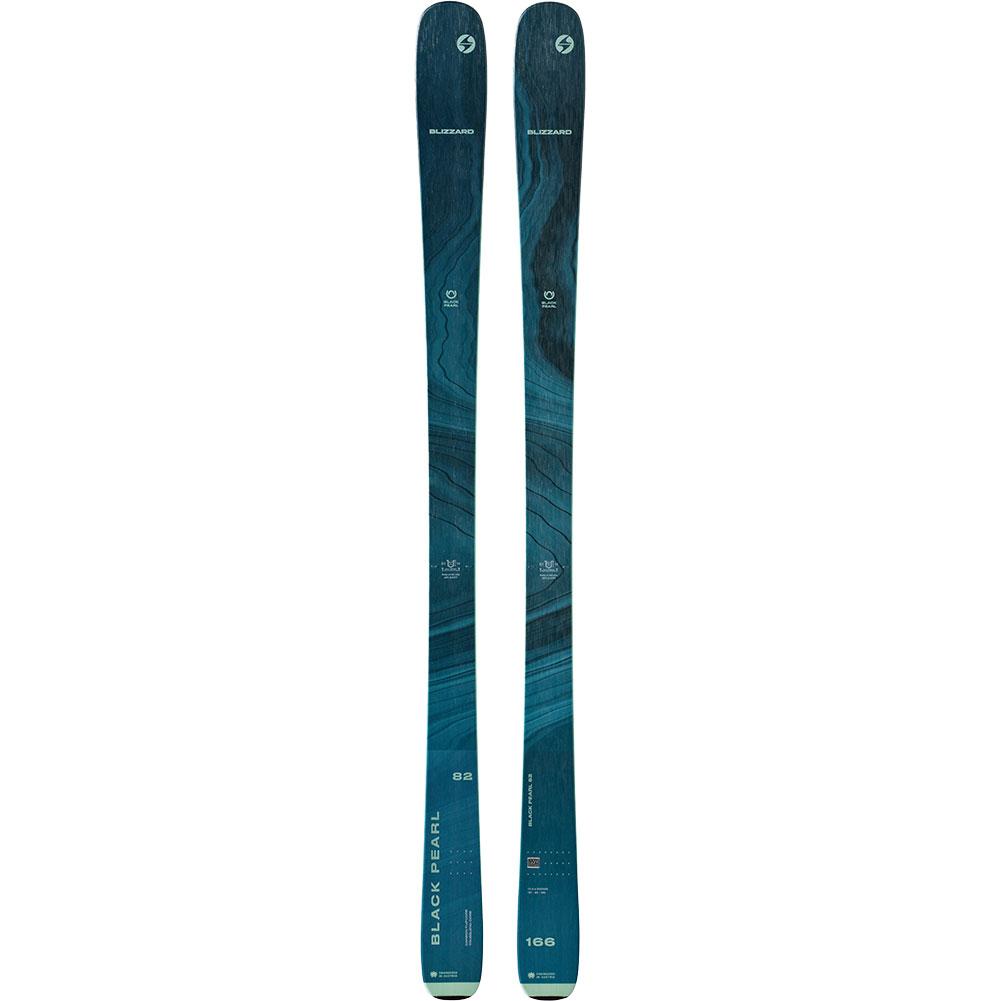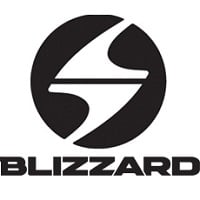 BLIZZARD
Blizzard Black Pearl 82 Skis 2023 Women's
Item#: 8A227700002
$649.95

$552.46

Up to 15% OFF
Availability : In-Stock
Strong at heart with an easygoing attitude, the Black Pearl 82 is the go-to choice for women who are looking for a ski that will be there for them when they want to rip the groomers, but is easy and forgiving when it's time to cruise. The narrowest in the Black Pearl series at 82mm in the waist, the TrueBlend Flipcore combined with a Women's Specific Design provides stability and strength, with a quick and playful feel for all-day confidence Click in and show 'em who's boss.
Blizzard Black Pearl 82 Skis 2023 Women's Features & Specifications:
Construction: Sandwich Compound Sidewall, W.S.D. Trueblend Flipcore Construction, Wide Titanal
Core + Key Materials: Trueblend All-Mountain, Poplar - Beech
Rocker: Rocker-Camber-Rocker
Factory Base Bevel: 0,9°
Factory Side Bevel: 87,7
WEIGHT: nd
SIDECUT: nd
ENGHTS(cm) / RADIUS(m): 0/10.5, 1/11.5, 2/12.5, 3/13.5, 4/15
TECHNOLOGIES
TRUEBLEND ALL MOUNTAIN WOODCORE: AN EXCLUSIVE BLEND OF WOODS PROVIDING 3 AREAS OF DENSITY
HIGH DENSITY WOOD STRINGERS: The TRUE BLEND WOODCORE technology is made of a blend of two different woods. The high density wood stringers are built into the ski wood core.
By modifying their length and number, we can control the flex very precisely.
Harder flex in the center where you need more strength and softer in the tip and tail for more forgiveness and an easy power release.
THE RIGHT FLEX WHERE YOU NEED IT: Thanks to the True Blend WoodCore technology we are able to control the flex precisely through the whole length of the ski, maintaining the desidered behaviour the same for all sizes.
Sign up to Our Newsletter