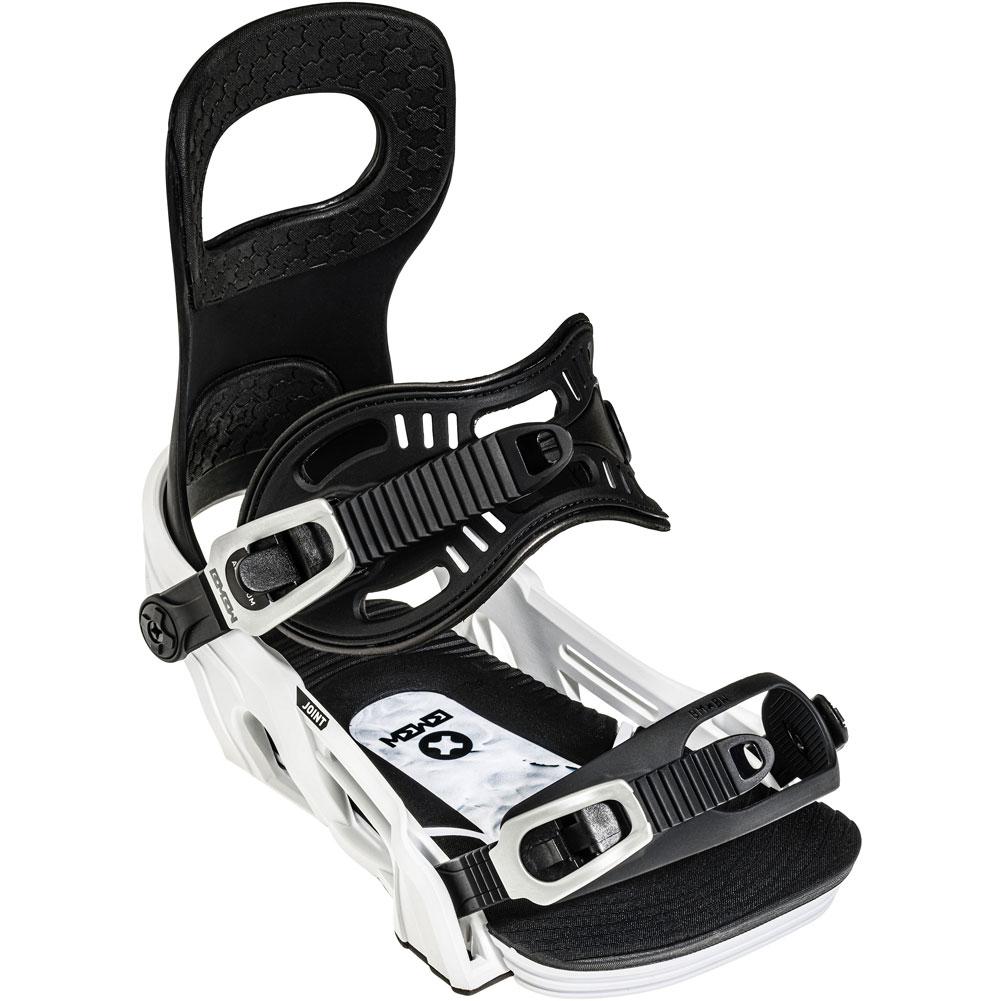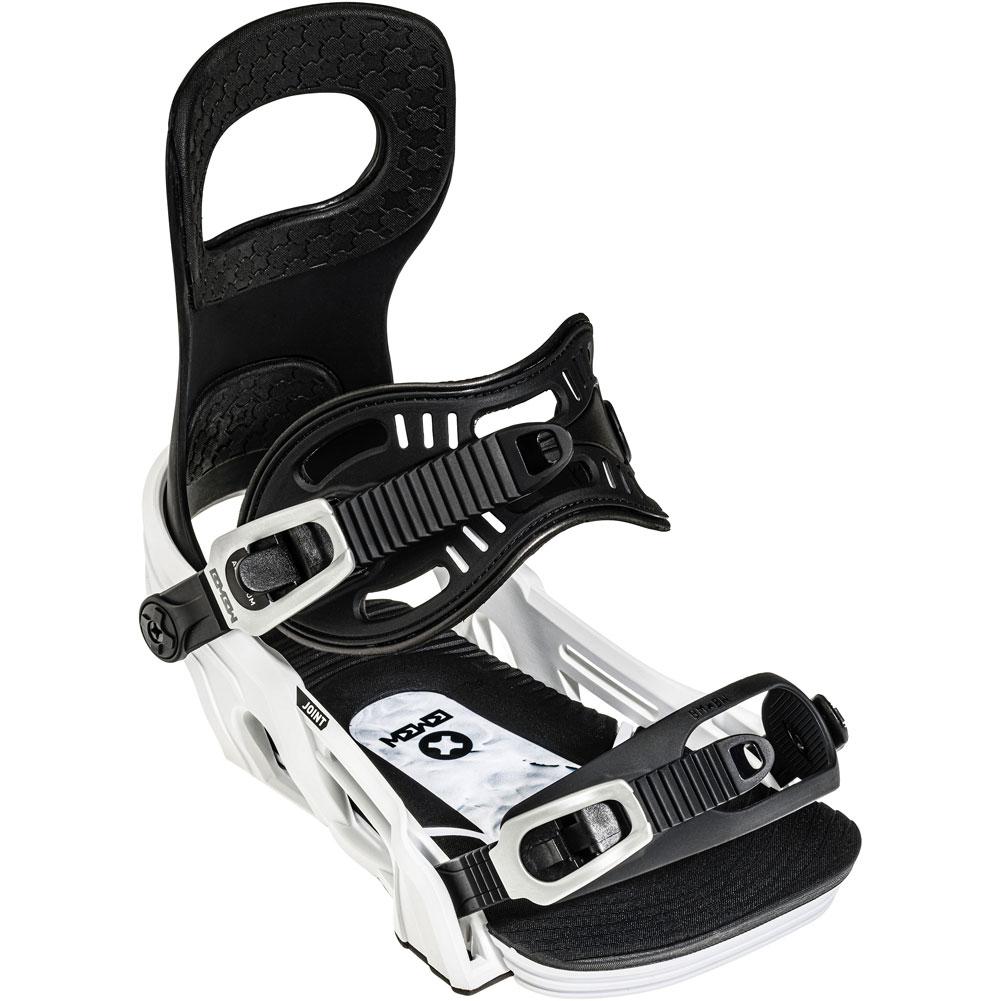 BENT METAL
Bent Metal Joint Snowboard Bindings Men's 2022
Item#: 21BN001
Availability : In-Stock
Create a fluid JOINT between you, your board, and the mountain with the BMBW JOINT. The JOINT brings BMBW's standard of high performance components and a Mervin Made Flex Control Drive Plate together for less money and more all mountain action. The boron fiber Drive Plate pairs with a nylon high back and heel cup along with the all new Power Flex ankle strap to create a responsive yet forgiving all mountain performance.
Black
Movie poster inspired type burns red like a monster's eyes as he destroys any terrain the mountain throws at him, aahhhhhhh it's POWZILLA!
White - Art by Tim Zimmerman
Tim Zimmerman is back on the JOINT with a dreamy pillowy snowscape photo. #ZIMSTAGRAM take me away!
Blue - Art by Nick Russian
Nick Russian brings kinetic energy to life with this slashing, slicing, piercing, original BMBW piece.
Bent Metal Joint Snowboard Bindings Men's 2022 Features and Specifications:
Sign up to Our Newsletter