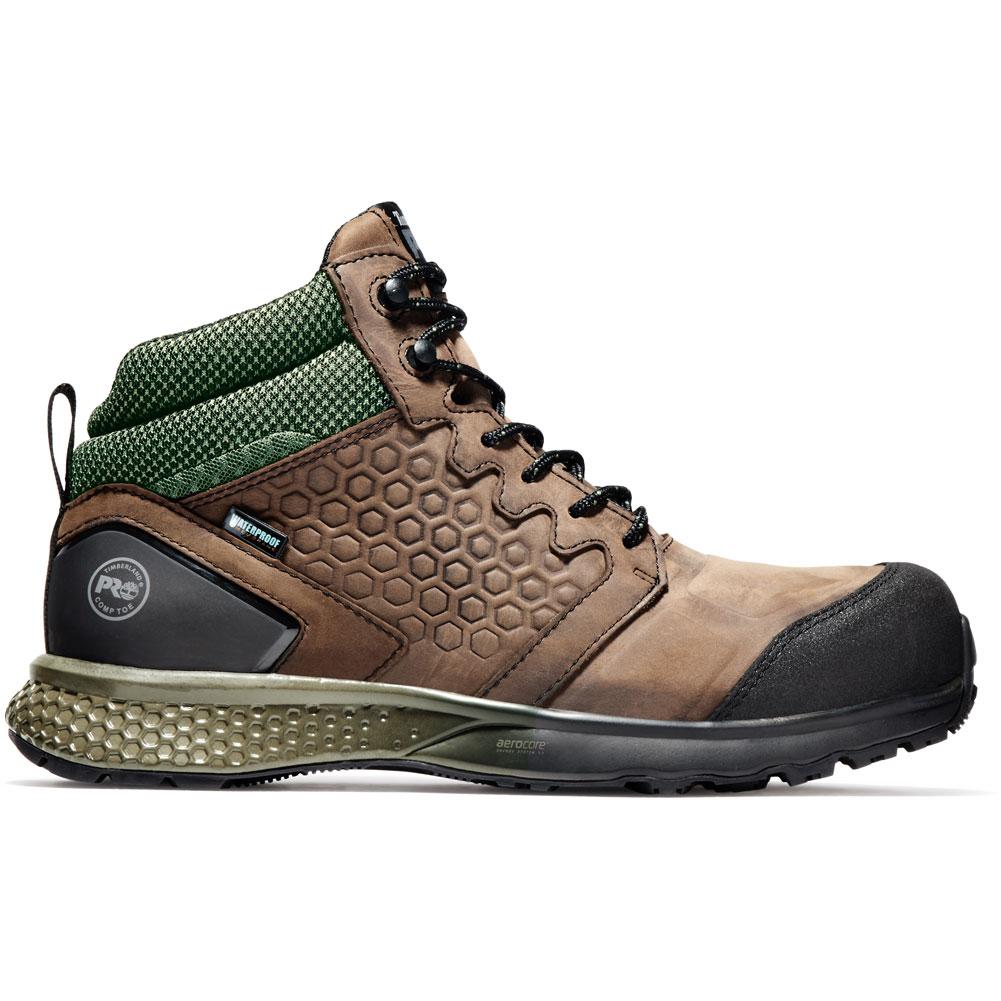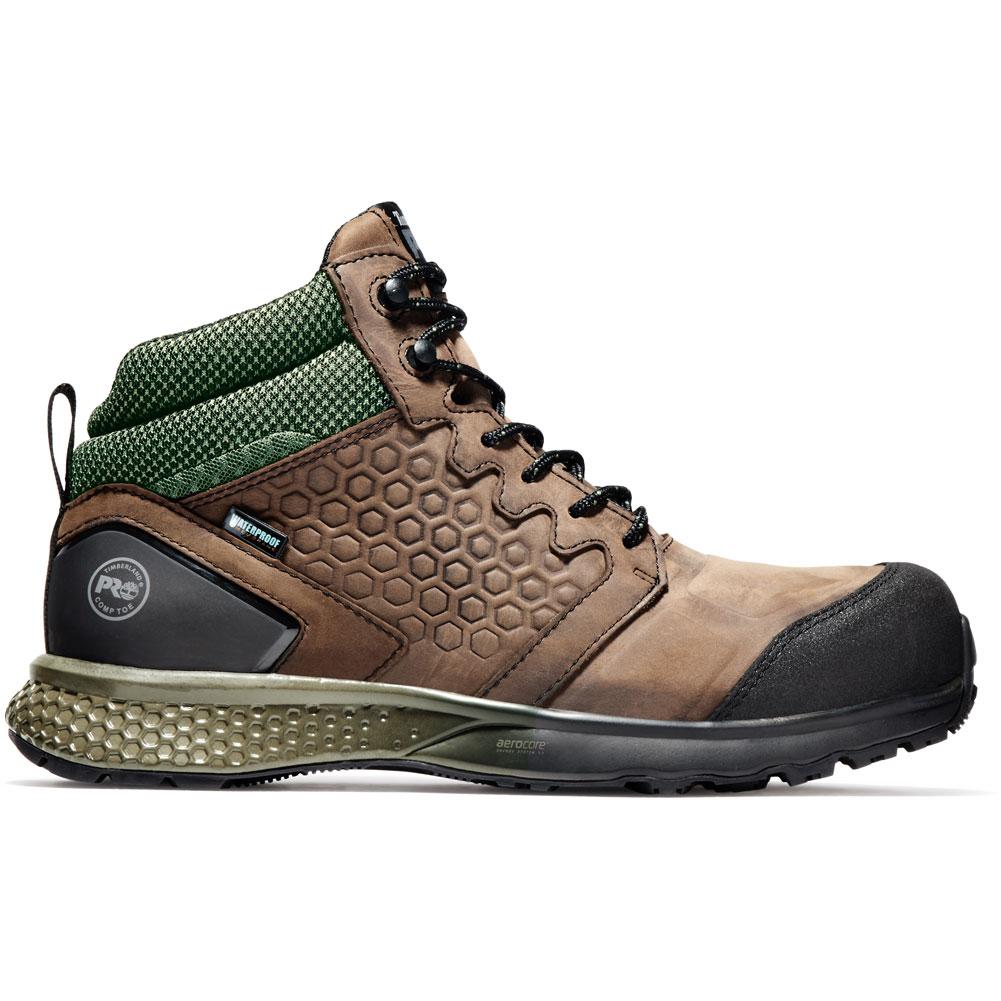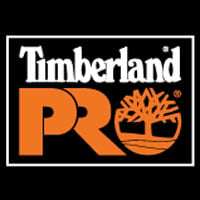 TIMBERLAND PRO
Timberland Pro Reaxion Composite Toe Waterproof Work Boots Men's
Item#: TB0A1ZRC214
Availability : In-Stock
This fully-waterproof hiker style boot features anti-fatigue and Aerocore™ technologies for the ultimate in all-day comfort and support.
Timberland Pro Reaxion Composite Toe Waterproof Work Boots Men's Features & Specifications:
Full-grain waterproof leather uppers
Composite safety toes
Aerocore™ energy system
Anti-fatigue technology
Rubber lug outsoles
All-weather TPU outsoles
Imported
Aerocore™ Energy System: This athletic-inspired aerodynamic outsole design features lightweight polyurethane foam for high-rebound cushioning and a durable midsole covered with ground-contact rubber.
Waterproof Membrane: Delivers maximum waterproof protection and blood-borne pathogen resistance. Meets ASTM F1671-07 safety standards. Our waterproof footwear incorporates a variety of advanced waterproofing materials, treatments and processes. We start with waterproof leathers that are sealed as part of the tanning pro…
Electrical Hazard Protection: Provides secondary underfoot protection against live electrical circuits, electrically energized conductors, parts or apparatus. Meets ASTM F2412-11, ASTM F2413-11 and ASTM F2892-11 standards.
Antimicrobial Odor Control: Antimicrobial treatment to prevent and control odors.
Metal Free: Built with materials that should not activate most security systems or scratch surfaces.
All-Weather TPU Outsole: Specially-formulated thermoplastic urethane compound designed to maintain flexibility in variable weather conditions, providing enhanced traction on wet and frosted ice surfaces, plus slip, oil and abrasion resistance.
Mutilation Free: Nylon, plastic or hidden eyelets reduce the chances of marking or scratching surfaces.
CarbonShield™ Technology: CarbonShield™ technology makes our composite safety toes even stronger.
CARE INSTRUCTIONS:
Renewbuck™ Foaming Cleanser
Footwear Dry Cleaning Kit
Balm Proofer™ Water and Stain Repellent
Sign up to Our Newsletter