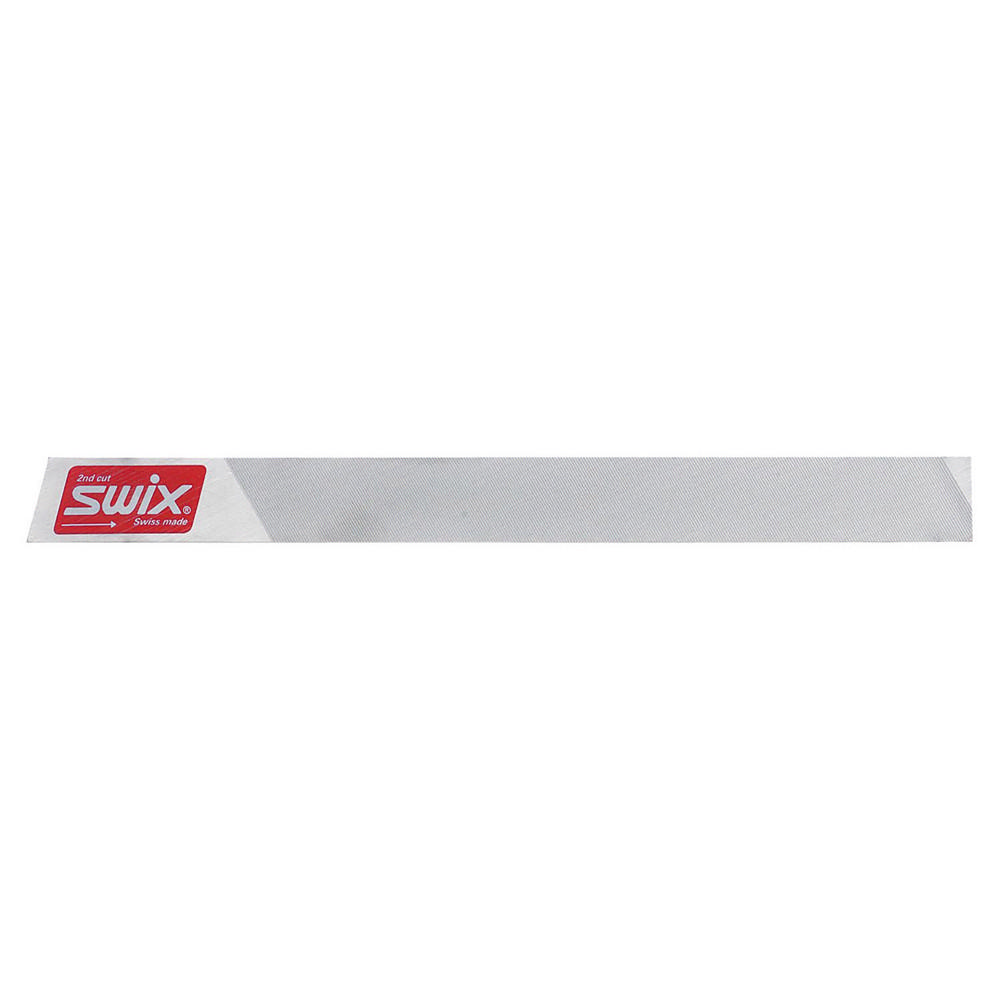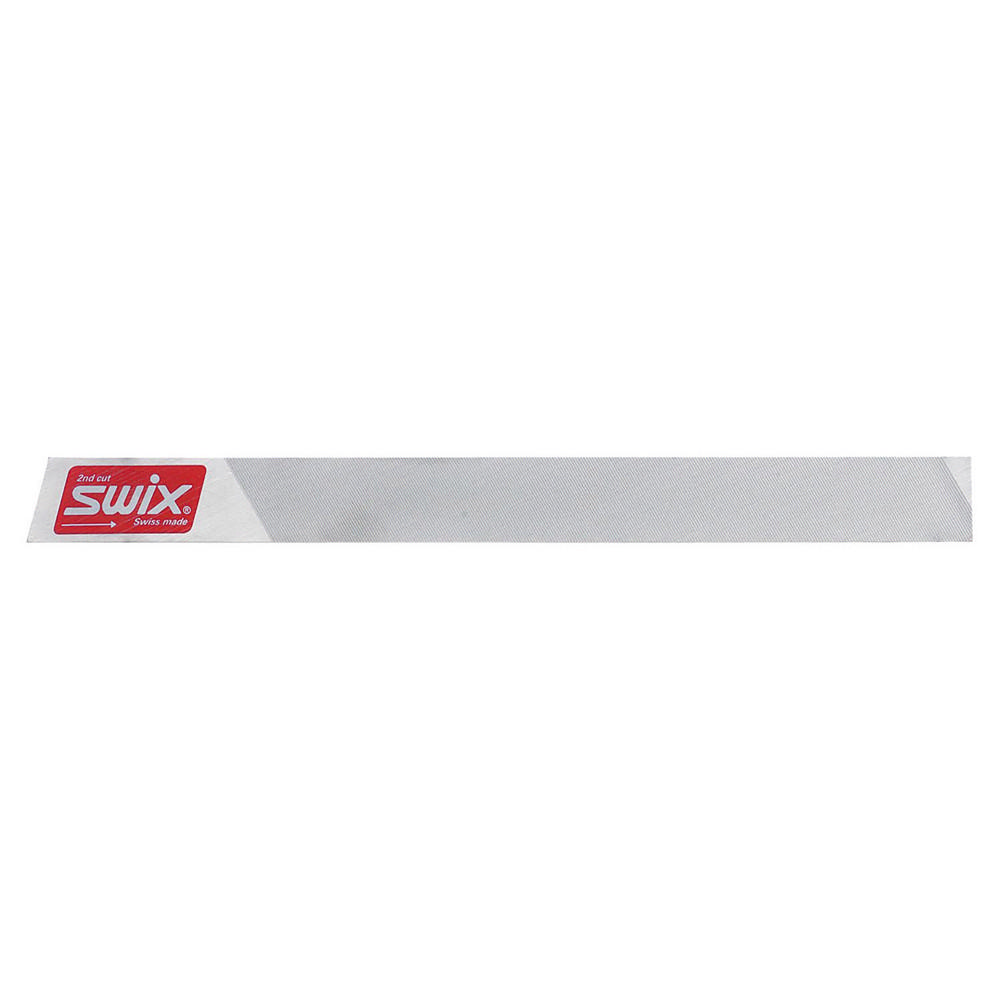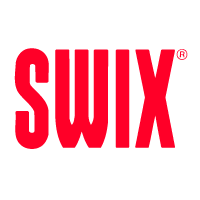 SWIX
Swix World Cup File Chromed Fine
Item#: T104X
$27.99

$26.59

Up to 5% OFF
Availability : In-Stock
6"/15 cm. 20 tpcm, fine cut. Chromed Finishing File, shorter in length, increased TPCm to smooth out all Striations left by 2nd cut file. Most durable, best cutting 6" file Swix offers.
Swix World Cup File Chromed Fine Features:
Swix professional chrome files for ski and snowboard. Choose: coarse first cut; medium second cut; or, fine finishing cut.
Swix Chrome File T107X Coarse Bastard First Cut is the best file for initial side bevel and setting side angle.
Swix Chrome File T106X 8 inch Medium Second Cut for side beveling, base beveling set up before diamond work.
Swix Chrome File T104X 6 inch Smooth Fine Cut as a finishing file, shorter with increased tpcm to smooth out striations left by second cut file.
Professional all-round chrome all-purpose files.
Durable beyond all other files offered.
Sign up to Our Newsletter