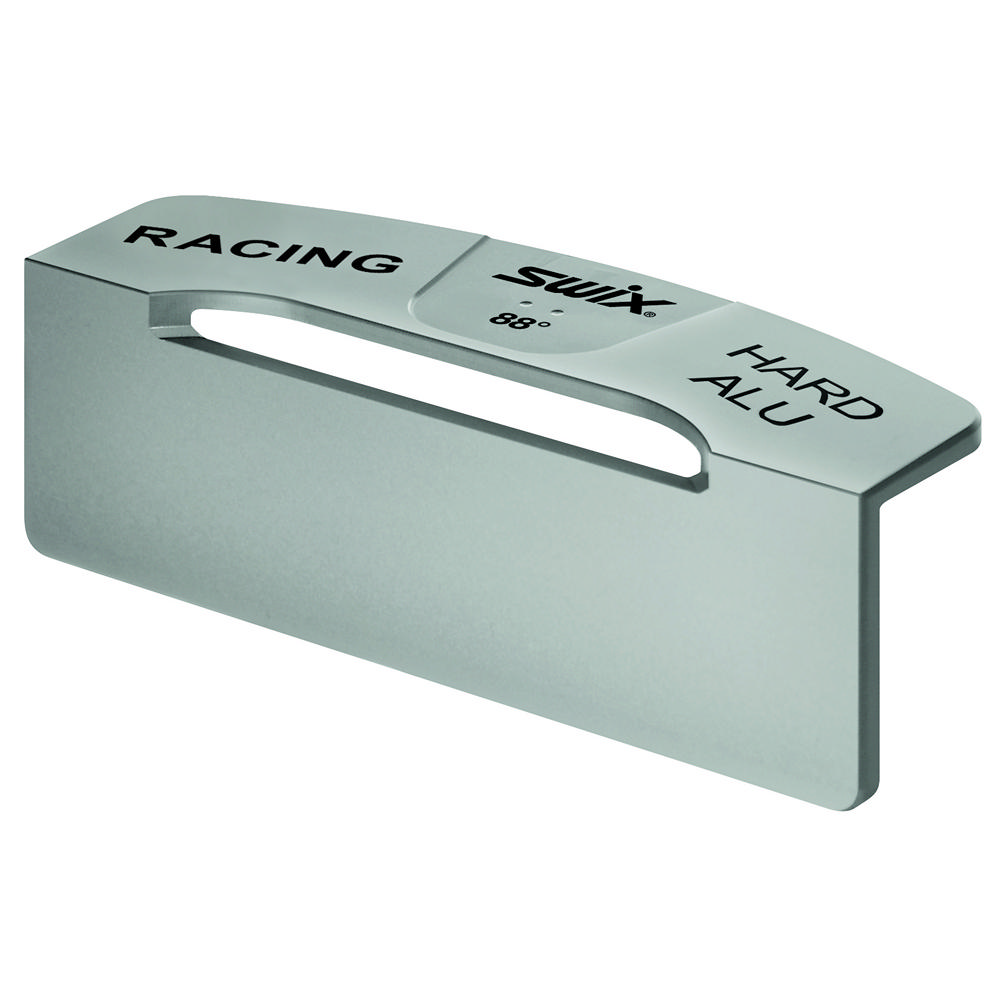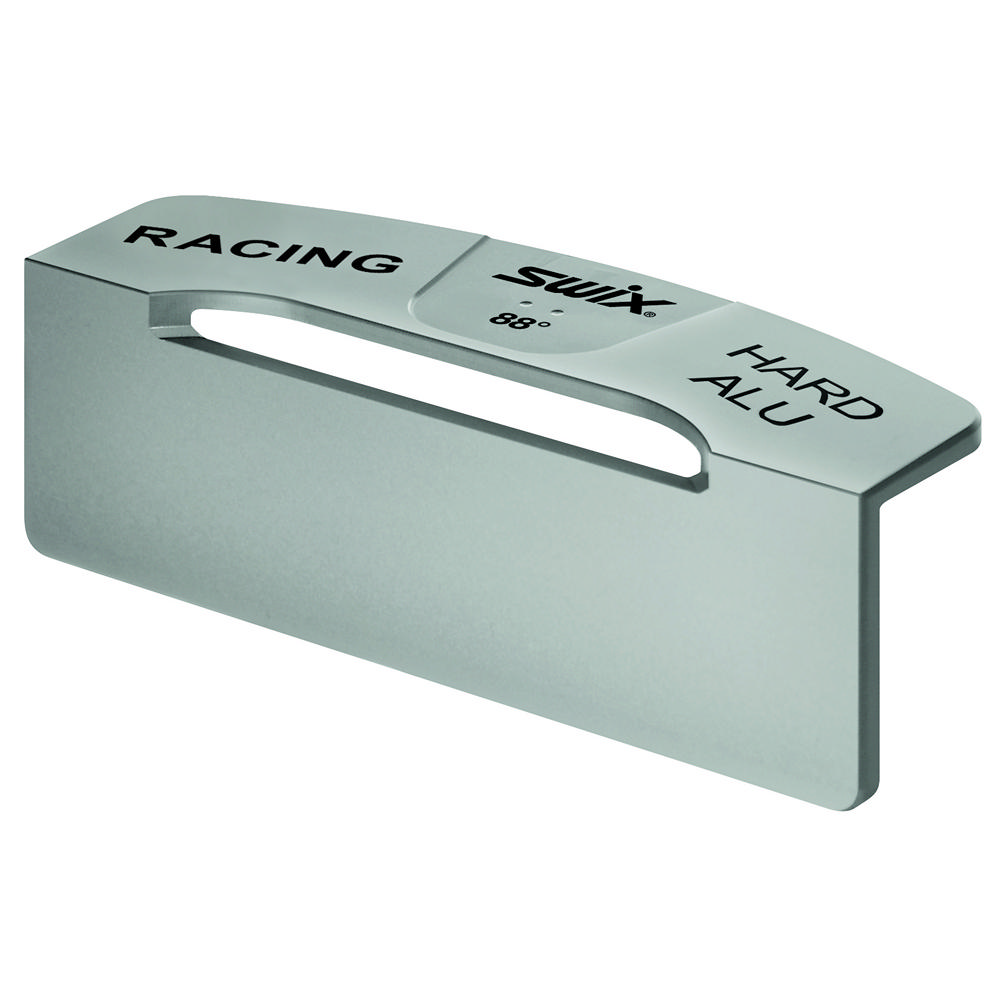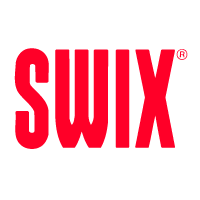 SWIX
Swix Racing Side Edge File Guide, 88 Degrees
Item#: TA588
$39.99

$37.99

Up to 5% OFF
Availability : In-Stock
The Swix Edge File Guide is made from hard Aluminum and designed to put a sharp side edge on your skis. A file or diamond stone can be used to sharpen the side edges for sharper, cleaner carves.
Swix Racing Side Edge File Guide, 88 Degrees Features:
Durable Hard Aluminum
Side-edge 88 degrees.
Cutout allows for edge filings to fall away.
Sign up to Our Newsletter