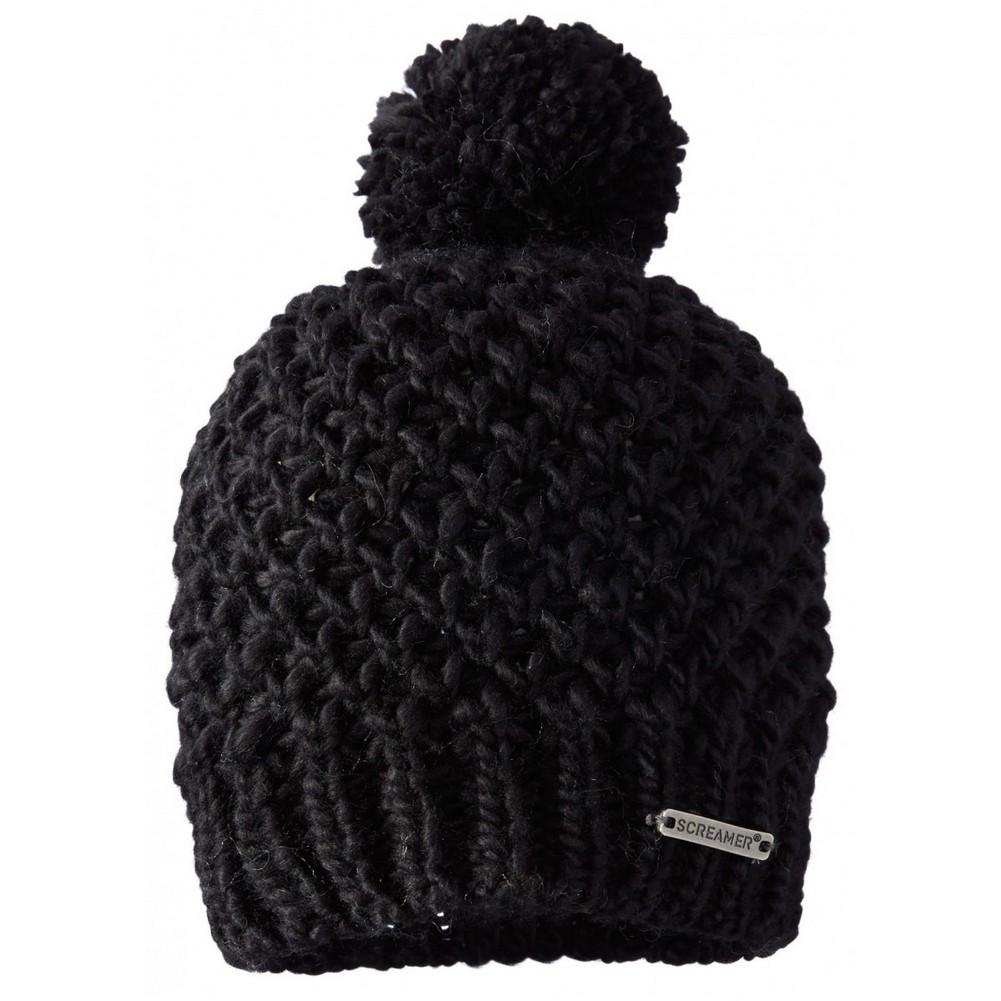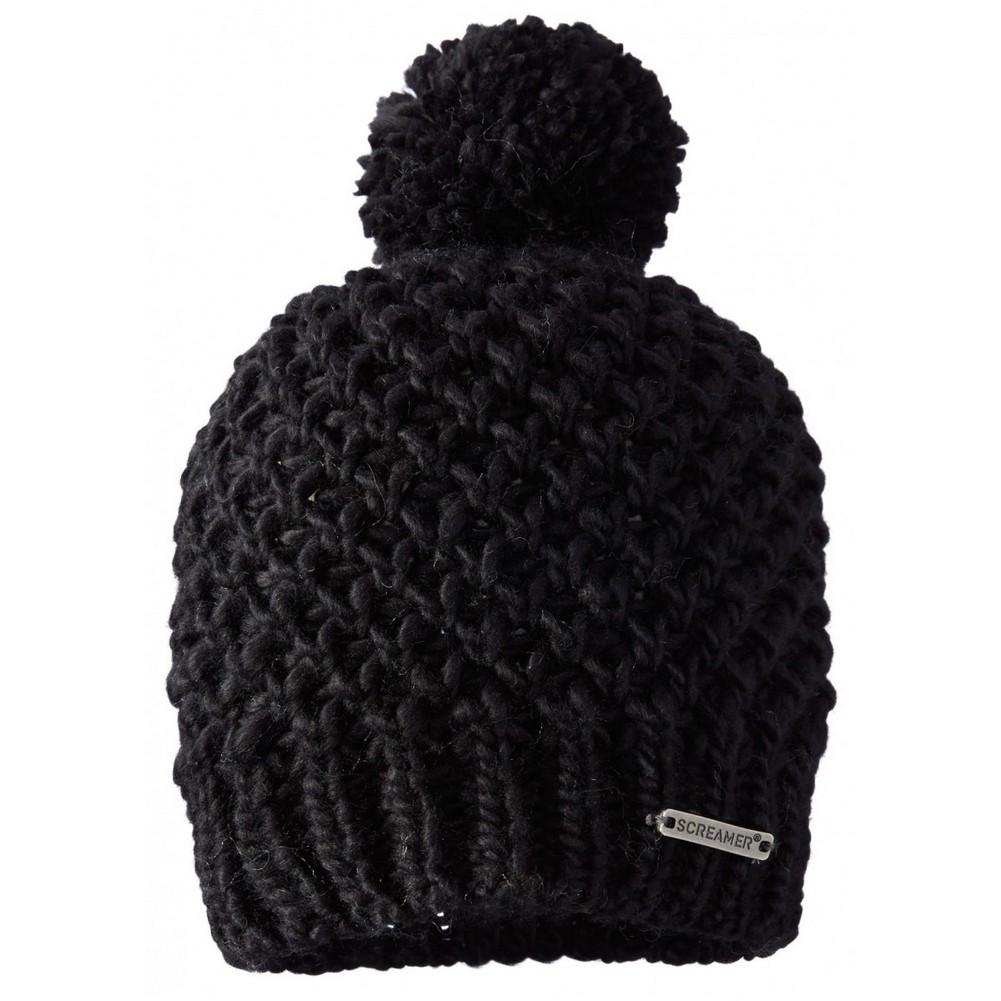 SCREAMER
Screamer Tess Beanie
Item#: 2135
$26.95

$24.25

Up to 10% OFF
Availability : In-Stock
Withstand winter's biting chill while wearing the Screamer Tess Beanie. Thanks to the plush acrylic yarn and a snug hand-knit construction, the snow gods will have to do their worst before you even toy with the notion of calling it quits.
Screamer Tess Beanie Features:
Hand Knit
Acrylic knit
Hand-knit wool blend yarns in a textured design.
Sign up to Our Newsletter