Home
›
›
›
›
›
›
salomon s/max 60 rt ski boots kids' 2023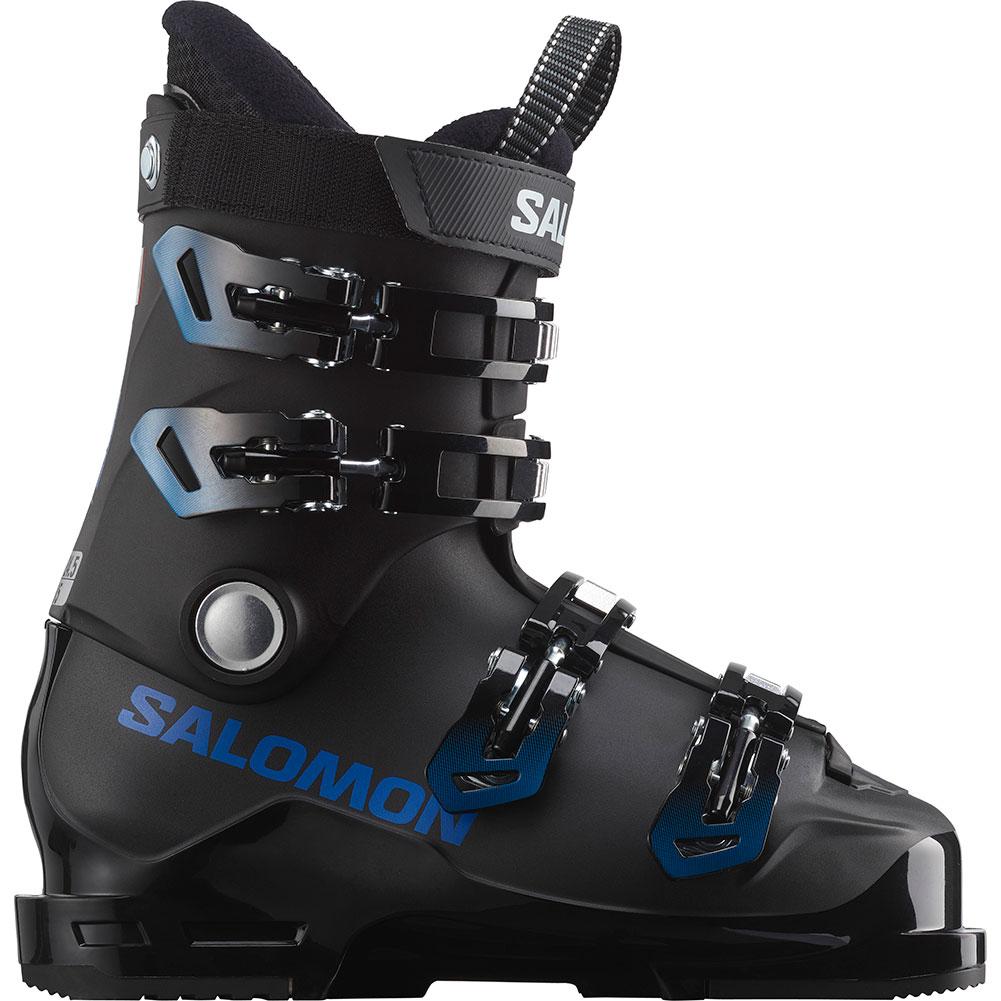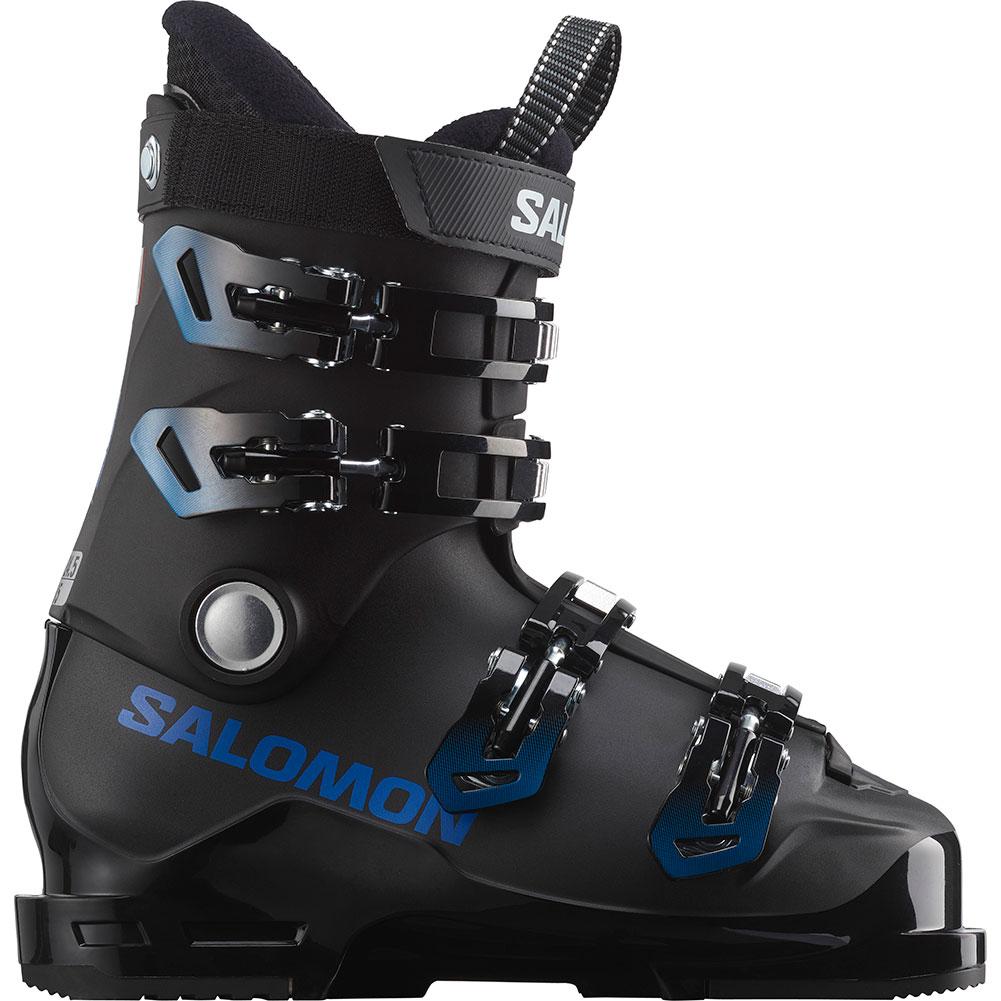 Salomon S/Max 60 RT Ski Boots Kids' 2023
Item#: L47048400
Availability : In-Stock
Because it's never too soon to improve your performance, this boot is constructed with a thinner shell that helps young skiers experience ultimate transmission and flex. It offers the snug fit needed to stay comfortable while experiencing great snow feel at every turn.
Alpine terrain: ON-PISTE
Boot width: MEDIUM
Stiffness: MEDIUM
BENEFITS:
Power
The Oversized Pivot and Twinframe technologies deliver precise energy transmission from the skier through the boot and onto the ski.
Fit
This boot combines two key technologies to bring young skiers a perfect fit. The thin shell makes it easy to step in while the Flex Liner provides adaptable comfort.
Lightweight
At less than 1 kg, this boot's lightweight construction makes sure young skiers can have more fun with less effort.
Salomon S/Max 60 RT Ski Boots Kids' 2023 Features & Specifications:
Twinframe: Thanks to its bi-material construction of the Twinframe design, the hard chassis part delivers power transmission & precision, while the softer upper part offers better wrapping.
My ThermicFit Jr: The Thermic Fit Junior liner has pre-formed zones which protect the tibia and forefoot, while also providing good comfort and warmth.
Polyurethane: A material with consistent density that ensures perfect wrapping, reliable progressivity and good power transmission.
Polyolefin: More durable material, also providing lightness and stability.
Alpine premounted ISO 5355: Alpine pads are premounted and compatible with ISO 9462 alpine bindings.
Riveted oversized pivot: The Riveted Oversized Pivot ensures perfect power transmission between cuff and shell.
Alpine Boot last: KID
Weight: 775 g
Norm: Alpine
Tech inserts: No
Width: Medium
Salomon S/Max 60 RT Ski Boots Kids' 2023 Size chart

| Order size | FOOT LENGTH (MM) | EURO | UK | US | BOOT SOLE LENGTH(mm) |
| --- | --- | --- | --- | --- | --- |
| 14 | 140 - 149mm | 22-23 | 7,5 K | 8 | C208 |
| 15 | 150 - 159mm | 24 2/3 | 8,5K | 9 | C208 |
| 16 | 160 - 169mm | 26 | 9,5K | 10 | C208 |
| 17 | 170 - 179mm | 27 2/3 | 10,5K | 11 | C224 |
| 18.0-18.5 | 180 - 189mm | 29 - 30 | 11,5K - 12K | 12 - 12,5 | C235 |
| 19.0-19.5 | 190 - 199mm | 30 2/3 - 31 1/3 | 12,5K - 13K | 13 - 13,5 | C235 |
| 20.0-20.5 | 200 - 209mm | 32 - 33 | 13,5K- 1 | 1 - 1,5 | C246 |
| 21.0-21.5 | 210 - 219mm | 33 2/3 - 34 1/3 | 1,5 - 2 | 2 - 2,5 | C255 |
| 22 - 22,5 | 220 - 229mm | 35 - 36 | 2,5 - 3 | 3 - 3,5 | A265 |
| 23 - 23,5 | 230- 239mm | 36 2/3 - 37 1/3 | 4 - 4,5 | 4,5 - 5 | A275 |
| 24 - 24,5 | 240 - 249mm | 38 - 39 | 5 - 5,5 | 6,5 - 7 | A285 |
| 25 - 25,5 | 250 - 259mm | 39 2/3 - 40 1/3 | 6 - 6,5 | 7,5 - 8 | A295 |
| 26 - 26,5 | 260 - 269mm | 41 - 42 | 7,5 - 8 | 9 - 9,5 | A305 |
Sign up to Our Newsletter