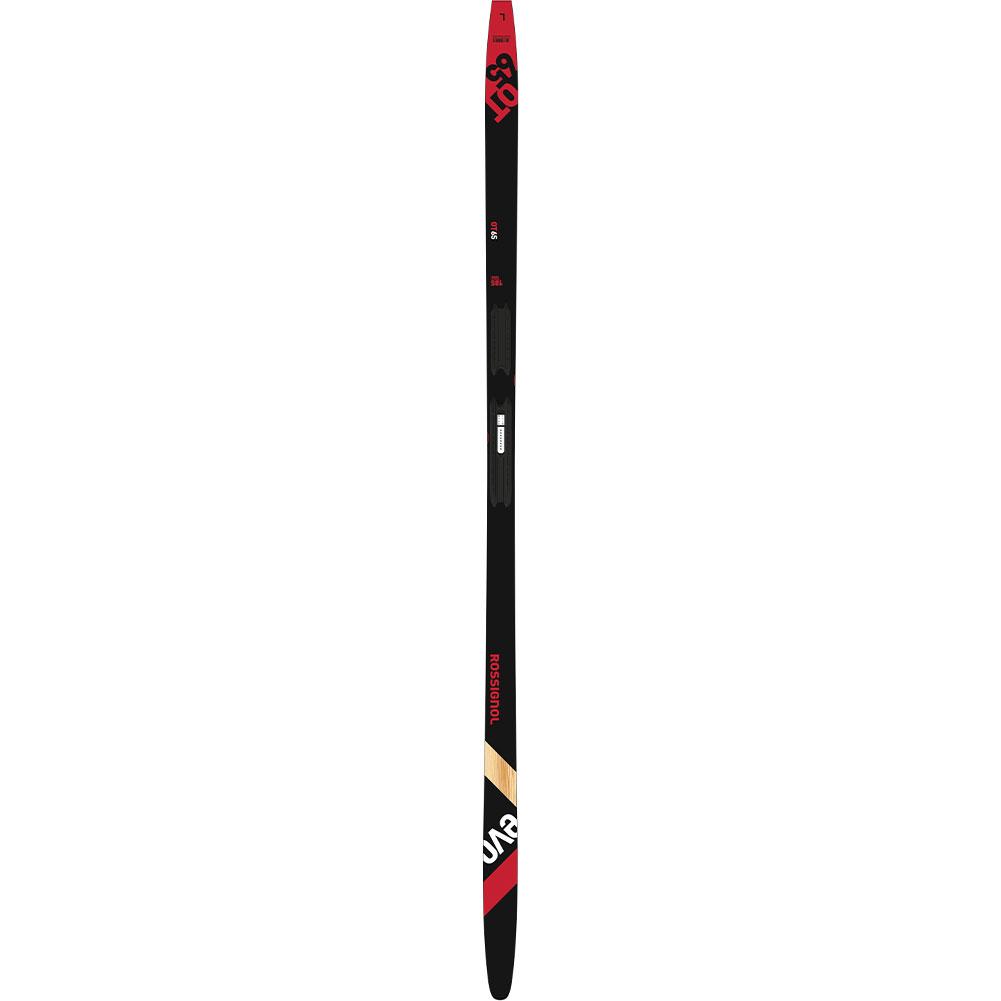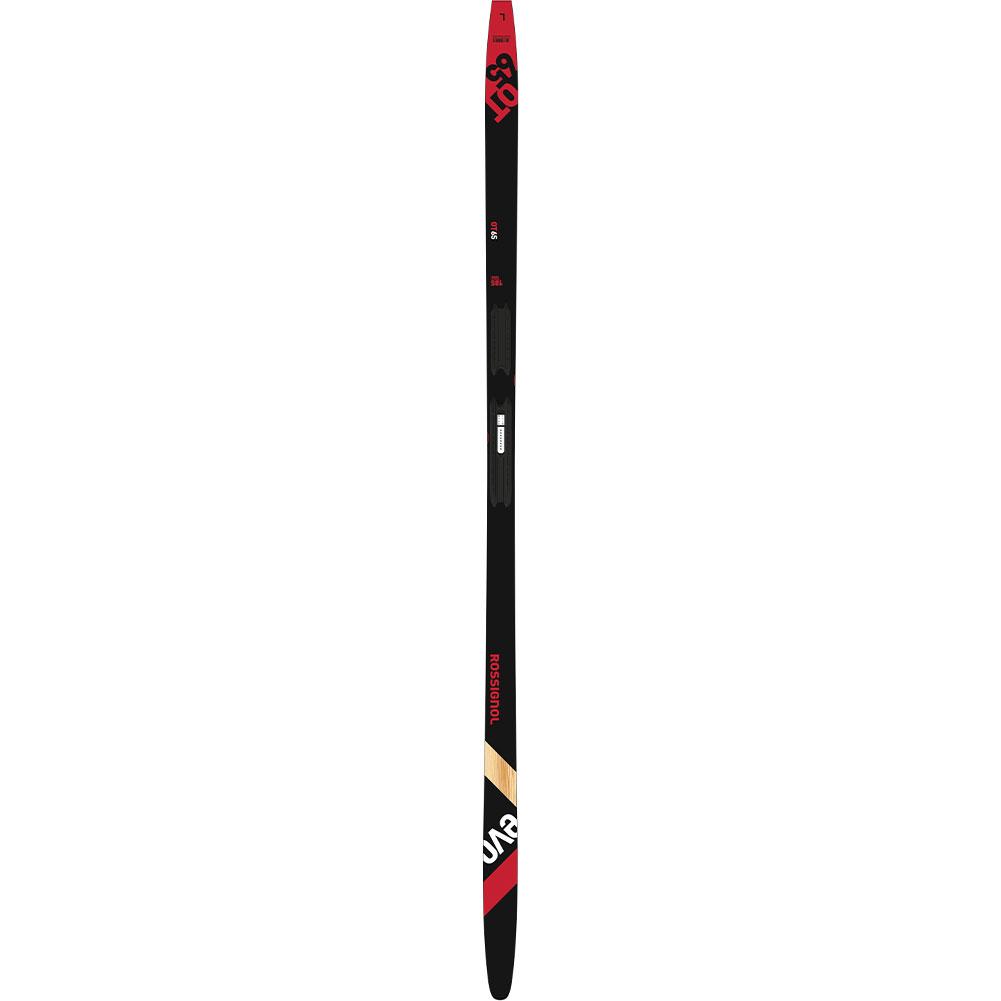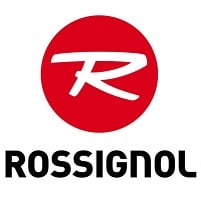 ROSSIGNOL
Rossignol EVO OT 65 Positrack Cross Country Skis with Control Step In Bindings
Item#: RTLZD03
Availability : In-Stock
Explore winter. The Evo OT 65 Positrack bridges the gap between off-trail skiing and backcountry touring. Wide dimensions and partial metal edges enhance stability and edge control for off-trail snow conditions. The ski's shorter, more accessible length is easy to turn and maneuver in trees and off-trail snow, while a waxless Positrack base offers the best blend of grip and glide in all snow conditions with no prep required. The included Control Step-In bindings add to the ease of use with step-in convenience.
Rossignol EVO OT 65 Positrack Cross Country Skis with Control Step In Bindings Features & Specifications:
All-Conditions Kick and Glide: Waxless Positrack base features a positive base structure for the best blend of kick and glide in all snow conditions
Edge Control, Glide: Partial steel edges stop short of the tip and tail for a balance of edge control and lightweight glide
Easy Handling: Activ Cap offers a balance of torsional rigidity and supple flex from tip to tail for all-conditions stability
Maneuverability, Control: Our short size concept increases maneuverability, control, and ease-of-use
Light and Durable: Wood air core offers durable off-trail performance with air channels for reduced weight
Product:

Weight: 900g / ½ pair (size 175)
Sidecuts dimensions (mm): 65/53/60

TECHNOLOGIES:

Ski Core: Wood / Air
Ski construction: Activ'Cap & partial metal edge
Plate: IFP
Base tuning: Positrack
WOOD AIR: Wood construction with air channels.
PARTIAL STEEL EDGE: PARTIAL STEEL EDGES stop short of the tip and tail to increase control and edge grip underfoot while retaining good glide and a lighter weight.
ACTIV CAP: Our ACTIVE CAP construction combines ROSSICAP and multi-directional fiberglass for a supple flex from tip to tail to glide over uneven terrain and increased torsional rigidity for enhanced control.
Rossignol EVO OT 65 Positrack Cross Country Skis with Control Step In Bindings Size Guide
R-Skin Ultra
R-Skin Escape
X-Tour Escape Positrack
X-Tour Venture AR
EVO Positrack - XT 55 / 60 / 65 - OT 65
EVO R-Skin - XC 55 / 60 / 65
Ski size (cm)
Recommended weight
Ski size (cm)
Recommended weight
Ski size (cm)
Recommended weight
176
40 - 55 Kgs (medium)
50 - 65 Kgs (stiff)
176
50 - 60 Kgs
S 165
40 - 60 Kgs
181
45 - 60 Kgs (medium)
55 - 70 Kgs (stiff)
186
55 - 65 Kgs
M 175
50 - 70 Kgs
186
50 - 65 Kgs (medium)
65 - 80 Kgs (stiff)
191
60 - 70 Kgs
L 185
60 - 80 Kgs
191
55 - 70 Kgs (medium)
70 - 85 Kgs (stiff)
196
65 - 75 Kgs
XL 195
80+ Kgs
196
60 - 75 Kgs (medium)
80 - 110 Kgs (stiff)
201
70 - 80 Kgs
201
75 - 90 Kgs (medium)
90 - 120 Kgs (stiff)
Sign up to Our Newsletter