Home
›
›
›
›
›
›
kodiak fleece brushed neck gaiter - expedition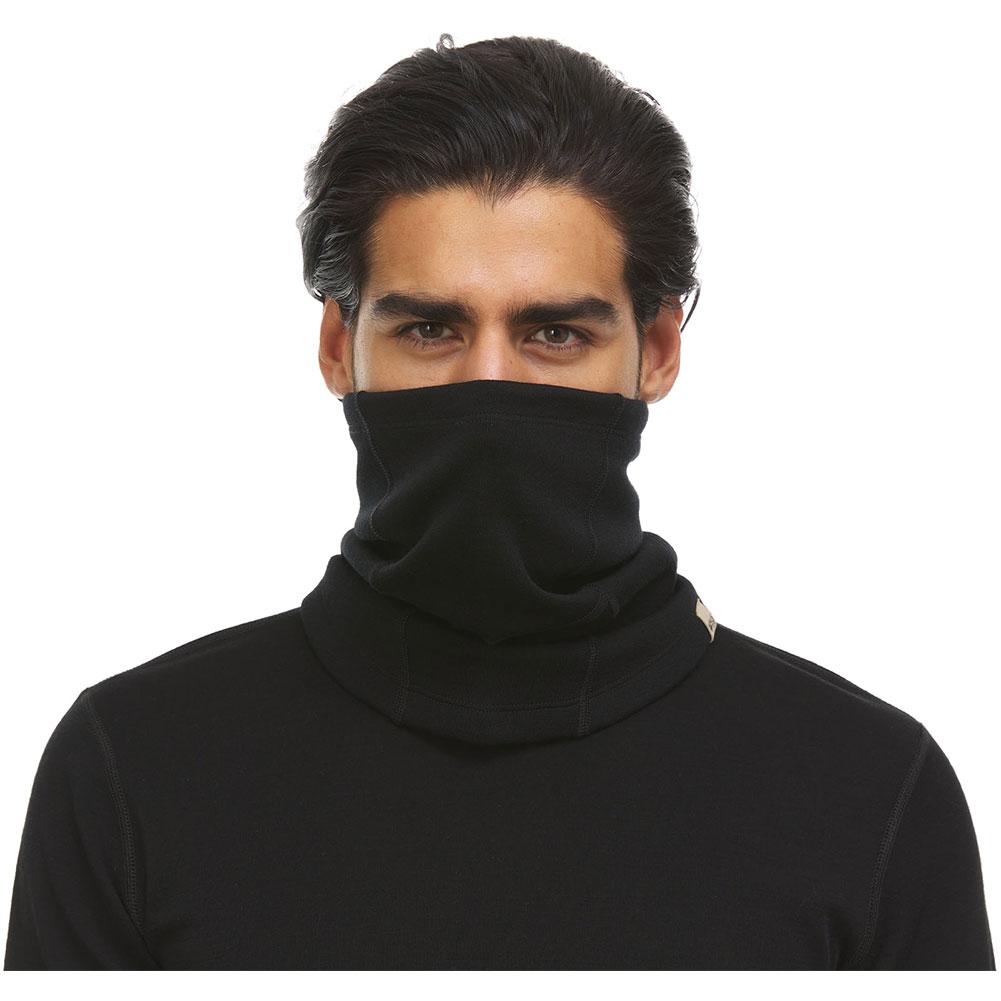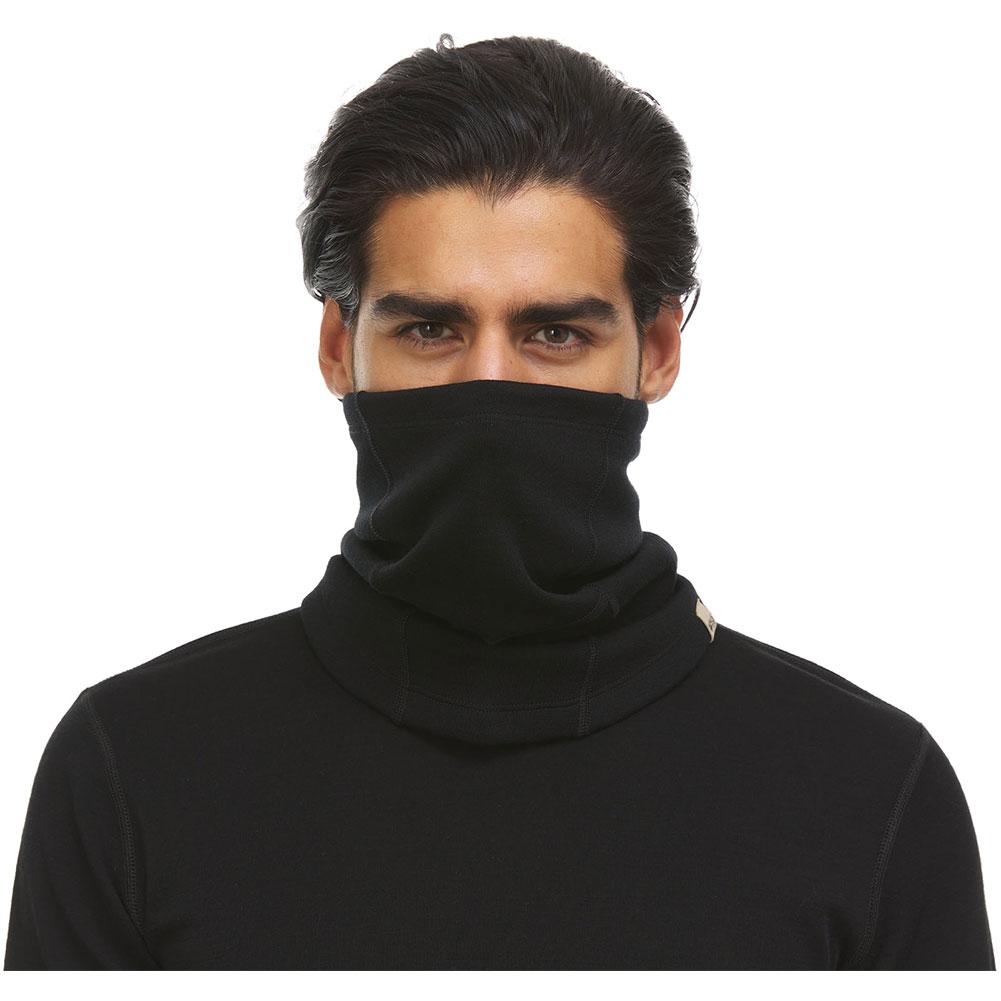 Kodiak Fleece Brushed Neck Gaiter - Expedition
Item#: 9510
Availability : In-Stock
When the wind is howling and the snow is coming down, reach for our new Kodiak Fleece Neck Gaiter. Soft and lofty, the brushed finishing on this merino wool gaiter is the ultimate insulator. The adjustable drawcord gets the fit to your face perfect. The breathable mouth panel adds comfort and function.
Minus33 Kodiak Fleece Brushed Expedition Neck Gaiter Features & Specifications:
Light and Packable
Versatile: Made with our Kodiak Fleece Expedition Brush Fabric. Adjustable Drawcord so it fits perfectly to the shape of your face. Breathable Mouth Panels so you don't have to worry about moisture build up and adds comfort and function.
Flat Lock Seams: Prevents Chafing
Weight: 3.52 oz. (99.79 grams)
Fabric:

Fiber Content: 95% Merino Wool, 5% Spandex
Knit: 400 g/m2 Kodiak Interlock Knit
Microns: 20.5 Micron Fibers
UPF Rating: 50+
Total Easy Care: Machine Wash and Dry
Wool Source: Australia
Imported

Uses:

Ideal Seasons: Fall and Winter
Activities: Hiking, Camping, Fishing, Hunting, Snowsports, Biking
Temperature Recommendation: 0°F and below while active, 0°F to 30°F while inactive

Care:

Turn Inside Out
Machine Wash Cold: Gentle cycle with like colors
Detergent: Mild or wool-specific
Tumble Dry: Low heat
Storage: Place in an airtight container when not in use for long periods of time
Do NOT Use: Fabric Softener or bleach!
Sign up to Our Newsletter