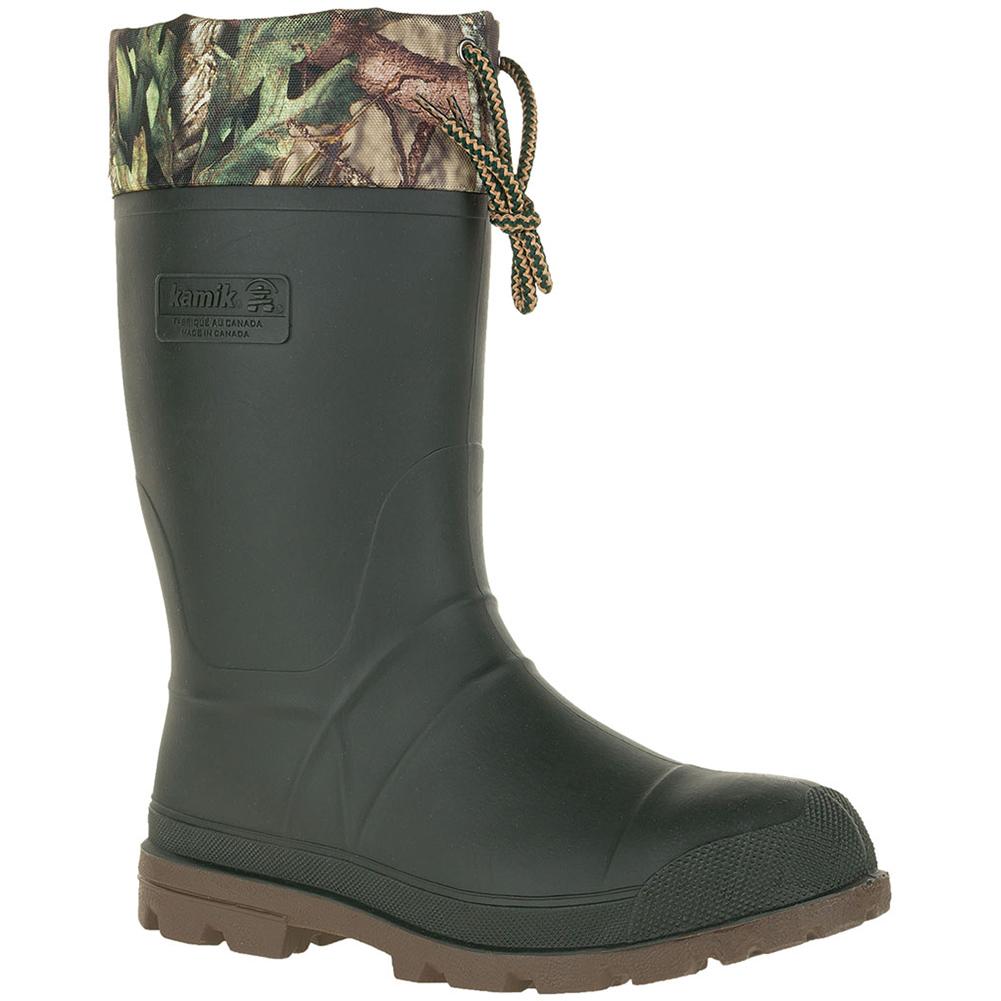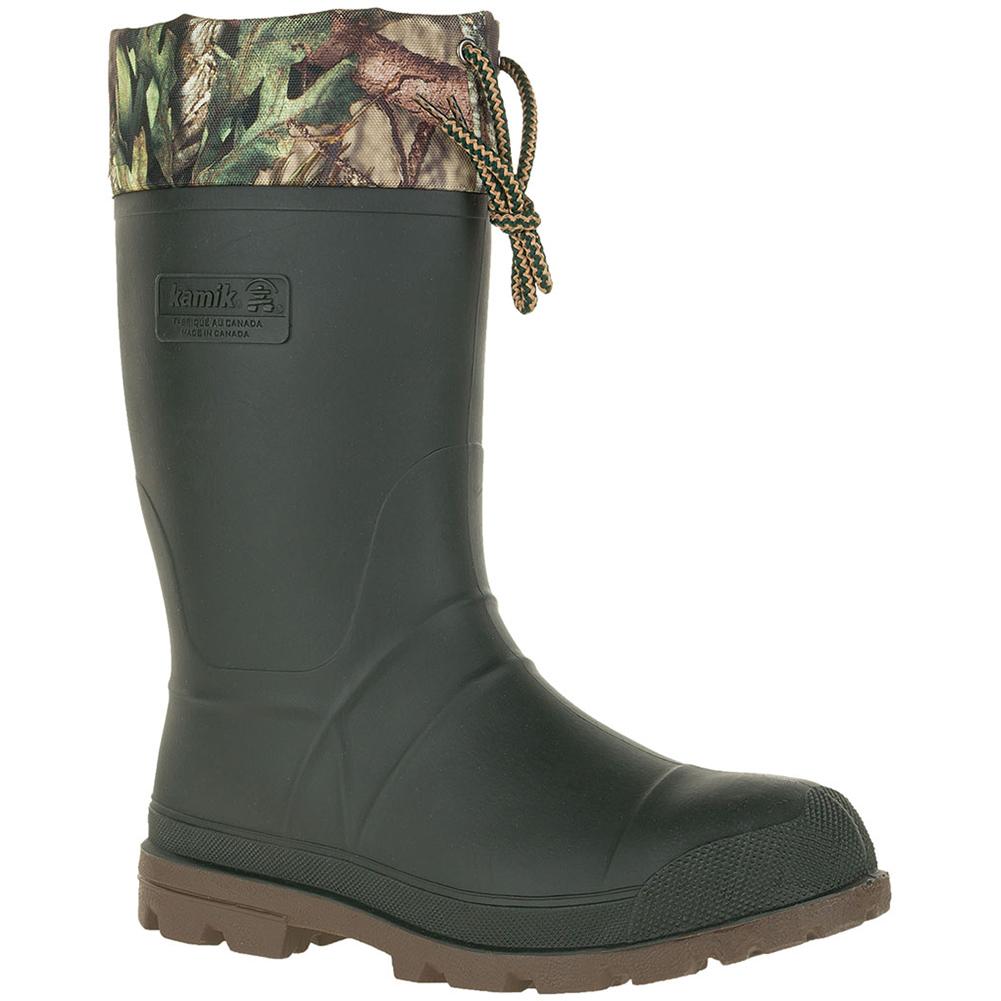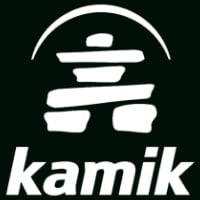 KAMIK BOOTS
Kamik Boots Icebreaker Boots Men's
Item#: B20162
$72.99

$65.69

Up to 10% OFF
Availability : In-Stock
The Icebreaker Camo men's rubber work boots will keep you in the game, no matter the weather or landscape. These winter boots are lightweight, 100% waterproof and feature RUBBERHE bottoms to grip wet, slushy or icy surfaces. If you're looking for superior warmth, comfort and versatility, you can't go wrong with Icebreaker.
Kamik Boots Sienna 2 Boots Women's Features & Specifications:
Height: 9.25 inches
Weight: 3.3 lbs per pair
Circumference (based on size 9): 11¾ inches
Made in Canada with domestic and imported materials
Comfortable down to -40°F
Vegan-friendly
UPPER
Waterproof and lightweight synthetic RUBBERHE boot
Adjustable nylon collar
8 mm Zylex® removable liner (97% recycled content)
Moisture wicking lining
OUTSOLE
Oil and acid resistant
TRACKER lightweight synthetic RUBBERHE outsole
Proprietary technology offers superior traction and flexibility
TECHNOLOGY:
-40°F
Match our boots with your needs for warmth depending on your activity levels and weather conditions.
MADE IN CANADA
Made to the highest standards, using domestic and imported materials.
WATERPROOF
This product is perfect to keep you dry in all kinds of wet weather.
RECYCLABLE
Made from recyclable rubber.
RUBBERHE
Light and strong, our proprietary technology offers superior traction and flexibility, and is 100% recyclable.
VEGAN-FRIENDLY
This product is made without materials from animal by-products, nor was it tested on animals.
OIL & ACID RESISTANT
The protective compound stops oil, acid and a variety of other chemicals from penetrating, keeping your feet safe and splatter-free.
Size & Fit Guide:
Men SIZING

| | |
| --- | --- |
| US Size | Foot Length (inches) |
| 6 | 9 3/16 |
| 7 | 9 1/2 |
| 7.5 | 9 3/4 |
| 8 | 9 7/8 |
| 8.5 | 10 1/16 |
| 9 | 10 1/4 |
| 9.5 | 10 3/8 |
| 10 | 10 9/16 |
| 10.5 | 10 3/4 |
| 11 | 10 7/8 |
| 12 | 11 1/4 |
| 13 | 11 9/16 |
| 14 | 11 7/8 |
Sign up to Our Newsletter