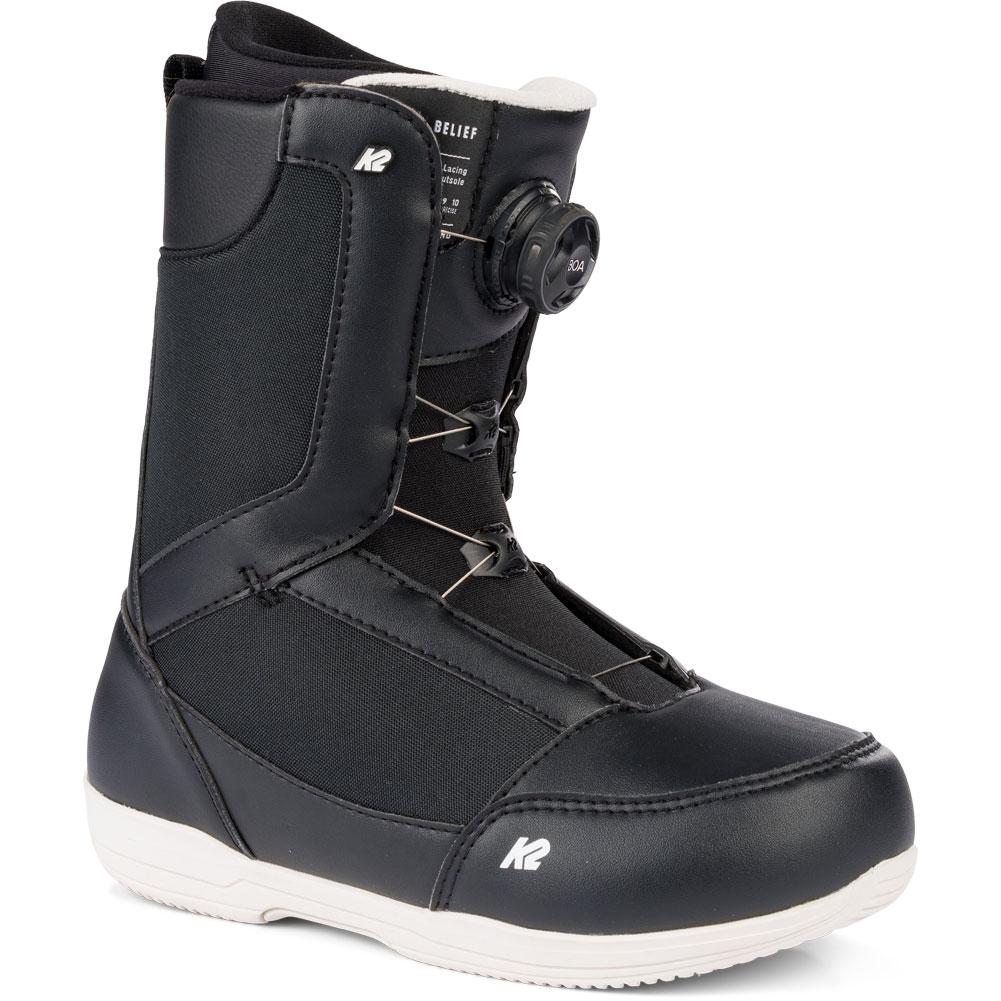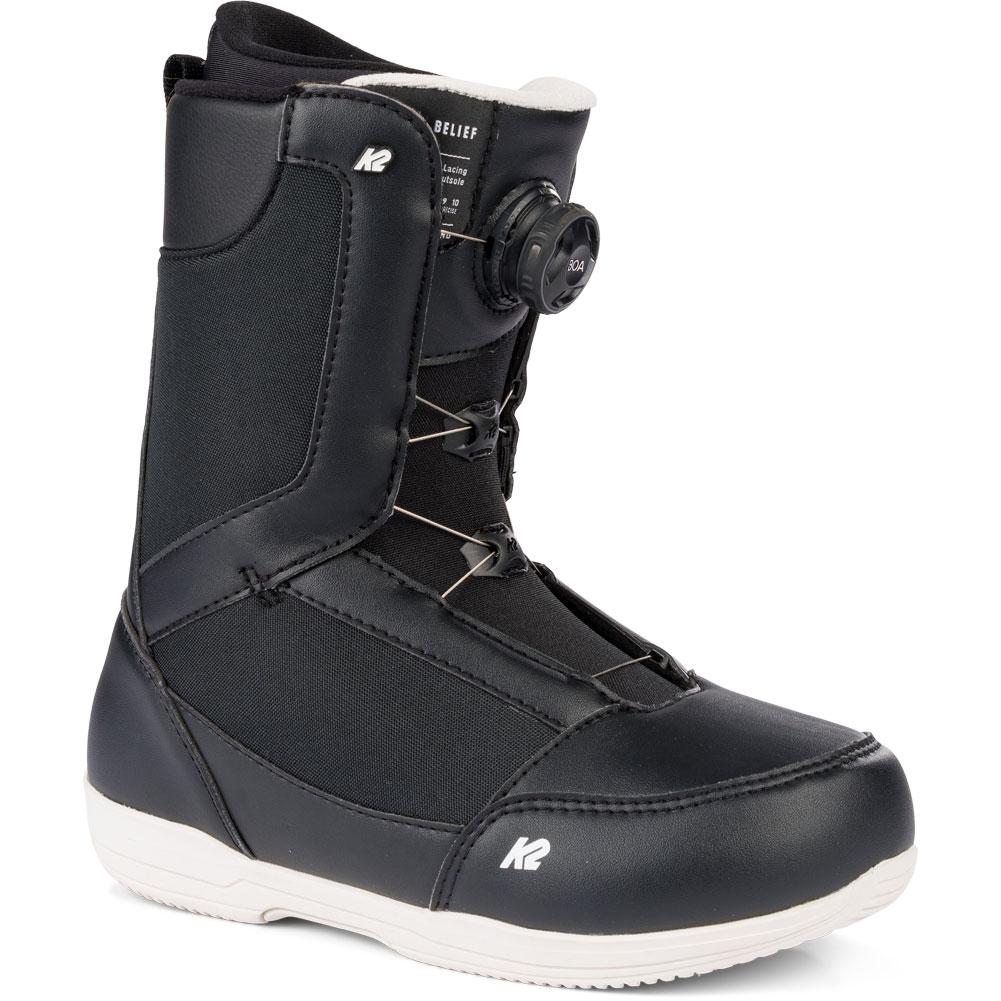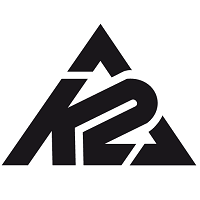 K2 SKIS
K2 Belief Snowboard Boots Women's 2024
Item#: B2203029
$209.95

$178.46

Up to 15% OFF
Availability : In-Stock
KICKSTART YOUR SNOWBOARDING
The K2 Belief women's snowboard boot is engineered for all-day warmth, comfort, and performance and is thoughtfully designed to help you take the next step on the mountain.
The proven M1 Coiler BOA® Fit System lacing interface uses stainless steel BOA® laces to tighten the outer shell and allow quick on and offs in the parking lot. This lacing system works in harmony with an articulating cuff, ensuring that the boot delivers a smooth flex that simply makes turning easier.
The Fast-In liner lacing system hugs the liner to your lower leg and foot, and the Comfort Foam EVA liner will quickly form to the individual shape of your feet. The K2 Belief snowboard boot liner also features internal J-bars designed to hug and support your ankles to up the personalized fit.
The icing on the cake is our Low Pro OS outsole, built from a durable and grippy rubber compound that will keep you upright while walking across frozen parking lots or hiking your first line.
K2 Belief Snowboard Boots Women's 2024 Features & Specifications:
H4 COILER BOA® FIT SYSTEM: Impact-resistant, durable, and performance-driven, the H4 BOA® Dial ejects on severe impact and is easily re-inserted into the boot.
ARTICULATING UPPER CUFF: The articulating cuff upper helps reduce shell distortion when flexing forward into the snowboard boot.
COMFORT FOAM EVA LINER: Focused on out-of-the-box fit and lasting comfort, the Control Foam liner has a forgiving flex and is packed with internal J-Bars for added ankle support.
INTERNAL J-BARS (LINER): Adding J-Bars to a liner helps add structure and reduce heel lift.
FAST-IN LINER SYSTEM: No frills adjustment and locks solid for all day fit and comfort. Easy to use and comfortable all day long.
DIE CUT EVA FOOTBED: Provides cushioning and support and is built from rigid EVA foam.
LOW-PRO OUTSOLE: A lightweight solid rubber cupsole that grips hard and lasts long.
K2 Belief Snowboard Boots Women's 2024 Size chart

| MEN'S US | WOMEN'S US | UK ADULT | EURO ADULT | CM |
| --- | --- | --- | --- | --- |
| 5 | 6 | 4 | 36.5 | 23 |
| 5.5 | 6.5 | 4.5 | 37 | 23.5 |
| 6 | 7 | 5 | 38 | 24 |
| 6.5 | 7.5 | 5.5 | 39 | 24.5 |
| 7 | 8 | 6 | 39.5 | 25 |
| 7.5 | 8.5 | 6.5 | 40 | 25.5 |
| 8 | 9 | 7 | 40.5 | 26 |
| 8.5 | 9.5 | 7.5 | 41.5 | 26.5 |
| 9 | 10 | 8 | 42 | 27 |
| 9.5 | 10.5 | 8.5 | 42.5 | 27.5 |
| 10 | 11 | 9 | 43.5 | 28 |
| 10.5 | - | 9.5 | 44 | 28.5 |
| 11 | - | 10 | 44.5 | 29 |
| 11.5 | - | 10.5 | 45 | 29.5 |
| 12 | - | 11 | 46 | 30 |
| 12.5 | - | 11.5 | 47 | 30.5 |
| 13 | - | 12 | 48 | 31 |
| 14 | - | 13 | 49 | 32 |
| 15 | - | 14 | 50 | 33 |
Sign up to Our Newsletter