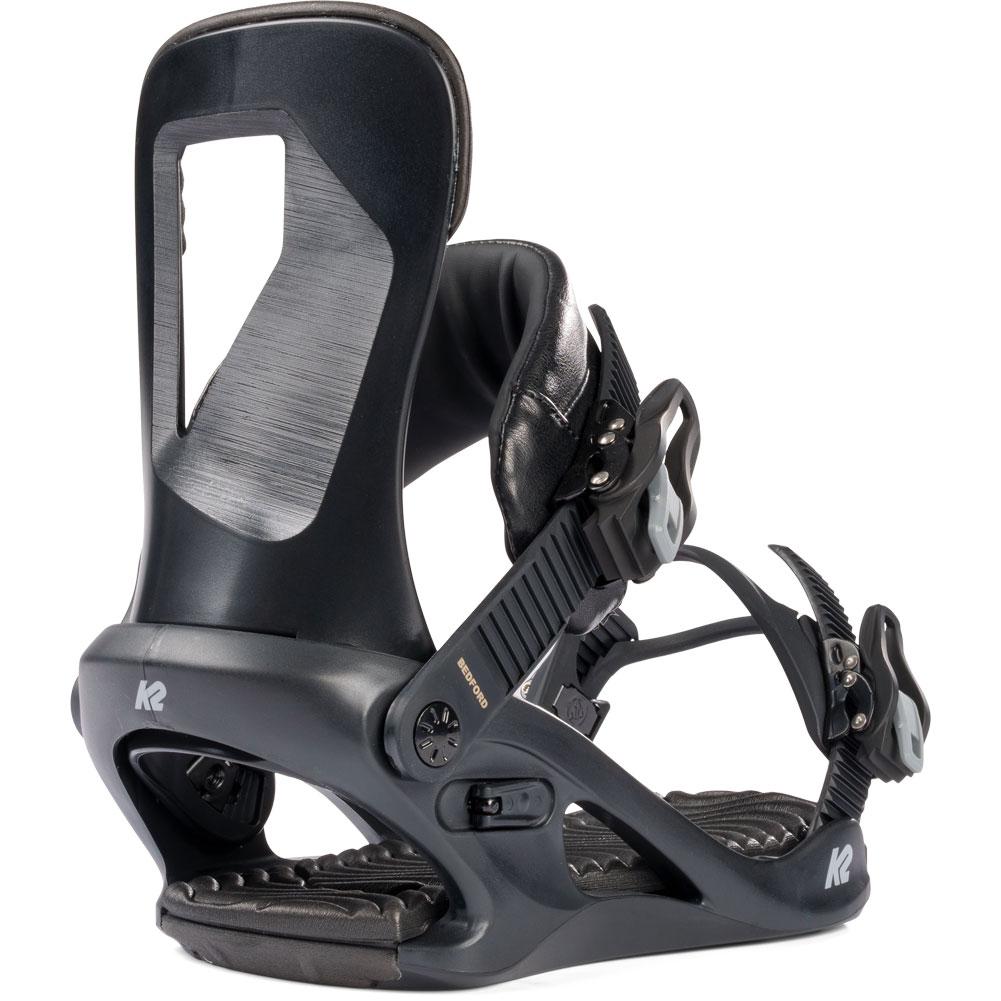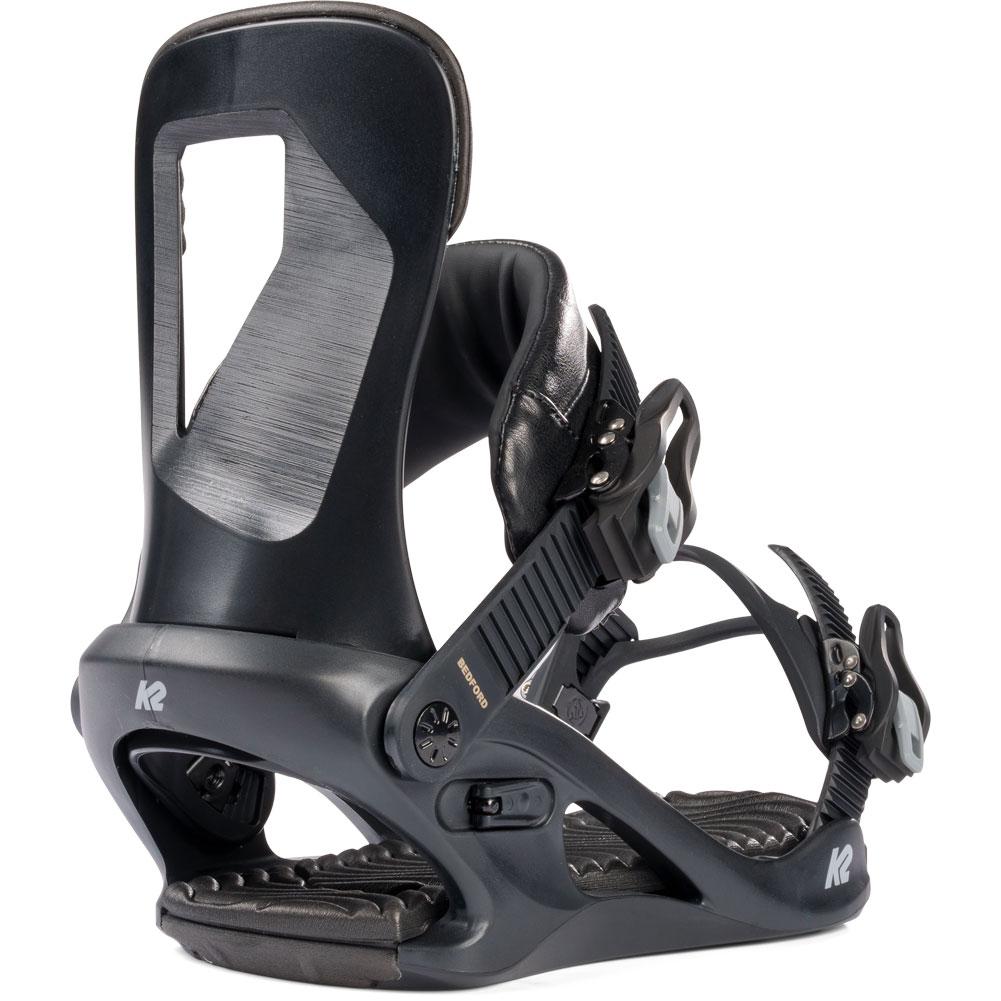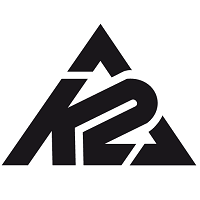 K2 SKIS
K2 Skis Bedford Snowboard Bindings Women's - 2023
Item#: B2204010
$209.95

$178.46

Up to 15% OFF
Availability : In-Stock
An all-around performer that is perfect for your all-mountain adventure; The K2 Bedford is a mid-flexing binding chock full of features to keep you comfortable allday long. With our durable A-Line™ Chassis, 3 degree canted footbeds, and our cushy Caddi™ Ankle Strap, the Bedford is prepared for any run, any condition, at any time.
BEST FOR: Powder | All mountain | Freestyle | Piste | Speed
K2 Skis Bedford Snowboard Bindings Women's - 2023 Features & Specifications:
COLOR: Black, Grey
SIZE: S, M, L
BINDINGS CATEGORY: All Mountain
CHASSIS MATERIAL: PC Flex
CHASSIS: A-Line™, Multi-Compatible Disc
FOOTBED: 3° Canting, Seamless EVA Footbed
ADJUSTMENTS: 100% Toolless Adjustment, Adjustable Power Ramp
TOE STRAP: Perfect Fit™, Cam-Lock™ Centering
HIGHBACK & FEATURES: Polycarbonate, Forward Lean Adjustment, Airlock Forward Lean Adjustment, Tool-less Forward Lean Adj
ANKLE STRAP: 3D Ankle Strap, Padded Stitched Strap, Cam-Lock™ Centering
RATCHETS: Aluminum Fixed-Pivot Ratchet, Integrated EZ feed Housing
BINDING FLEX: 4/10
TECHNOLOGY:
A-LINE™ CHASSIS:
Our female-specific A-Line™ chassis is a one-piece design for lightweight performance, power, and comfort. This polycarbonate baseplate was designed in collaboration with our Women's AllianceTM product group and is fully outfitted with tool-less adjustment for a custom fit.
PC FLEX CHASSIS MATERIAL:
A polycarbonate chassis allows for true board-flex and optimal board-feel.
POLYCARBONATE HIGHBACK:
A polycarbonate highback allows for a more forgiving highback, designed for those looking to progress their skills or get that extra tweak.
CUSTOM CADDI™ ANKLE STRAP:
The most cushion out of any strap in our offering, this proven design features ladder covers and durable PU laminates.
PERFECT FIT™ TOE STRAP:
Hinged design fits any boot toe shape, holds well, and sits in a low-profile configuration.
3° CANTED FOOTBED:
Canted 3° to match your natural leg position during riding. More support to the outside of the foot provides improved control while reducing fatigue.
GAP ERASER™ FORWARD LEAN:
Gap Eraser™ technology completely eliminates all gapping between the boot, highback, and heel cup, creating an even stronger bond between you and your snowboard. Better contact means better response.
100% TOOL-LESS ADJUSTMENTS:
Once mounted to your board, all strap and highback adjustments can be done on-the-fly without the need for screwdrivers or other tools.
ALUMINUM RATCHET:
Aircraft-grade aluminum is used to make the most bombproof ratchets on the market.
INTEGRATED EZ FEED HOUSING:
A wider, tapered ladder opening allows for the easiest of entry.
4" MULTI-COMPATIBLE MOUNT DISC:
Compatible with our ProFusion™ Chassis, the 4" Multi-mount disc focuses on power transfer and lets you mount your snowboard binding to 4-hole, 3-hole, and channel mounts.
SIZE CHART
Snowboard Binding Size Chart
Size

XS

S

M

L

XL

US MEN'S

(2-5)

(5-9)

(8-12)

(11-15)

US WOMEN'S

(3-6)

(6-10)

(9+)

US JUNIOR

(11-1)

(2-5)

EURO MEN'S

(33-36)

(36 - 40.5)

(40.5 - 44.5)

(44.5 - 50)

EURO WOMEN'S

(33-36)

(36 - 41.5)

EURO JUNIOR

(29 - 33.5)

(34 - 38)
Sign up to Our Newsletter