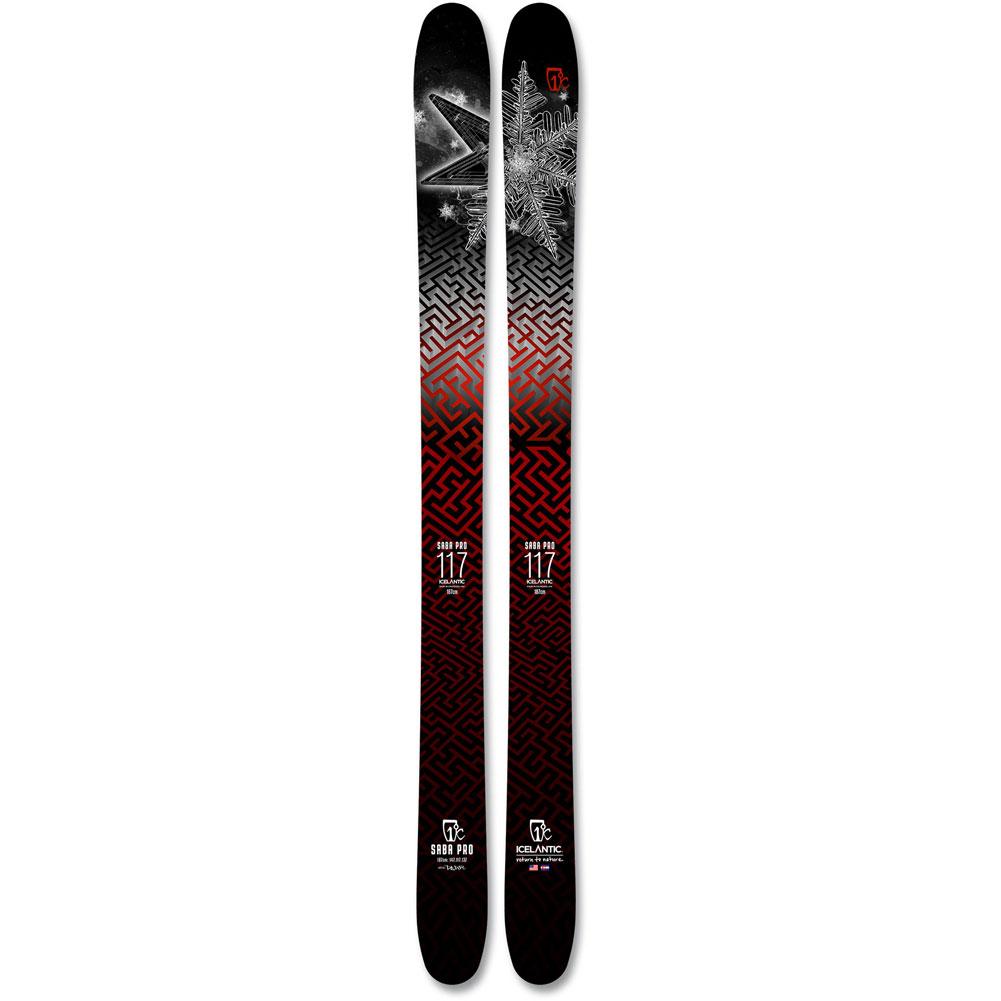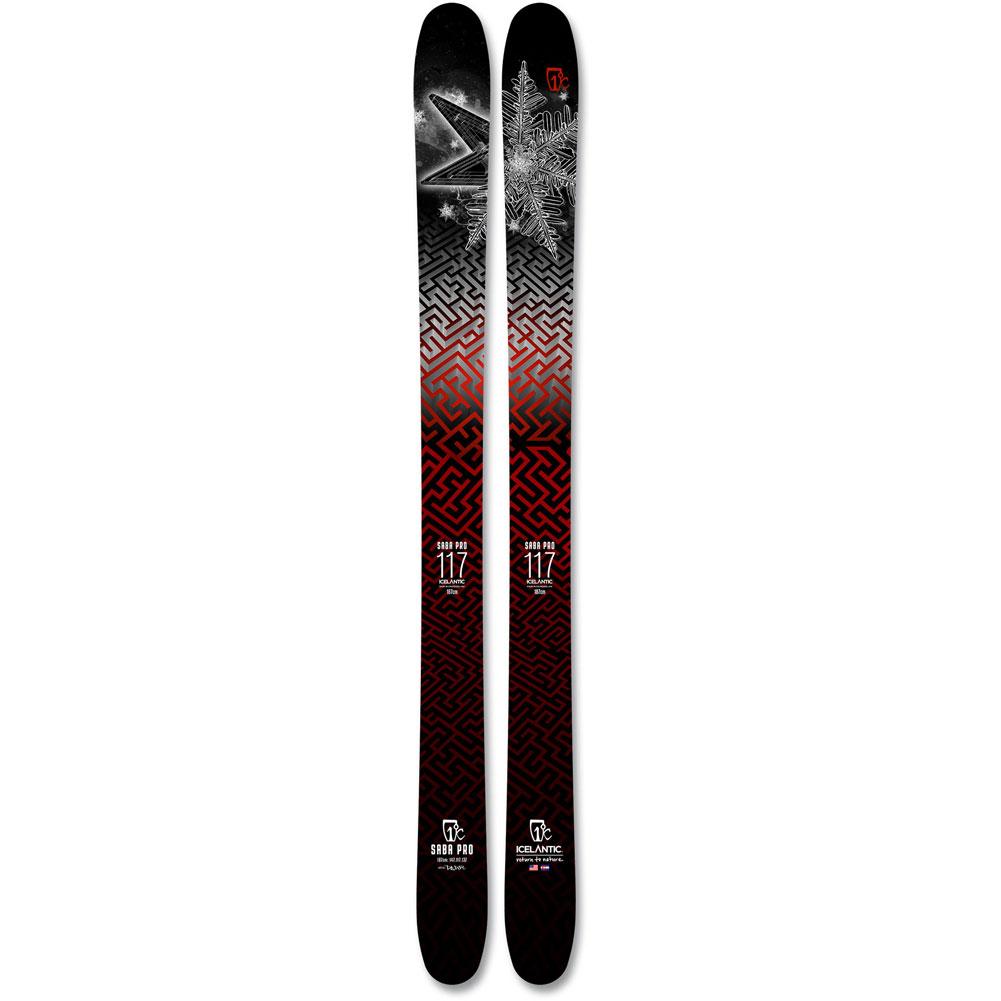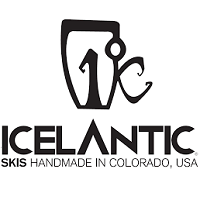 ICELANTIC
Icelantic Saba Pro 117 Skis Men's 2021
Item#: HGSKI20-SABA117
Availability : In-Stock
The Saba Pro was designed alongside the Nia Pro—two brand new athlete Pro Collab skis. The Saba, the number seven in Swahili, was designed as a collaborative effort with all of our male athletes from around the world. They took on full creative control with the shape, flex, artwork and construction while designing the ski of their dreams. The Saba + Nia feature Icelantic's NEW Reflective Rocker profile. Reflective Rocker is a full rocker profile that mirrors the sidecut radius, creating a ski that is both playful and surfy when skiing flat, while still allowing the skier to engage the entire edge, providing the power to charge and carve the ski when needed. Designed with a long, gradual rocker profile and a balanced flex, the Saba and Nia are stiff enough to minimize chatter, while providing the skier a solid platform to stomp landings without wheeling out.
Icelantic Saba Pro 117 Skis Men's 2021 Features & Specifications:
Profile + Camber: Full Rocker
ALL MTN: 2/3
FREERIDE: 3/3
BIG MTN: 3/3
CARVE: 2/3
POWDER: 3/3
PARK: 1/3
| | | | |
| --- | --- | --- | --- |
| Length | 167cm | 177cm | 187cm |
| Width | 117mm | 117mm | 117mm |
| Profile | 147-117-137mm | 147-117-137mm | 147-117-137mm |
| Radius | 17mm | 20mm | 23mm |
| Weight | 3,719g | 3,901g | 4,082g |
| Tip Rocker | Full | Full | Full |
| Camber | 0mm | 0mm | 0mm |
| Tail Rocker | Full | Full | Full |
Behind the Art: The Saba (the number seven in Swahili) + Nia (one of the seven sacred principles for collaboration) are two new freeride skis designed around the lucky number seven. The Saba + Nia were designed under the guidance of our team of athletes in collaboration with artist Travis Parr. We showcase each subject on a stark black background. The subject of the Saba Pro is a snowflake combined with geometric patterns and mazes, highlighting the balance of wonder and structure, using both hand drawing and 3D digital art mediums. Head HERE to explore the stories behind the 20/21 artwork.
Athlete Testimonial: "The Saba Pro is simply incredible. The ski charges, very mild rocker meaning you can scrub speed super easily anytime you want, then drive it. Super snappy & playful, responsive ski, that bulldozes yet, all the while the ski's tail is on the sti
Sign up to Our Newsletter