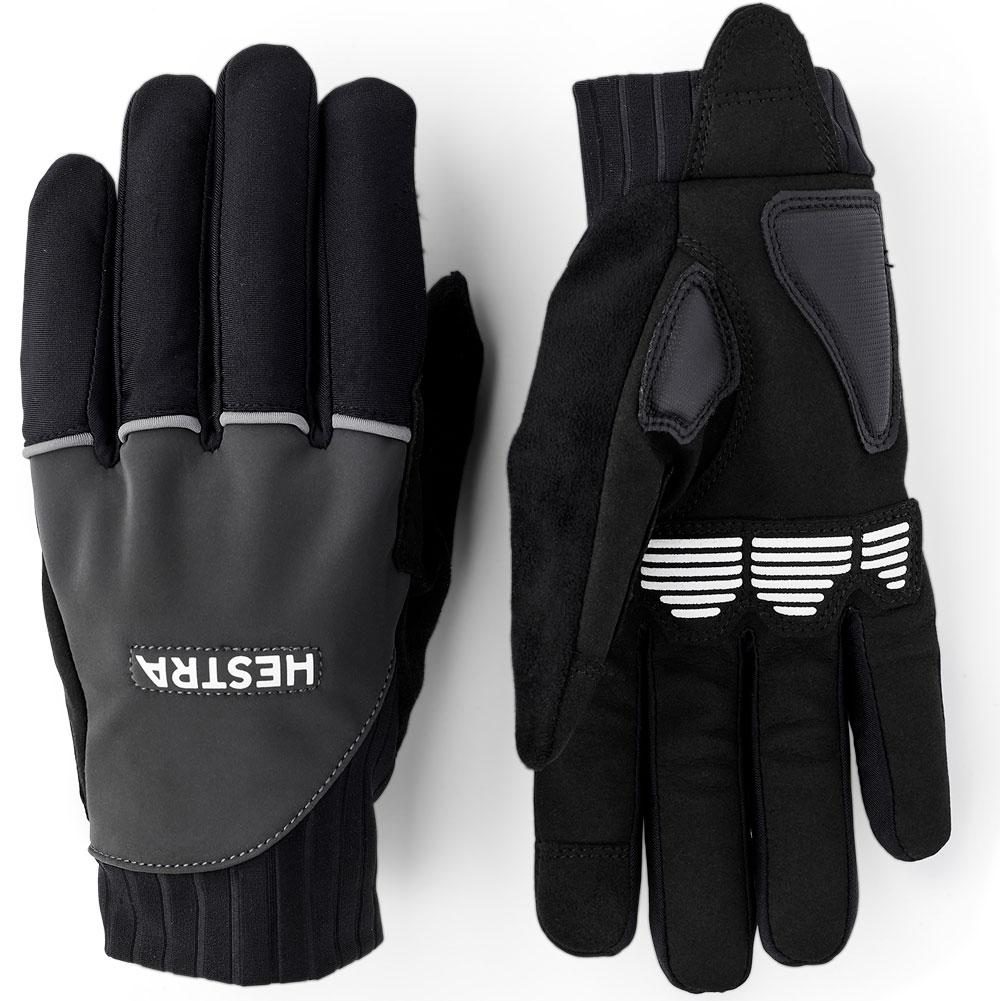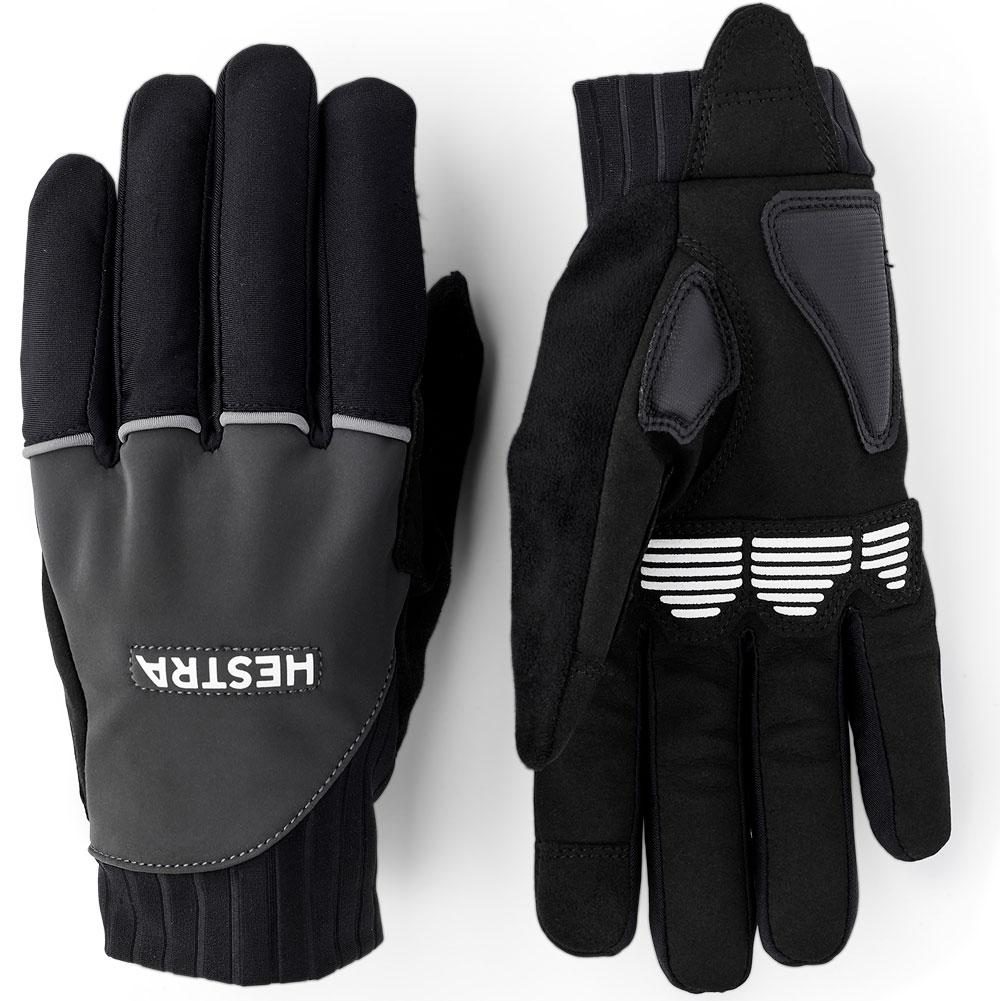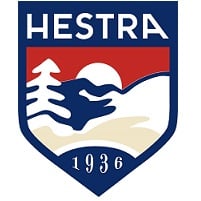 HESTRA
Hestra Bike Reflective Long 5-Finger Bike Gloves
Item#: 39560
Availability : In-Stock
A reflective bike glove that reduces handlebar vibrations, equipped with silicon print for better grip and shock absorbing gel in palm. Designed with reflective stretch fabric and polyamide at backhand. Palm made of polyamide/polyester fabric.
Cycling glove with reflective fabric and gel...
A comfortable cycling glove with reflective stretch fabric for higher visibility on trails and roads. Gel padding absorbs vibrations and a silicone print provides reinforced grip on the handlebars. The backhand of the glove is thin and supple while the palm is robust and protective. The touch function lets you take a photo and use a phone or cycle computer without having to take your glove off. Perfect for ordinary cycling and training in the warmer months of the year.
Hestra Bike Reflective Long 5-Finger Bike Gloves Features & Specifications:
Warmth: 3/8
Durability: 5/8
Mobility: 6/8
Waterproof: No
Reflective cycling glove.
Shock-absorbent gel padding on palm.
Silicone print for reinforced grip.
Backhand in reflective stretch polyamide.
Fingers in supple, breathable Lycra.
Robust synthetic polyester/polyamide on palm.
Soft Lycra cuff with reinforced grip zone.
Touchscreen-compatible material on index finger and thumb.
Nose wipe on thumb.
Machine washable.
COLLECTION - Bike: This collection contains gloves for everyday riders to elite cyclists. They are gloves that provide a good grip on the handlebars and protection from weather, wind and impacts.
ACTIVITIES: Bike / MTB
Reflective details
Machine washable
Nose wipe
Touch screen compatible
Puller at cuff
OUTER MATERIAL: Reflective polyamide fabric | Reinforce material Clarino | Lycra fabric | Polyester
Sign up to Our Newsletter