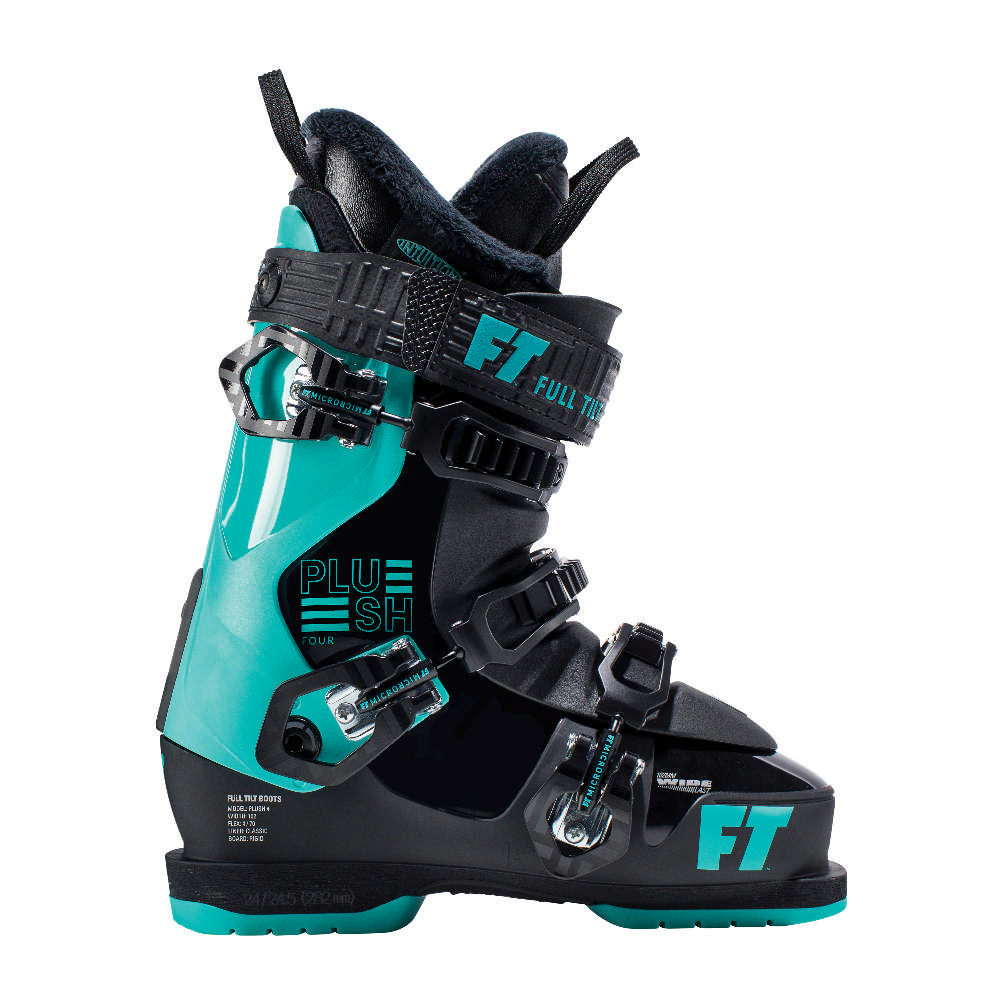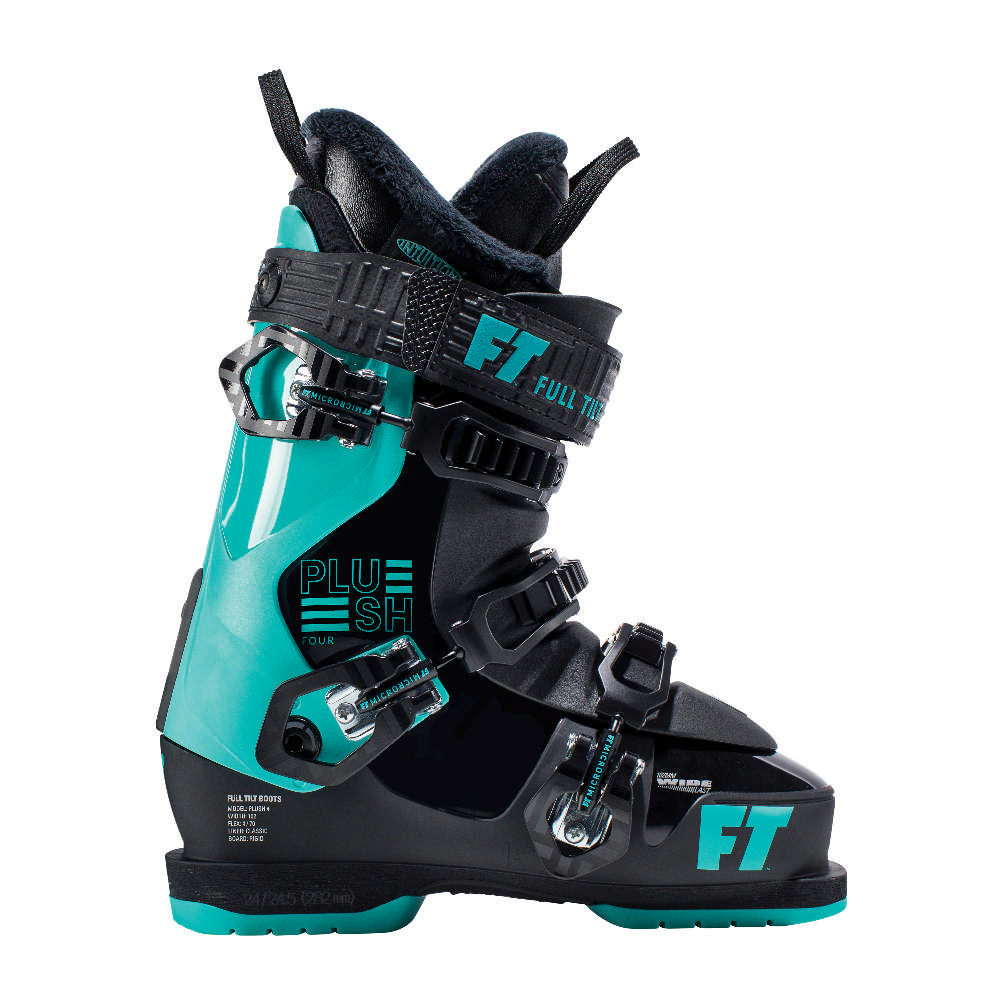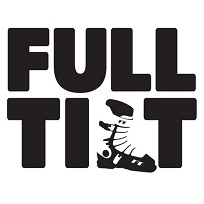 FULL TILT
Full Tilt Plush 4 Ski Boots Women's
Item#: J1816014
$349.95

$314.95

Up to 10% OFF
Availability : In-Stock
Not all skiers need the stiffest, tightest boot. Because how can boots perform if you can't keep them on your feet all day? Look no further than the Full Tilt Plush 4 Boots. With an easy-on, easy-off Classic Liner, women's cuff and an approachable Flex Four Tongue, the Full Tilt Plush 4 is the best easy skiing boot for the developing and progressing skier.

Full Tilt Plush 4 Ski Boots Women's Features & Specifications:
3 PIECE BOOT TECHNOLOGY
• 102 LAST: Wider shell for wider feet
• RIBBED TONGUE: 100% ribbed tongue enables smoother, more natural linear flex from your shin to your toe. The tongue bends like a flexible straw, never bottoming out while providing smooth rebound. No more shin bang!
• ADJUSTABLE FLEX: The boots flex is rated on a simple scale of 1-10 (10=stiffest). Change a boots flex by simply switching the tongue. (Competitors boots require permanent cutting).
• LATERAL ADJUSTMENT: Easy, precise lateral angle adjustment. Original & Soul shell: 12mm Influence Shell: 3mm
• FORWARD LEAN: Tool-less forward angle adjustment. 4mm or 8mm
• INFINITE PIVOT: Unlike traditional designs, the rear cuff never bottoms out. It pivots infinitely forward with your calf for less shell distortion, no shin pain and more control.
• FTE EVOLUTION 3-PIECE SHELL: A quantum leap in ski boot design – the FTE is a new shell born from the original 3-piece DNA by constructed for those with a wider footprint.
• LADDER BUCKLE: The ladder buckle features an intuitive, easy to remember, macro-size adjustment, plus a micro-twist for fine adjustment with a light easy-to-handle aluminum lever.
• MID GRIP: Whether you are climbing grated stairs or scrambling on top of a mountain, a dual material or single material midgrip gives you the confidence to stay on your feet.

QUICK FIT™ LINER TECHNOLOGY
• INTUITION: All adult boot liners are built using authentic Intuition® closed cell foam. It is body heat activated to mold 100% to your feet and shells during use, or can be instantly heat molded by a shop in minutes for a light, warm and super comfortable fit.
• J-BAR: An additional J-shaped piece of foam is inserted internally on both sides of the ankle area to dramatically increase ankle hold down, to keep your feet perfectly in place for precise control.
Sign up to Our Newsletter