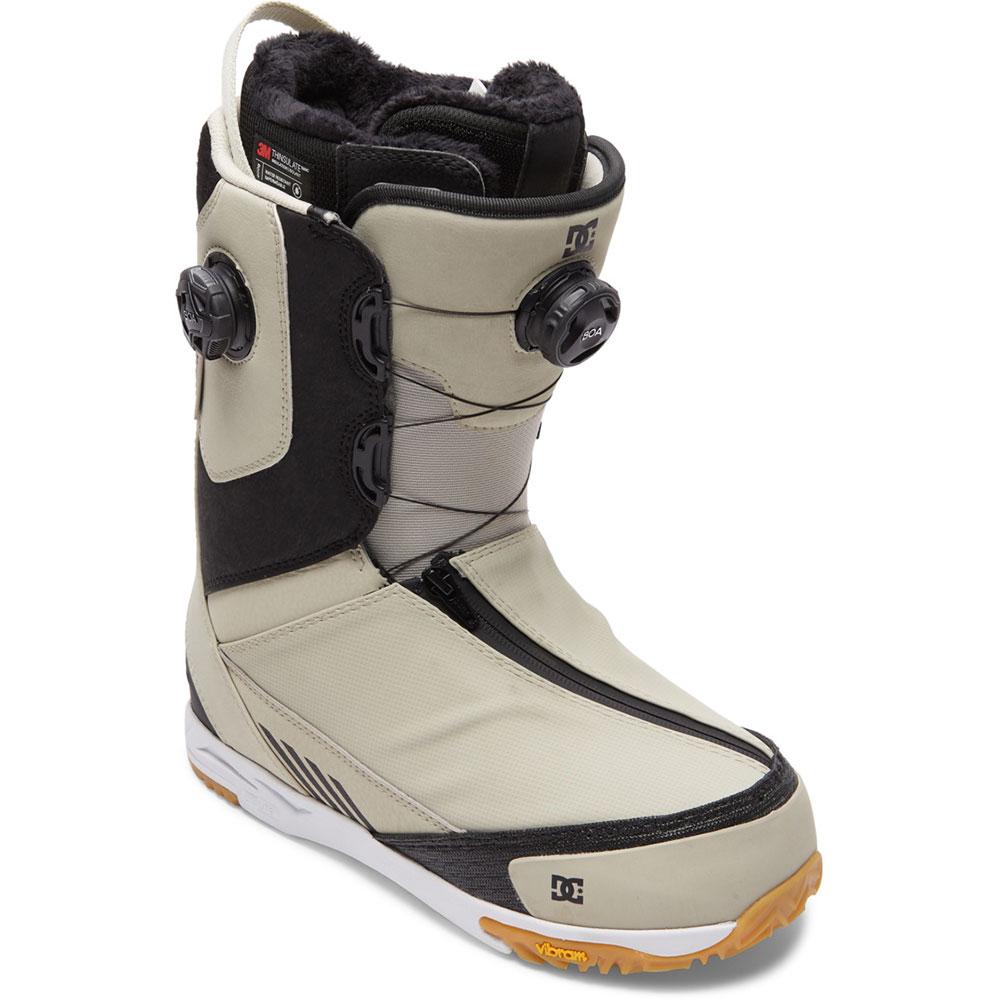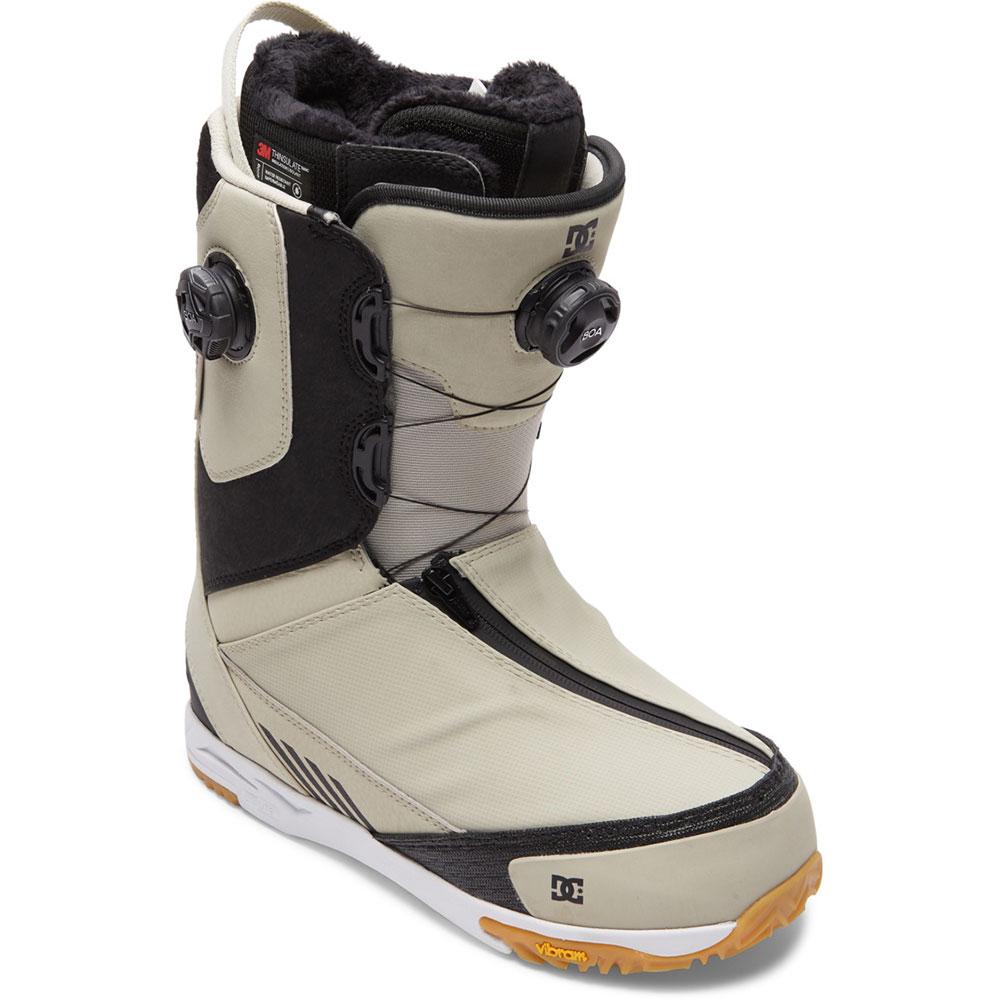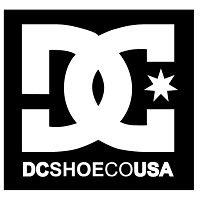 DC SHOES
DC Shoes Transcend Snowboard Boots 2023 Men's
Item#: ADYO100058
$399.95

$359.95

Up to 10% OFF
Availability : In-Stock
With a focus on all-mountain performance and a classic DC style, the Transcend is designed to tackle any terrain. The perfectly-stiff and responsive R3 liner comes with 3M™ Thinsulate™ insulation to maintain the perfect foot temperature in any conditions. Plus, we added the eco-friendly and ultra-comfy molded IMPACT-ALG™ insoles for more comfort and better heel hold. On the exterior, the Transcend is built with SUPER FABRIC™ and the snow-stopping STORMPROOF™ Storm Flap. The Vibram® outsole keeps the boot grippy yet light, while the quick and convenient BOA® Focus Closure Fit System makes it easy to dial in the perfect fit.
DC Shoes Transcend Snowboard Boots 2023 Men's Features & Specifications:
Fit System: BOA® Fit System with Focus Closure and H4 Coiler Dials.
Outsole: Vibram® Outsole
Liner: Response Liner III
Insulation: 3M™ Thinsulate™ Insulation
Insole: Molded Impact-ALG® Insole
Harness: Internal ankle harness
Storm Flap: Stormproof™ Storm Flap
Fabric: SUPER FABRIC™
Laces: BOA® Black SS Laces
Flex Rating: 8/10
Composition Upper: Synthetic / Lining: Textile / Outsole: Eva
DUALZONE BOA: WITH TWO TOP-OF-THE-LINE H4 DIALS, THIS IS THE APEX OF SNOW BOOT TECHNOLOGY. LOCK IN THE PERFECT FIT WITH UNMATCHED SPEED AND PRECISION.
RESPONSE LINER III: THE RESPONSE LINER III IS OUR WARMEST, MOST TECHNICAL, AND MOST RESPONSIVE LINER YET. WE MADE THE RESPONSE LINER III EXTRA COZY BY LINING IT WITH FAUX FUR AND ADDING 3MTM THINSULATETM TO THE FOREFOOT WHILE THE AEROTECH VENTILATION WINDOW HELPS KEEP THINGS FRESH. WITH THE STABILITY OF THE SOLE RE-PURPOSE INSOLE AND THE SUPPORTIVE MULTI-DENSITY BODY, THIS IS OUR PINNACLE PERFORMANCE LINER, PACKED WITH THE FULL ARSENAL OF APEX TECHNOLOGIES.
MOLDED IMPACT ALG INSOLE: HIGH-PERFORMANCE INSOLES MADE FROM ALGAE BLOOMS, THE MOLDED DESIGN GIVES A MORE COMFORTABLE, RESPONSIVE FIT ON OUR TOP-TIER SNOW BOOTS.
DC Shoes Transcend Snowboard Boots 2023 Men's Size Guide

| US MEN'S | US WOMEN'S | UK | EU | CM |
| --- | --- | --- | --- | --- |
| 3 | 4.5 | 2 | 35 | 21.5 |
| 3.5 | 5.0 | 2.5 | 35.5 | 21.75 |
| 4 | 5.5 | 3 | 36 | 22 |
| 4.5 | 6.0 | 3.5 | 36.5 | 22.5 |
| 5 | 6.5 | 4 | 37 | 23 |
| 5.5 | 7.0 | 4.5 | 37.5 | 23.5 |
| 6 | 7.5 | 5 | 38 | 24 |
| 6.5 | 8.0 | 5.5 | 38.5 | 24.5 |
| 7 | 8.5 | 6 | 39 | 25 |
| 7.5 | 9.0 | 6.5 | 40 | 25.5 |
| 8 | 9.5 | 7 | 40.5 | 26 |
| 8.5 | 10.0 | 7.5 | 41 | 26.5 |
| 9 | 10.5 | 8 | 42 | 27 |
| 9.5 | 11.0 | 8.5 | 42.5 | 27.5 |
| 10 | 11.5 | 9 | 43 | 28 |
| 10.5 | - | 9.5 | 44 | 28.5 |
| 11 | - | 10 | 44.5 | 29 |
| 11.5 | - | 10.5 | 45 | 29.5 |
| 12 | - | 11 | 46 | 30 |
| 12 | - | 11 | 46 | 30 |
| 12.5 | - | 11.5 | 46.5 | 30.5 |
| 13 | - | 12 | 47 | 31 |
| 14 | - | 13 | 48.5 | 32 |
| 15 | - | 14 | 50 | 33 |
| 16 | - | 15 | 52 | 34 |
| 17 | - | 16 | 53.5 | 35 |
| 18 | - | 17 | 55 | 36 |
Sign up to Our Newsletter