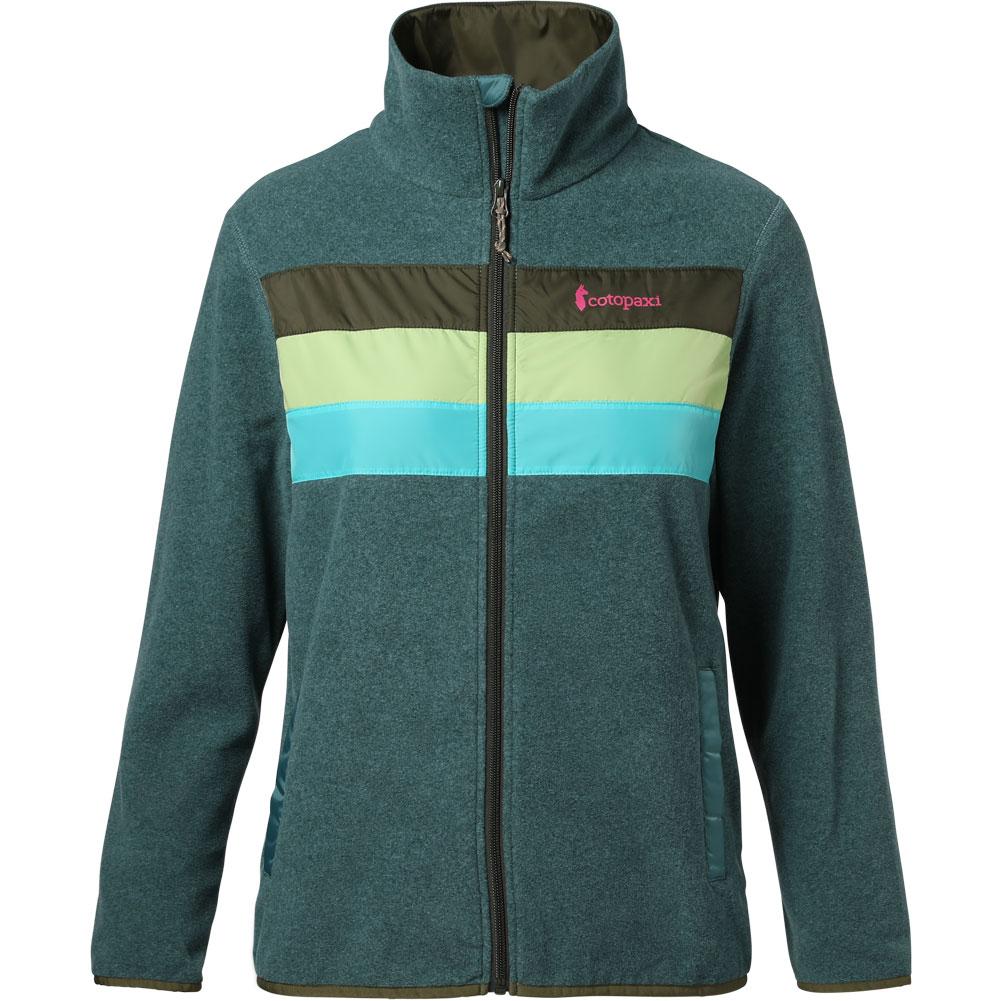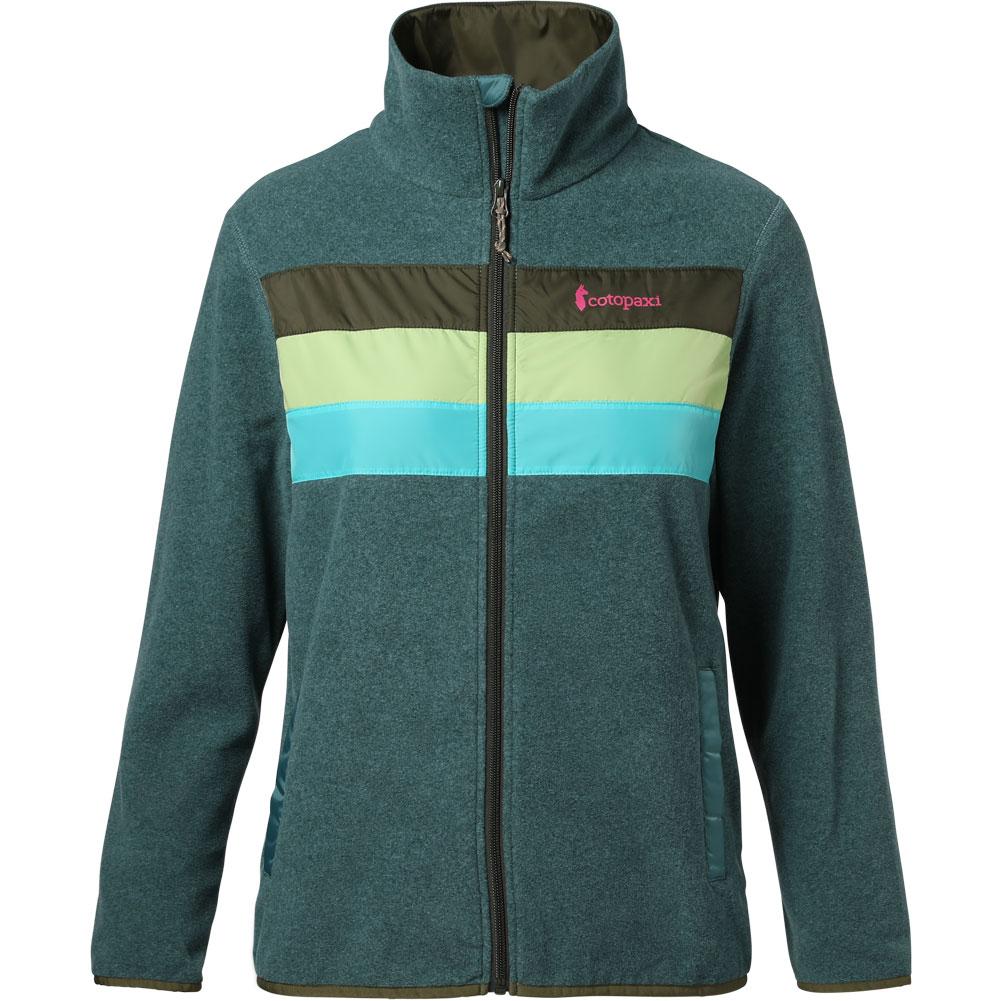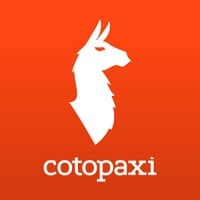 COTOPAXI
Cotopaxi Teca Fleece Jacket Women's
Item#: TFL-F20-W
$100.00

$90.00

Up to 10% OFF
Availability : In-Stock
What dreams are made of. Sustainable, super cozy, and bright as can be, the Teca Fleece is the cold-weather cousin of Cotopaxi's Teca Windbreaker. Great as a stand-alone jacket or midlayer, each Teca Fleece is made from best-in-class, repurposed fleece and DWR-treated, polyester taffeta left over from other companies' production runs. This keeps perfectly good materials out of the landfill, instead putting them in the hands of thoughtful adventurers like you. Love a colorway? Better act fast: Teca is made from repurposed materials, which means that each colorway is also limited edition.
Cotopaxi Teca Fleece Jacket Women's Features:
100% repurposed fleece
100% repurposed polyester taffeta stripes with DWR finish
Elastic binding at hem and cuffs
Two hand pockets
Limited edition colorways
Why Cotopaxi Built This
An essential and sustainably-minded warmer, the Teca Fleece adds some energy to your cool-weather wardrobe.
Why It's Different
We use 100% remnant fabric to build each Teca Fleece, which means material that might have gone to a landfill gets a second chance to shine.
Why You'll Love It
Limited Edition
Because each Teca Fleece is made using leftover fabric from other companies' production runs, each colorway is also limited-edition. Once your favorite sells out, it's gone for good!
Details that Count
Vibrant fleece, elastic binding, and funky, retro-inspired stripes? Yes, please.
Sustainable Materials
This jacket was designed with Mother Nature in mind. Made from 100% repurposed Polartec Micro Fleece, it's super soft and sustainable.
Sign up to Our Newsletter