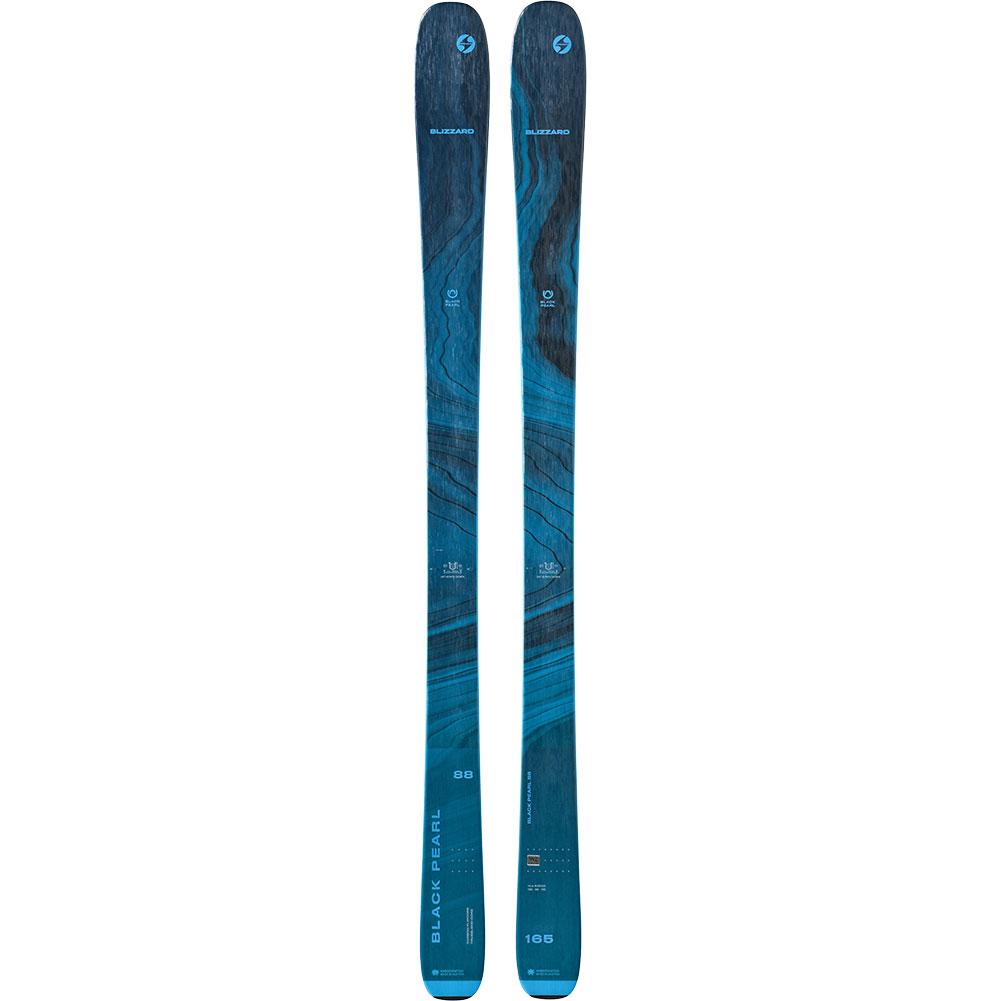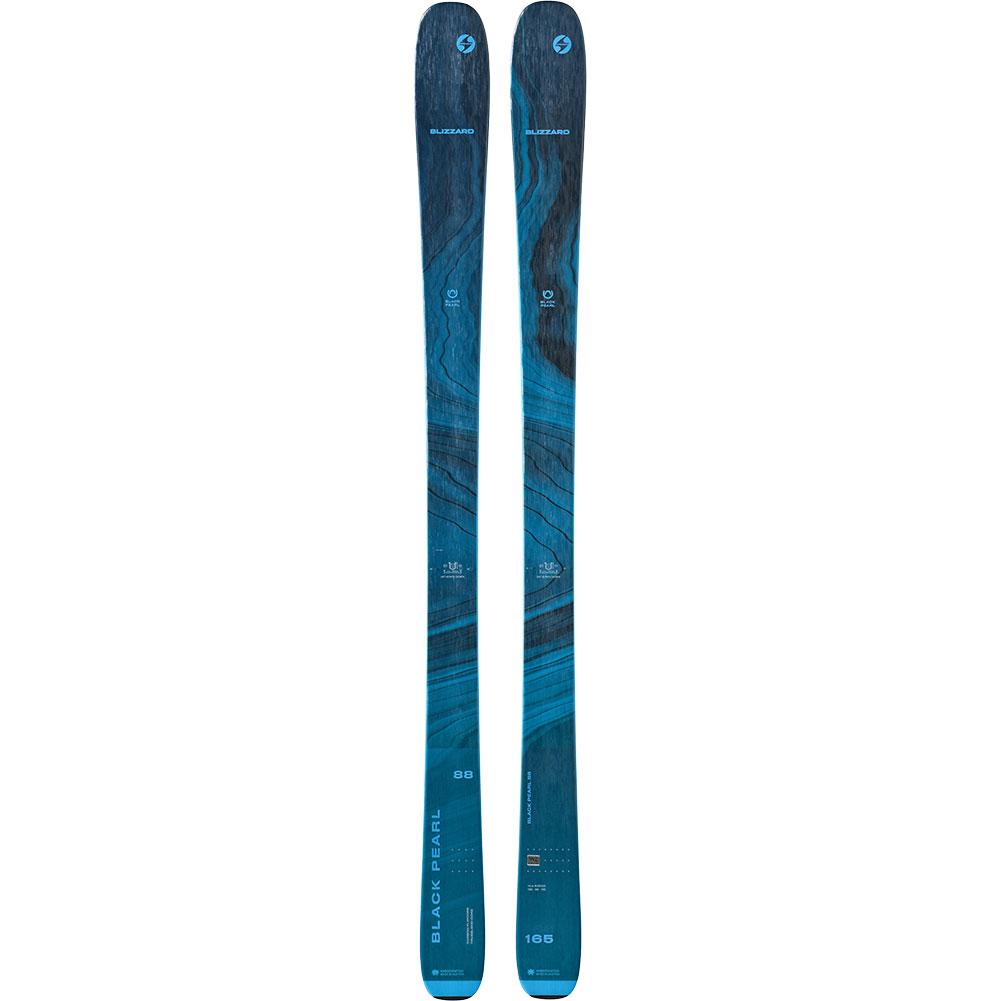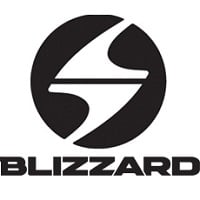 BLIZZARD
Blizzard Black Pearl 88 Skis 2023 Women's
Item#: 8A227500001
$649.95

$552.46

Up to 15% OFF
Availability : In-Stock
If you are looking for a ski that rips on groomers and cuts through crud but won't bog you down in fresh snow, the Black Pearl 88 is your tried and true. The 88mm-waisted ski provides an unmatched level of versatility for intermediate to advanced skiers but is also strong enough for expert skiers who like to up the ante. Each ski is specifically designed by size to give that individual skier the experience they're after, whether it's casual cruising or laying it down. The TrueBlend Flipcore with a Women's Specific Design provides stability and strength, with a sidecut that can easily rotate between short, medium or long radius turns. Click in, have some fun and show 'em who's boss.
Blizzard Black Pearl 88 Skis 2023 Women's Features & Specifications:
Construction: Sandwich Compound Sidewall, W.S.D. Trueblend Flipcore Construction, Wide Titanal
Core + Key Materials: Trueblend All-Mountain, Poplar - Beech
Suggested Binding: MARKER SQUIRE 11 ID - 90
Rocker: Rocker-Camber-Rocker
Factory Base Bevel: 0,9°
Factory Side Bevel: 87,7°
WEIGHT: 1740g (165)
SIDECUT: 128 - 88 - 110 (165)
LENGHTS(cm) / RADIUS(m): 147/11, 153/12, 159/13, 165/14, 171/15, 177/16
TECHNOLOGIES
TRUEBLEND ALL MOUNTAIN WOODCORE: AN EXCLUSIVE BLEND OF WOODS PROVIDING 3 AREAS OF DENSITY
HIGH DENSITY WOOD STRINGERS: The TRUE BLEND WOODCORE technology is made of a blend of two different woods. The high density wood stringers are built into the ski wood core.
By modifying their length and number, we can control the flex very precisely.
Harder flex in the center where you need more strength and softer in the tip and tail for more forgiveness and an easy power release.
THE RIGHT FLEX WHERE YOU NEED IT: Thanks to the True Blend WoodCore technology we are able to control the flex precisely through the whole length of the ski, maintaining the desidered behaviour the same for all sizes.
Sign up to Our Newsletter