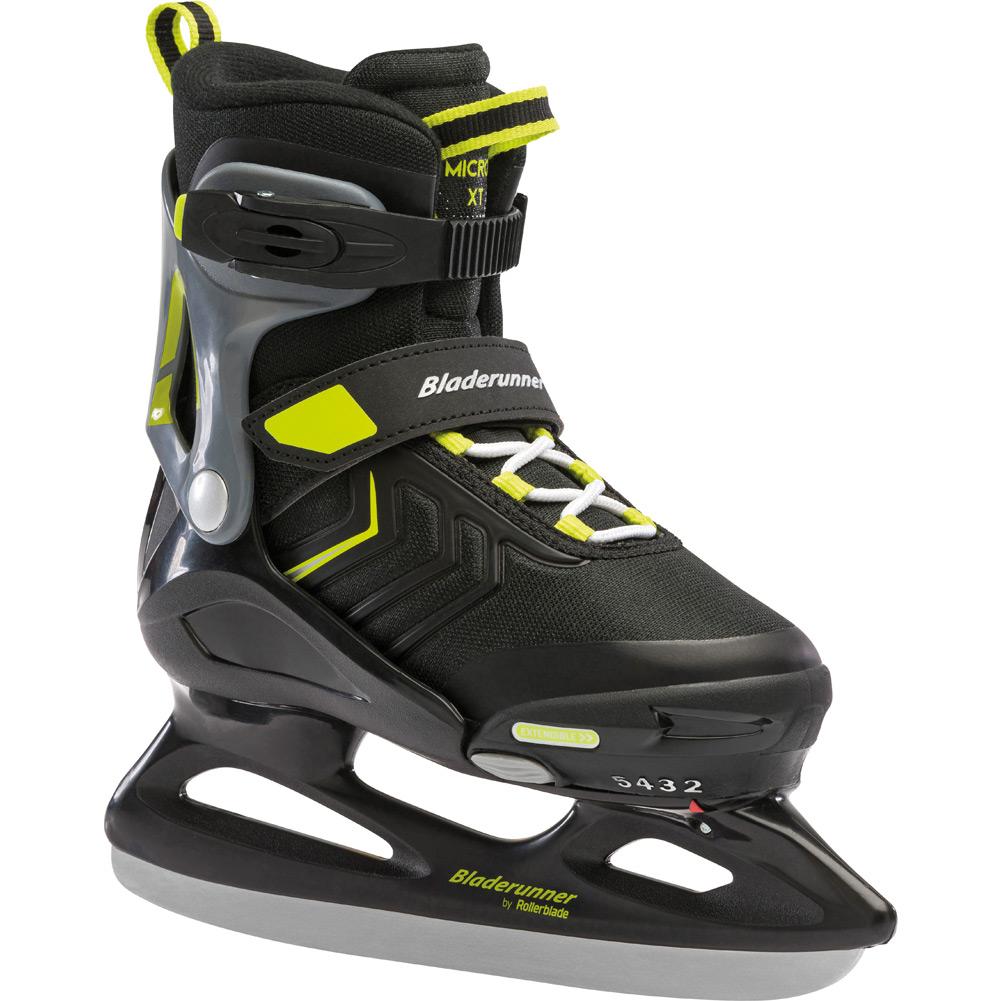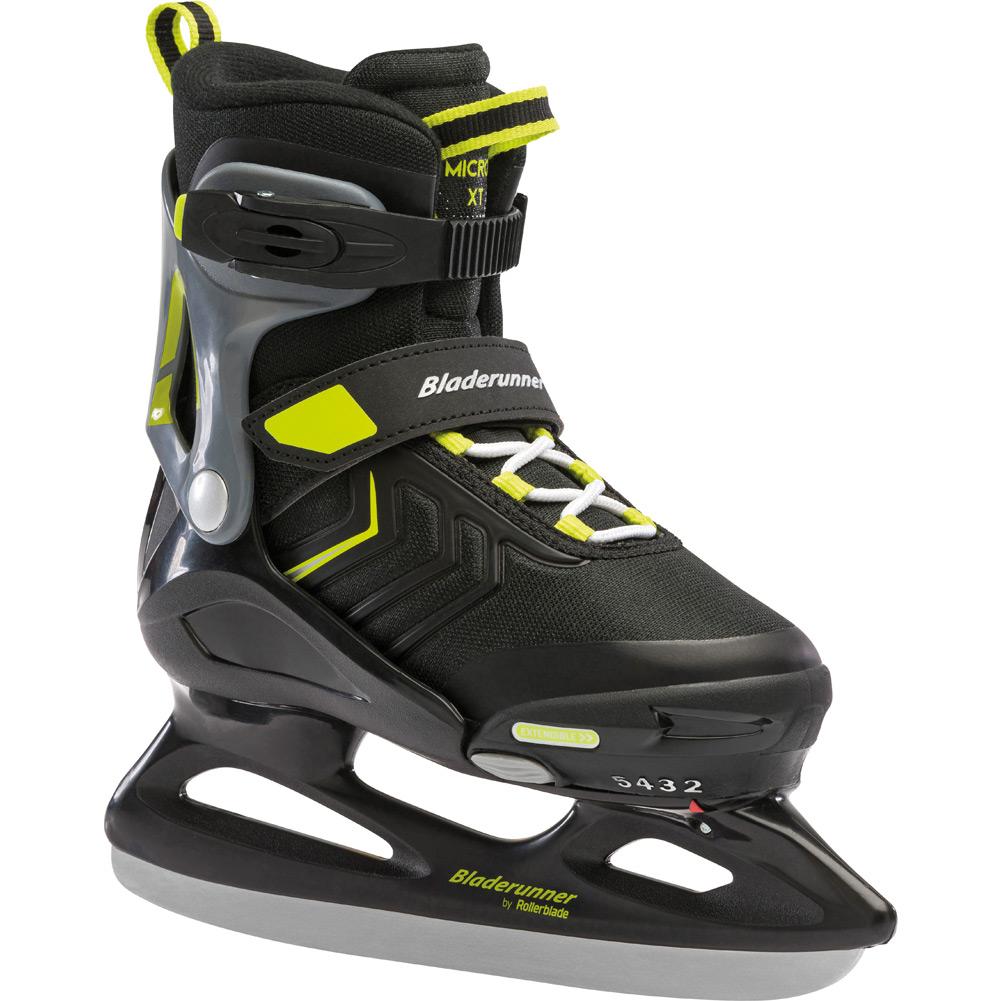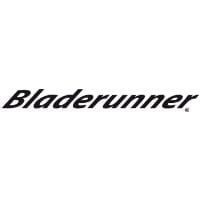 BLADERUNNER
Bladerunner Micro XT Ice Ice Skates Boys'
Item#: 0G1226001A1
$79.99

$75.99

Up to 5% OFF
Availability : In-Stock
Micro XT Ice skates take a lot of the frustration out of the ice skating experience for parents and kids alike. The Micro XT Ice is a 4 size adjustable skate with an easy to use push-button system allowing it to grow with the child's feet. It is a great value product kids can use for multiple years that parents can also share with younger siblings when the child grows out of them. Micro XT Ice skates are comfortable the moment kids put them on because of the well padded liner and supportive structure. These convenient skates are an ideal option from renting skates and provide a positive and enjoyable experience on the ice. Kids of all skating levels and abilities will benefit from the support, comfort and value of the Micro XT Ice. Bladerunner Ice by Rollerblade Micro XT Ice Kids Adjustable Ice Skates.
Bladerunner Ice by Rollerblade Micro XT Ice Adjustable Ice Skates Boys' Features & Specifications:
THE PERFECT RECREATIONAL ICE SKATE FOR KIDS featuring an adjustable sizing system, comfort, convenience and style. Kids of all skating abilities will benefit from its performance and versatility.
ADJUSTABLE 4 SIZE FIT SYSTEM utilizes an easy to use push-button mechanism enabling the skates to grow with the childs feet. Kids and parents will benefit from its function and convenience.
SUPPORT AND STABILITY is provided by the lightweight Micro structure and enables the perfect amount of forward flex and comfort for gliding around the rink or pond.
COMFORTABLE LINER WITH THINSULATE to ensure feet stay warm and cozy with added support from the locking buckle, strap & lace closure system for longer skating sessions
STAINLESS STEEL BLADES hold their edge longer, prevent rusting and deliver consistent performance with minimal maintenance (factory presharpened)
PRODUCT SPECS
LINER Padded liner with Thinsulate

CLOSURE Cuff buckle, 45° powerstrap and laces

SHELL/UPPER Micro, 4 size push-button adjustable, lightweight

ICE BLADE TYPE HOCKEY

BLADE Stainless steel hockey (factory presharpened)

COLOR BLACK/LIME

SIZES 12J-2, 2-5, 5-8 adjustable

ORIGIN CHINA


SIZE CHART
Sign up to Our Newsletter