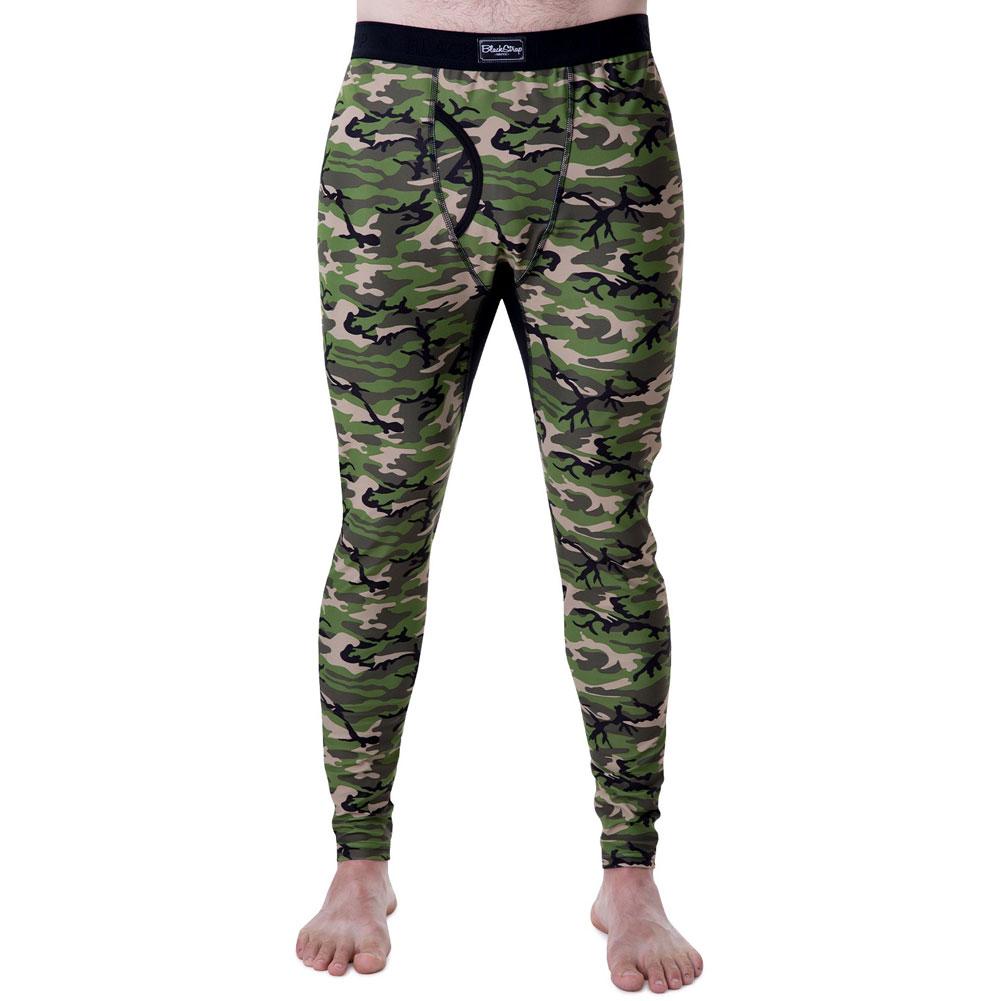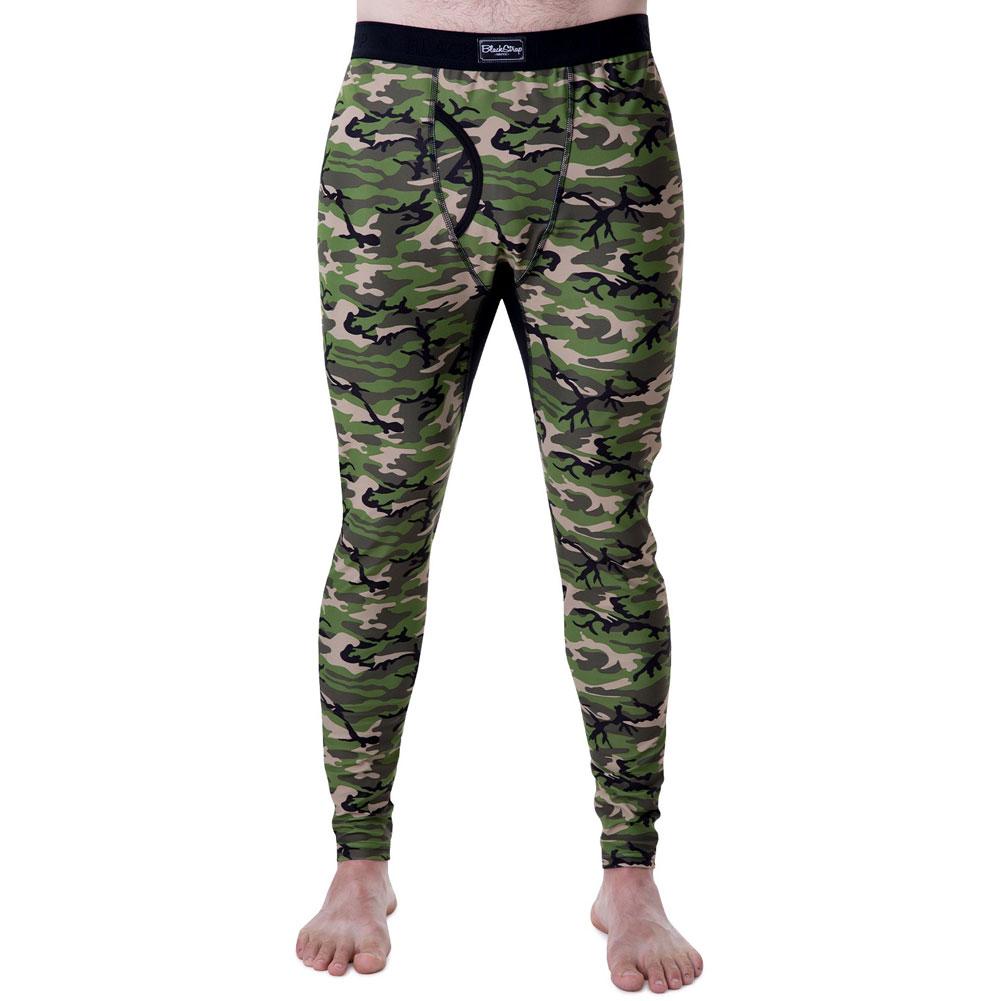 BLACKSTRAP
Blackstrap Outback Baselayer Pant Men's
Item#: BS-BL-P-OUT
Availability : In-Stock
"
The Outback Baselayer Pant is made in the USA, has a full length fit and an everyday weight designed to work with your outer layers to keep you warm and dry in any conditions. Critical construction elements include a vented crotch, fly and soft-flex waist band. BlackStrap's patented fabric is antimicrobial, machine washer and dryer friendly, is milled in the USA and has 4-way stretch allowing the ankle cuffs to be easily worn at ¾ length without restriction.
Blackstrap Outback Baselayer Pant Men's Features:
Made in the USA
Full leg regular fit
Vented crotch
Fly
Soft-flex waist band
Flatlock stitching
Patented fabric w/ 4-way stretch
UPF 50+
USA Milled Fabric
Machine washer & dryer friendly
"
Sign up to Our Newsletter