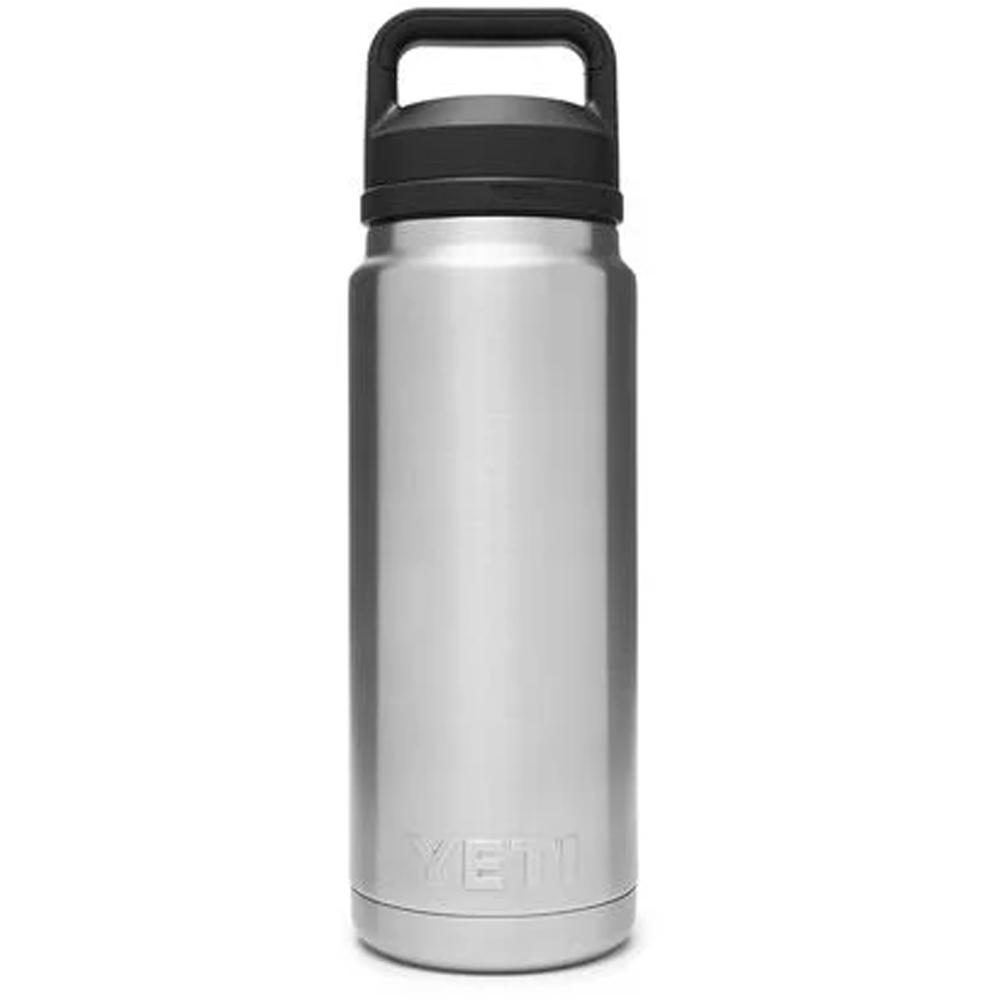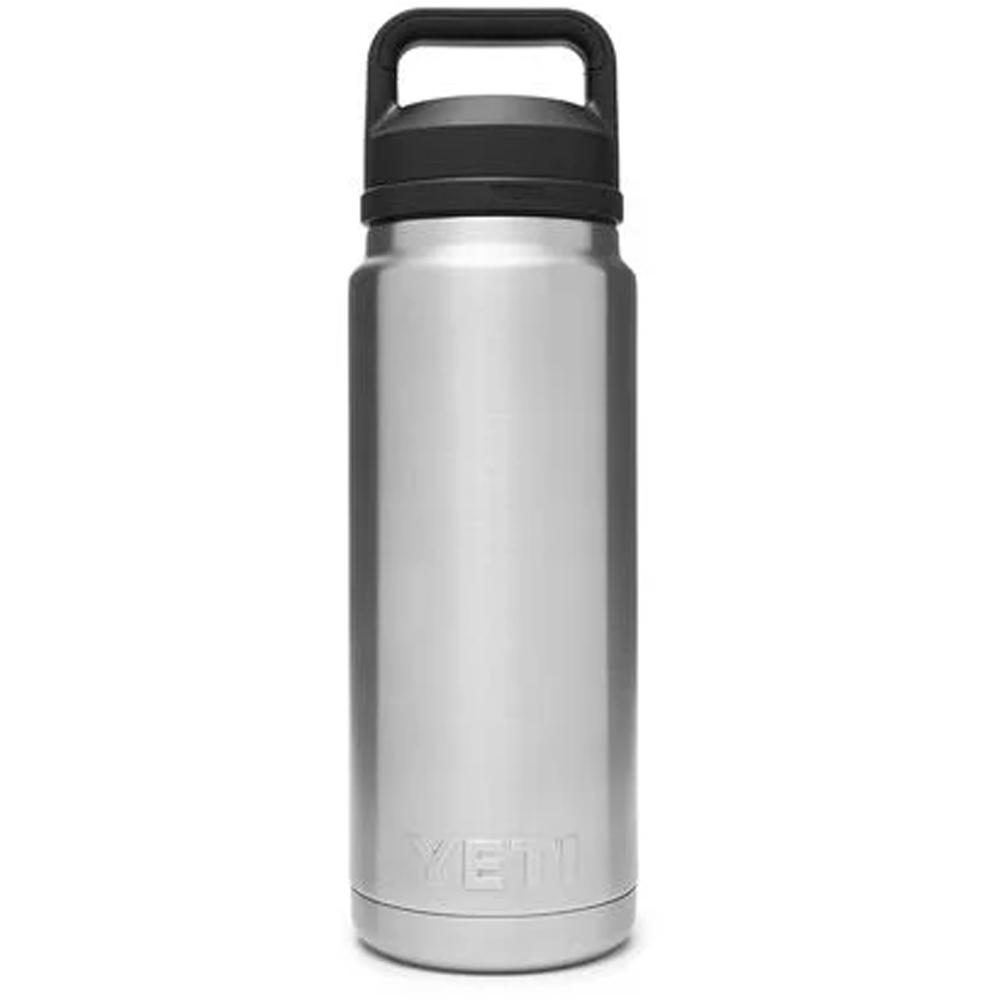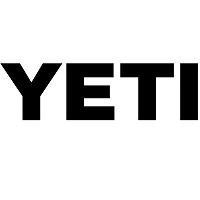 YETI
Yeti Rambler 26 OZ Chug Bottle
Item#: 2107120
Availability : In-Stock
The Rambler® 26 oz. Bottle is the goldilocks of our bottle line, perfect all day, every day. With a quick twist, the TripleHaul™ handle comes off, exposing our shatter-resistant, dishwasher safe spout that allows for controlled gulps on the go. When it's time for a wash or refill, remove the entire cap to expose the bottle's wide mouth. Available in durable stainless, DuraCoat™ color, and Seasonal finishes, is dishwasher safe, and the double-wall vacuum insulation means your drink stays cold (or hot) no matter where the journey takes you.
Yeti Rambler 26 OZ Chug Bottle Features:
18/8 STAINLESS STEEL - Made with kitchen-grade stainless steel, so they're puncture- and rust-resistant.
NO SWEAT™ DESIGN - Keeps your hands dry and unaffected, no matter how hot or cold the beverage inside.
DISHWASHER SAFE - Because no one needs more work to do.
SHATTER-RESISTANT CHUG CAP - So give the Chug Cap all you've got.
DISHWASHER SAFE CHUG CAP - Because no one needs more work to do.
100% LEAKPROOF CHUG CAP - Carry it with confidence.
Yeti Rambler 26 OZ Chug Bottle Specifications:
Outside: 11 x 3 3/8 inches
Empty Weight: 21.9 oz
Sign up to Our Newsletter